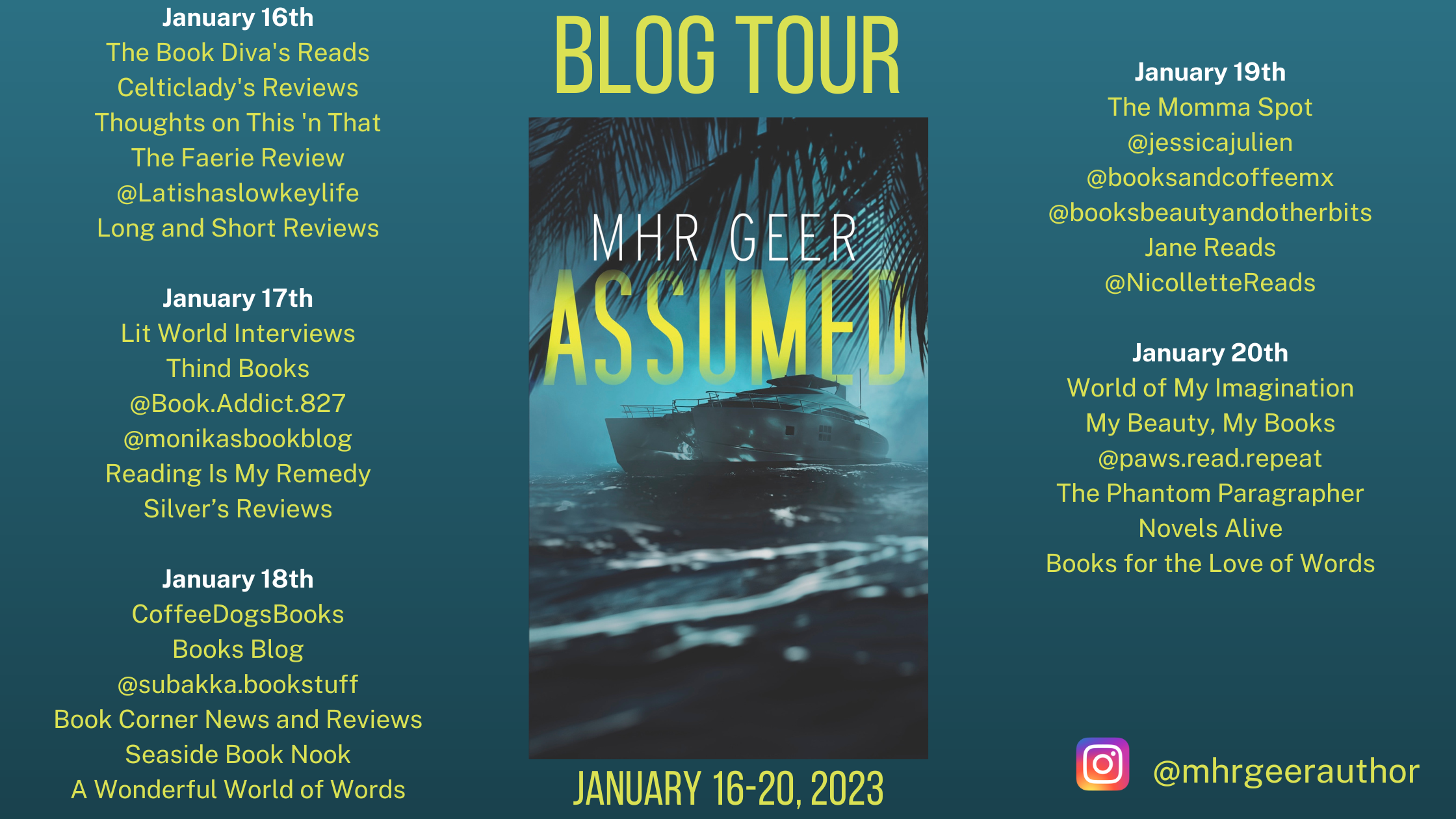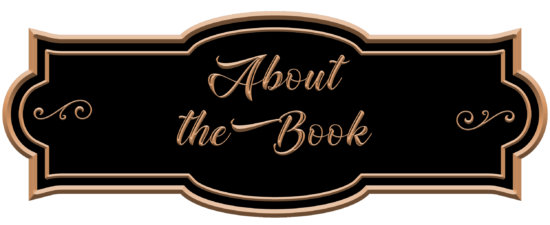 Publication Date: December 2, 2022
When her friend Sandy asks for help, Anne Wilson leaves her small, lonely life in Miami for the picturesque island of Saint Martin. But as soon as she arrives, Sandy is murdered, and her death exposes lies: an alias, a secret past, stolen money. Suspected of murder and trapped on the island, Anne is shocked when a cryptic message arrives:
Find the money. Take it and run.
She follows Sandy's trail of obscure clues, desperate for proof of her innocence and must decide if she can trust the two men who offer help-the dark, mysterious Brit or the American with a wide grin and a pickup truck. When memories resurface-dark truths she'd rather leave buried and forgotten, her past becomes intertwined with her present.
Her only way forward is to face her own secrets.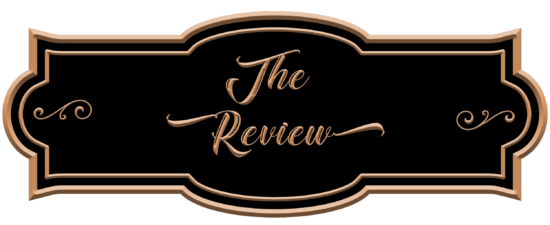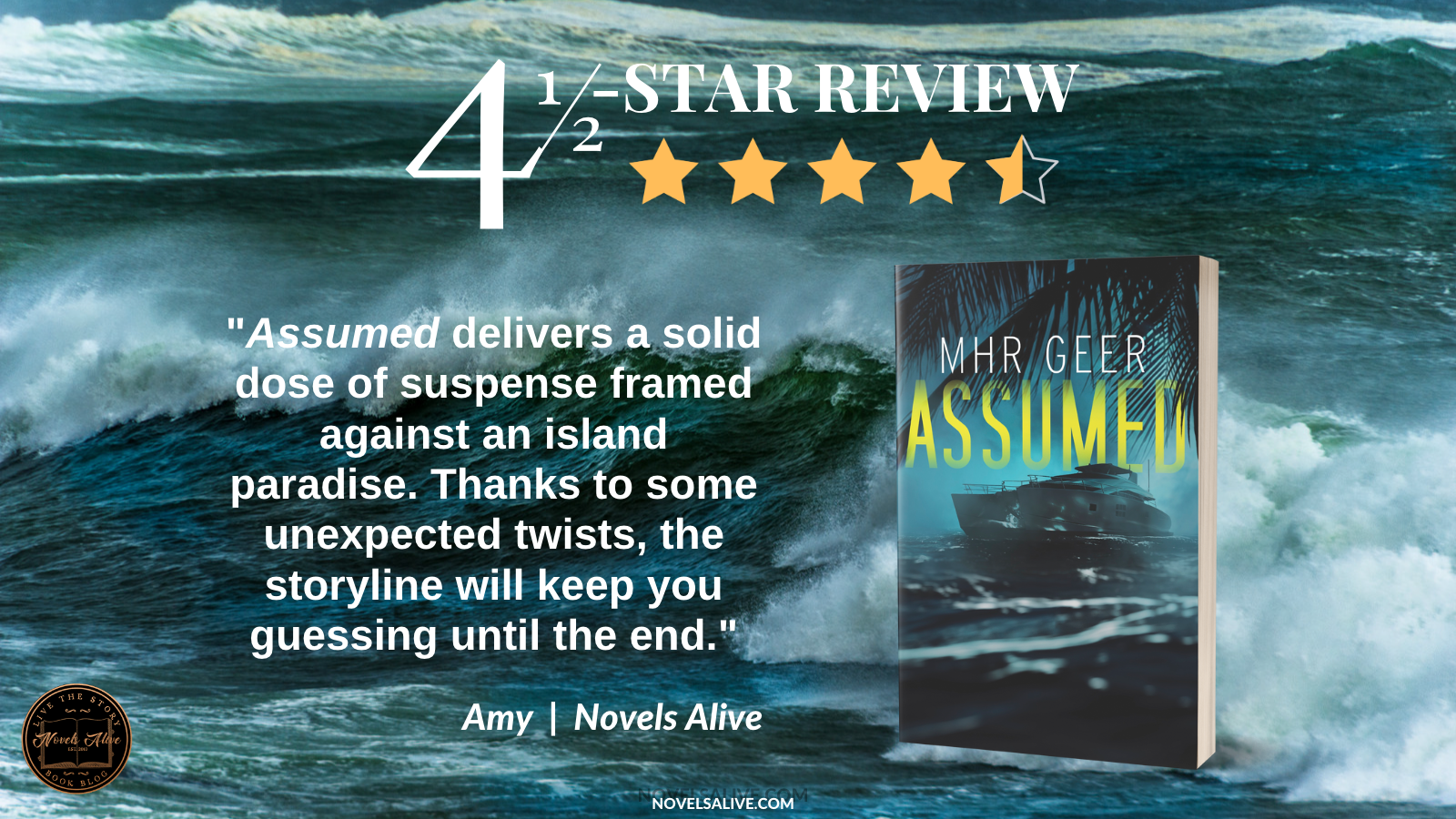 Author MHR Geer tests the bonds of friendship in her debut novel, Assumed. When Anne Wilson gets a plea for help from her friend Sandy, she leaves her Miami home and travels to Saint Martin.
Upon her arrival, Anne receives cryptic messages from her friend. When police contact Anne for questioning about a murdered woman identified as Gilda Jorgensen, Anne believes the body is Sandy's based on a tattoo and a recovered cell phone.
The storyline then takes an unexpected turn when Anne stumbles across a series of clues leading her to various banks where large sums of money have been stashed under her name. Fearing there is a connection between the money and some wire transfers she made at work, Anne relies on two different men for support.
Luke seems to always be the one who helps Anne when she's hurt, especially when she injured her arm falling off her bike. She's attracted to him, but she's concerned that he's too much like other men she has dated. On the other hand, Lucien is a suave and sophisticated British man who causes her to burn with desire.
Both men play an essential role in the ensuing drama that causes Anne to fear for her life. Gilda's killer wants the money and will do whatever it takes to get it.
Assumed delivers a solid dose of suspense framed against an island paradise. Thanks to some unexpected twists, the storyline will keep you guessing until the end.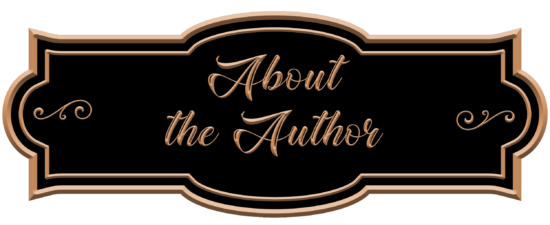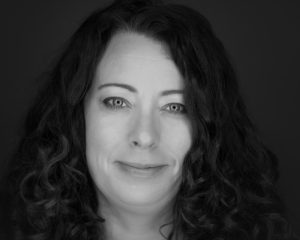 MHR Geer was born in California but raised in the Mid-West. After studying Physics at the University of California, Santa Barbara, she started a bookkeeping business. MHR enjoys reading suspense and is always delighted with an unexpected twist. ASSUMED is her debut novel. She lives in Ventura, CA with her two sons and her unicorn husband (because he's a magical creature.)