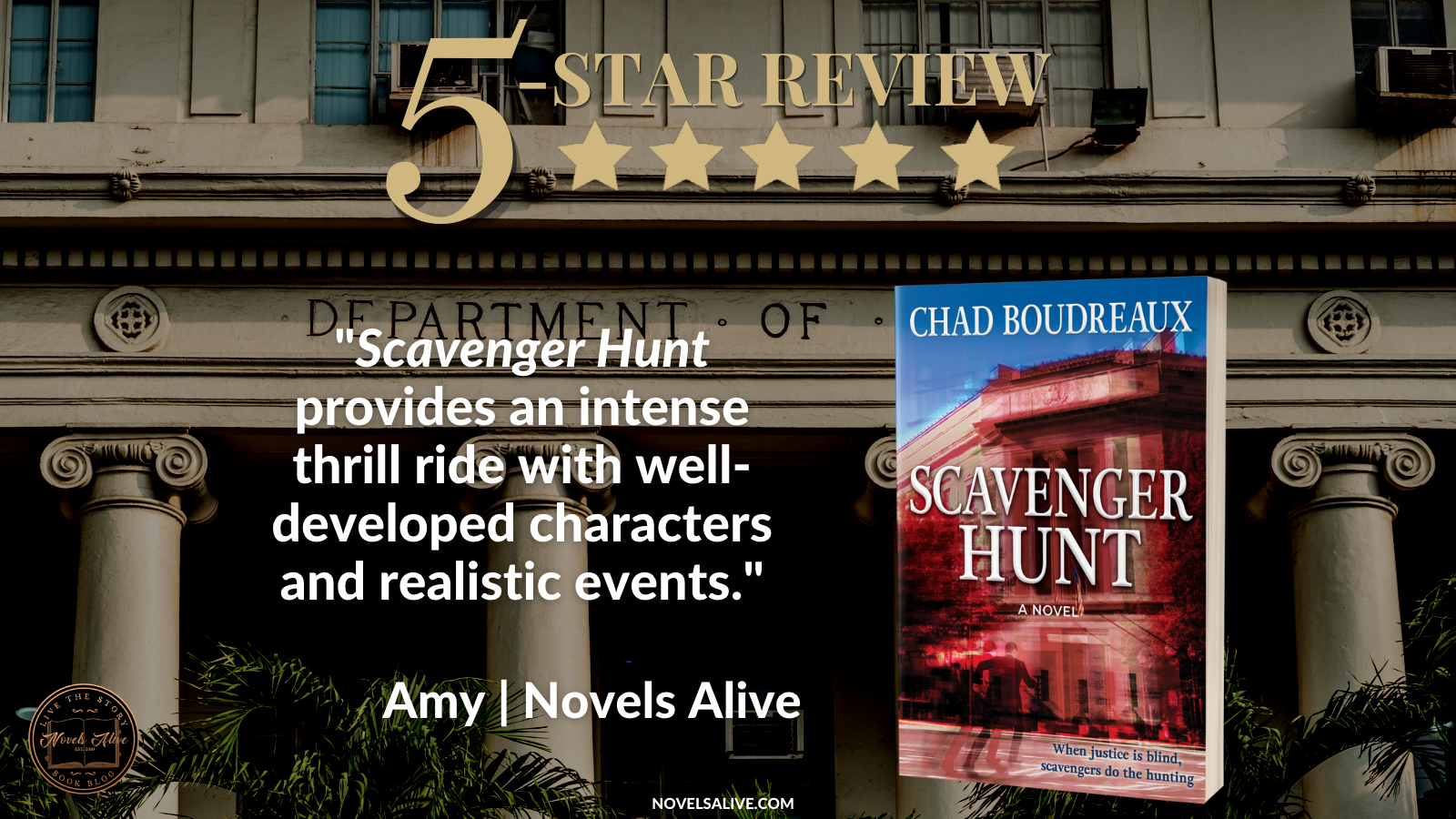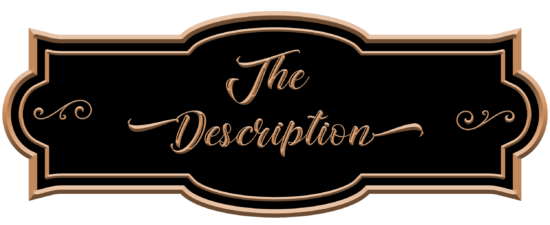 Publication Date: January 31, 2023
Blake Hudson just wants to serve his country well as a lawyer for the United States Justice Department—but when an unknown threat begins plotting his downfall, he must find who is setting him up before it costs him his life.
Scavenger Hunt is a suspense novel chronicling the plight of Blake Hudson, a Justice Department lawyer assigned to a clandestine counterterrorist group created to bypass onerous legal requirements. After the group mysteriously disbands, Hudson becomes the scapegoat and is transformed from hunter to hunted. As he searches for answers and attempts to piece the puzzle together, people are following him, trying to kill him.
Written for fans of fast-paced thrillers, dry humor, political gamesmanship, and Clue-like twists and turns, Scavenger Hunt carves out a distinct niche best described as a hybrid of the Robert Ludlum classics and works by Brad Meltzer. Blake Hudson's story addresses issues that have shaped recent elections and continue to frustrate interest groups and government leaders, while featuring the inner workings of the U.S. Department of Justice Building—arguably the most important and misunderstood agency in the federal government. Author Chad Boudreaux's unique voice and page-turning storytelling packs a plot-driven punch that readers won't be able to put down.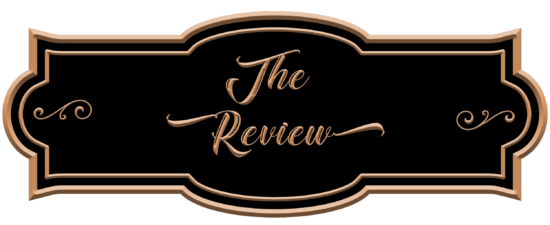 A suicide bombing on American soil leads to the apprehension of a terrorist mastermind. When a legal ruling goes wrong, allowing him unmonitored access to counsel, it will take a motley crew to follow the clues to prevent more death and destruction.
Author Chad Boudreaux delivers an action-packed thriller in Scavenger Hunt. Readers get a front row seat as the action unfolds in the Attorney General's office.
Three special ops stand-outs, coupled with Blake Hudson, an attorney from the Justice Department gifted with a dry sense of humor, are tasked with leading a highly classified set of counterterrorism activities.
From the offices of Washington insiders to remote areas across the world, the team operates outside the typical military and political channels to achieve its goals. However, a surprise twist finds Hudson as a target.
Scavenger Hunt provides an intense thrill ride with well-developed characters and realistic events.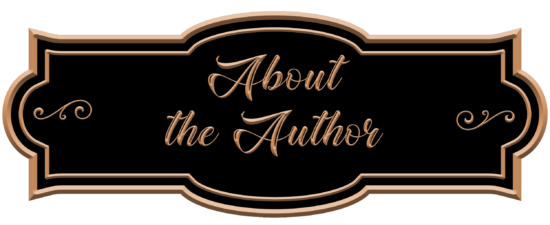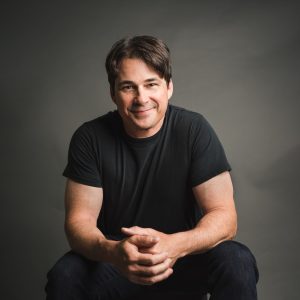 Before becoming Executive Vice President & Chief Legal Officer of the nation's largest military shipbuilder, Chad Boudreaux served as Deputy Chief of Staff for the U.S. Department of Homeland Security, where he advised Secretary Michael Chertoff on almost all significant matters facing the newly established Department. Before working for Homeland Security, Boudreaux served in several high-ranking positions at the U.S. Justice Department, where he was hired the night before the September 11, 2001 attacks. During his time at the Justice Department, Boudreaux focused most of his time on matters relating to terrorism and homeland security. Boudreaux graduated from Baylor University in 1995 and from the University of Memphis School of Law in 1998, where he was Managing Editor of the law review.
Chad lives in Hampton Roads, Virginia, with his wife and four children.