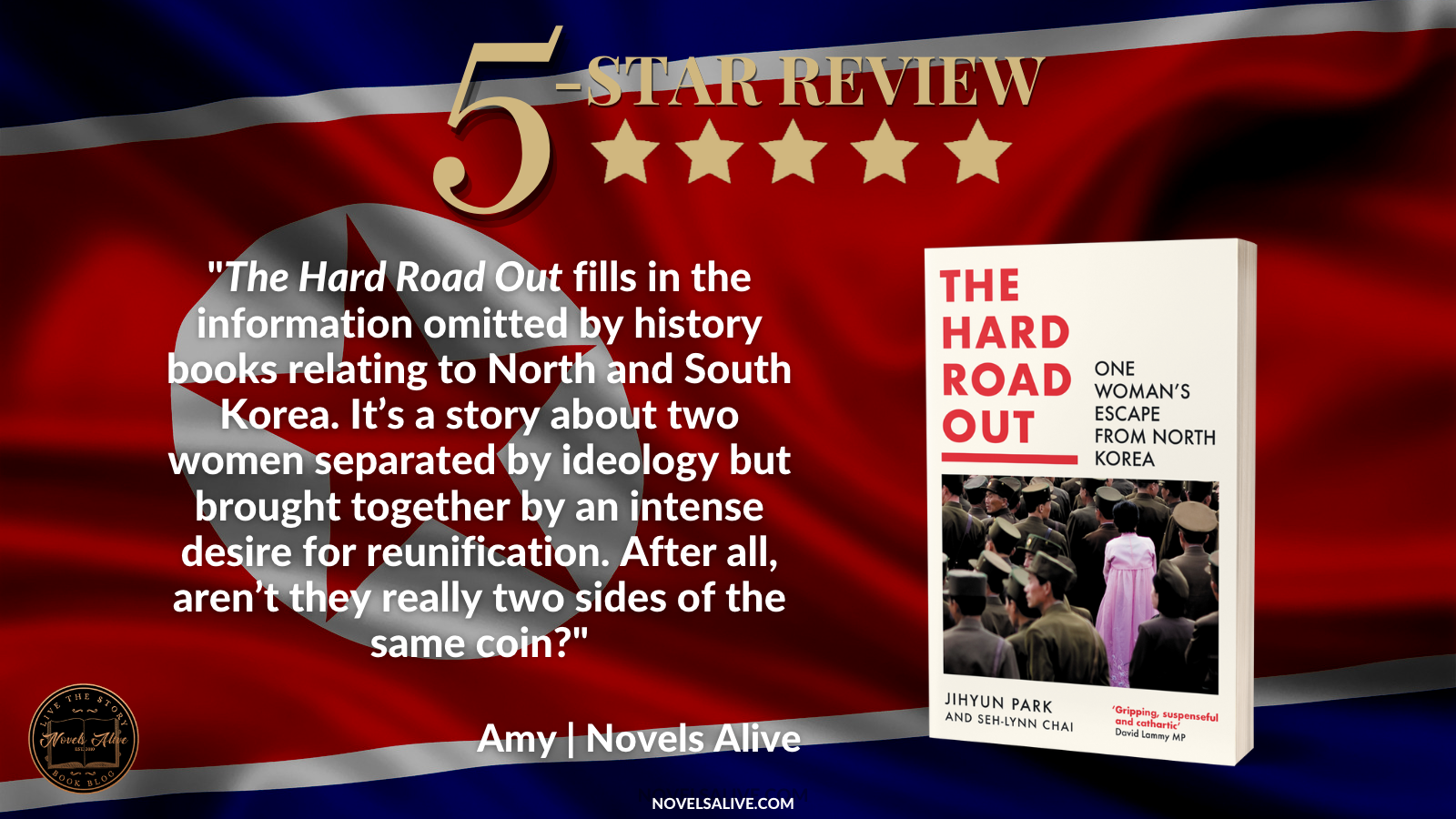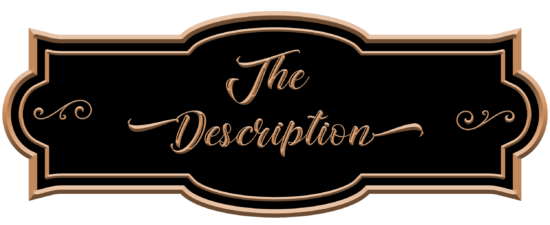 Publication Date: May 26, 2022
North Korea is an open-air prison from which there is no escape. Only a handful of men and women have succeeded.
Jihyun Park is one of these rare survivors. Twice she left the land of the 'socialist miracle' to flee famine and dictatorship.
By the age of 29 she had already witnessed a lifetime of suffering. Family members had died of starvation; her brother was beaten nearly to death by soldiers. Even smiling and laughing was discouraged.
The first time she ran, she was forced abandon her father on his deathbed – crossing the border under a hail of bullets. In China she was sold to a farmer, with whom she had a son, before being denounced and forcibly returned to North Korea.
Six months later guards abandoned her, injured, outside a prison camp. She recovered and returned China to seek her son, now six, before attempting to navigate the long, hard road through the Gobi Desert and into Mongolia.
Clear-eyed and resolute, Jihyun's extraordinary story reveals a Korea far removed from the talk of nuclear weapons and economic sanctions. She remains sanguine despite the hardship. Recalling life's tiny pleasures even at her darkest moments, she manages to instill her tale with incredible grace and humanity.
Beautifully written with South Korean compatriot Seh-lynn Chai, this compelling book offers a stark lesson in determination, and ultimately in the importance of asylum.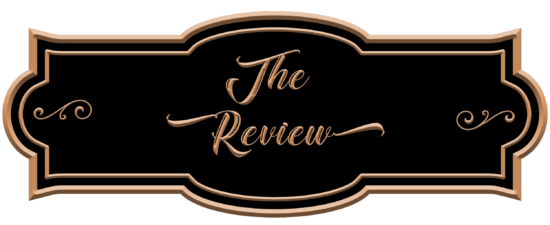 Two women. One from the North and one from the South. Their lives couldn't be any different, yet they share the identity of being Korean. Within the pages of The Hard Road Out, Seh-Lynn Chai shares Jihyun Park's story about an ordinary North Korean family and the extraordinary suffering they faced.
For more than 70 years, people living on both sides of the border have lived in forced isolation, almost equated to a simulation of war. While one side embraced a communist regime, the other welcomed democracy.
With precise detail, Seh-Lynn Chai gives a voice to her northern counterpart. The stories shared shed light on the tight grasp that the leaders maintained on the people. In North Korea, for example, children's birthdays weren't celebrated. Instead, only Kim Il-sung's birthday was acknowledged.
From poverty to being sold into marriage, the personal account is filled with emotion. Interspersed throughout are conversations between the authors as they bridge the gap from one side of the country to the other.
The Hard Road Out fills in the information omitted by history books relating to North and South Korea. It's a story about two women separated by ideology but brought together by an intense desire for reunification. After all, aren't they really two sides of the same coin?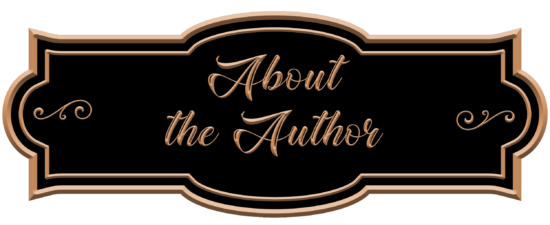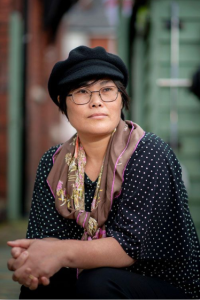 Jihyun Park was born in Chongjin, North Korea, in 1968. She experienced acute poverty, famine, illness, and intimidation. She first escaped at the age of 29. After her second escape from North Korea, with the help of the UN, she was granted asylum seeker status in 2008 and moved to Bury, Greater Manchester, where she lives with her husband Kwang and three children. She has been outreach and project officer at the European Alliance for Human Rights in North Korea and is a human rights activist.