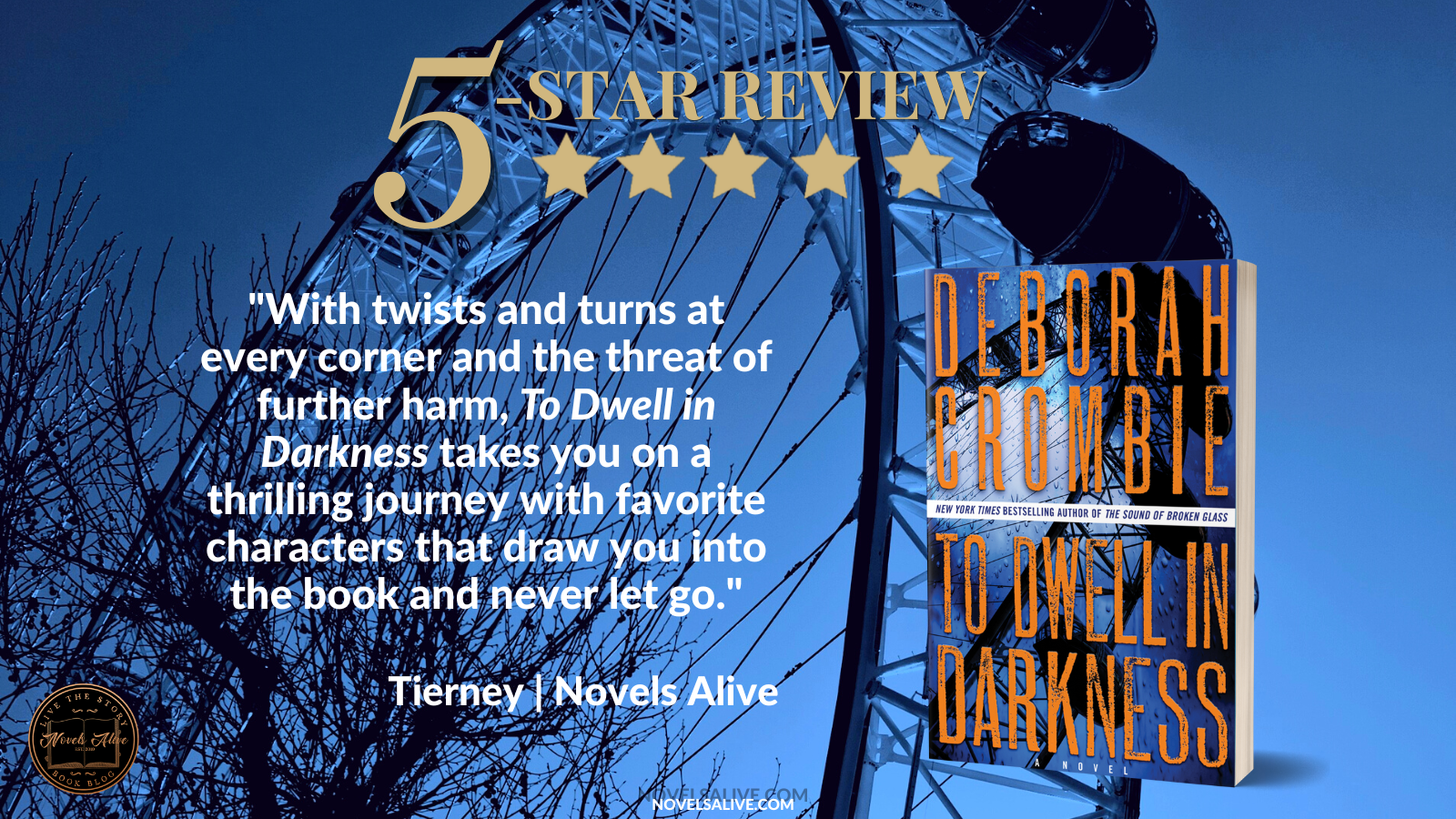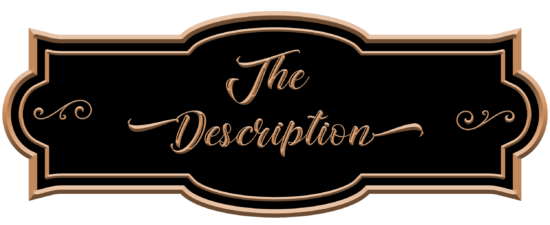 Duncan Kincaid & Gemma James: Book 16
Publication Date: September 23, 2014
Recently transferred to the London borough of Camden from Scotland Yard headquarters, Superintendent Duncan Kincaid and his new murder investigation team are called to a deadly bombing at historic St. Pancras Station. By fortunate coincidence, Melody Talbot, Gemma's trusted colleague, witnesses the explosion. The victim was taking part in an organized protest, yet the other group members swear the young man only meant to set off a smoke bomb. As Kincaid begins to gather the facts, he finds every piece of the puzzle yields an unexpected pattern, including the disappearance of a mysterious bystander.
The bombing isn't the only mystery troubling Kincaid. He's still questioning the reasons behind his transfer, and when his former boss—who's been avoiding him—is attacked, those suspicions deepen. With the help of his former sergeant, Doug Cullen, Melody Talbot, and Gemma, Kincaid begins to untangle the truth. But what he discovers will leave him questioning his belief in the job that has shaped his life and his values—and remind him just how vulnerable his precious family is.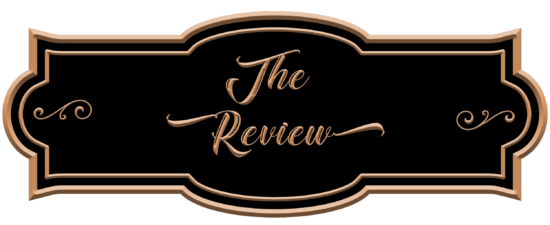 A protest gone wrong leads to the death of an unknown man in Deborah Crombie's next book in the Duncan Kincaid and Gemma James Mystery series, To Dwell in Darkness. 
What should have been a wonderful day of music and fun for Melody Talbot leads to a fire and death in St. Pancras's Station. Kincaid takes the lead on the case with his brand-new team after being transferred unceremoniously. 
But as they dig deeper into the case as well as everyone involved in the protest, the plot thickens, and nothing is at all what they thought.
I feel a bit like a broken record, but I loved this book! I find this series to be one I can pick up at any time and get caught up in the world in an instant. I am desperate to know more about Kincaid's prickly new partner, Jasmine Sidana, and more of why she feels such derision toward Kincaid. 
This book has ended on a different note than many of the author's others. Where many of the series were tied up in the end, with a few pull-throughs with characters and situations, this book ended on such a cliffhanger that I cannot wait to start the next book in the series!
With twists and turns at every corner and the threat of further harm, To Dwell in Darkness takes you on a thrilling journey with favorite characters that draw you into the book and never let go.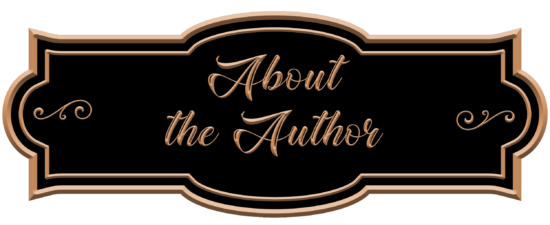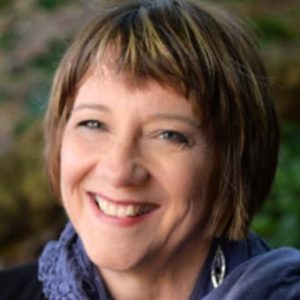 Deborah Crombie is a New York Times bestselling author and a native Texan who has lived in both England and Scotland. She now lives in McKinney, Texas, sharing a house that is more than one hundred years old with her husband, two cats, and two German shepherds.