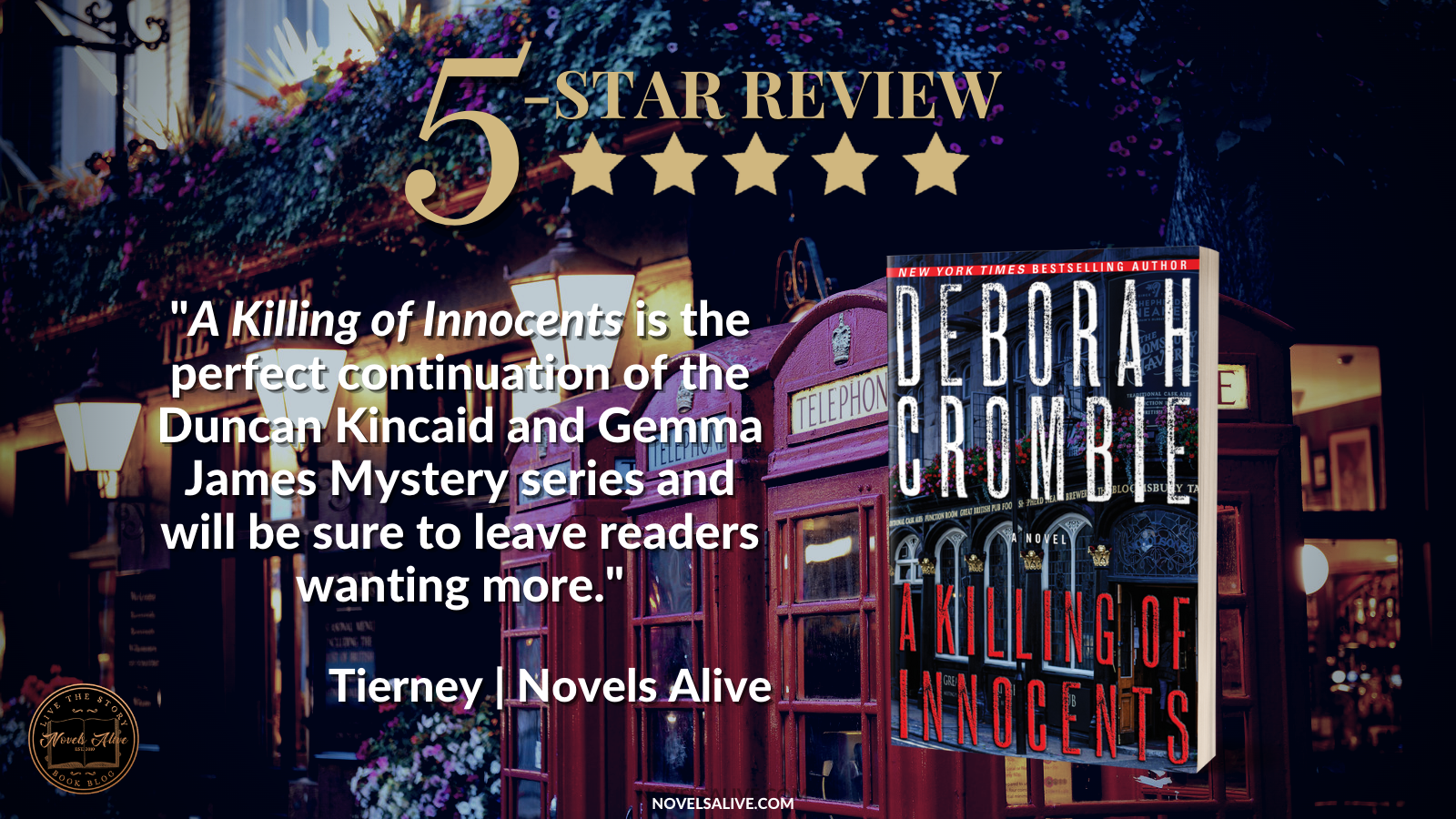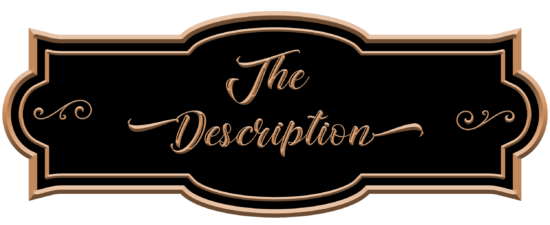 Duncan Kincaid & Gemma James: Book 19
Publication Date: February 7, 2023
On a rainy November evening, trainee doctor Sasha Johnson hurries through the evening crowd in London's historic Russell Square. Out of the darkness, someone jostles her as they brush past. A moment later, Sasha stumbles, then collapses. When Detective Superintendent Duncan Kincaid and his sergeant, Doug Cullen, are called to the scene, they discover that she's been stabbed.
Kincaid immediately calls in his detective wife, Gemma James, who has recently been assigned to a task force on knife crimes which are on the rise. Along with her partner, detective sergeant Melody Talbot, Gemma aids the investigation. But Sasha Johnson doesn't fit the profile of the task force's typical knife crime victim. Single, successful, career-driven, she has no history of abusive relationships or any connection to gangs. Sasha had her secrets, though, and some of them lead the detectives uncomfortably close to home.
As the team unravels the victim's tangled connections, another murder raises the stakes. Kincaid, Gemma, and their colleagues must put even friendships on the line to find the killer stalking the dark streets of Bloomsbury.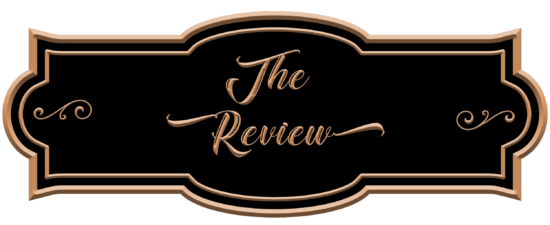 What first seems like a random stabbing on the busy London streets quickly turns into a complex web of secrets and death. In Deborah Crombie's newest novel, A Killing of Innocents, Kincaid and Gemma return in this compelling mystery series.
Sasha Johnson is walking through town to meet with a friend when she is bumped into. Brushing off the encounter at first, she starts to feel weak, only to collapse moments later. When Kincaid and Doug arrive on the scene, they discover she has been stabbed. But digging into her death brings more questions, and when another person is discovered stabbed, the investigation turns more dangerous than they initially thought.
A Killing of Innocents is the sixth book I have read in the series, and it doesn't disappoint! I am so impressed with how Crombie is able to maintain such a quality in her books throughout the years. I felt that this story was complex yet believable. I really like that we were able to dig into Melody and Doug a bit more, as I feel that they are a huge part in the character dynamics of these books. 
As I have said in previous reviews, Crombie has this ability to make every single character in her books memorable and real. You genuinely feel like you could bump into any of these people on the street at any time, which adds so much to these books.
A Killing of Innocents is the perfect continuation of the Duncan Kincaid and Gemma James Mystery series and will be sure to leave readers wanting more.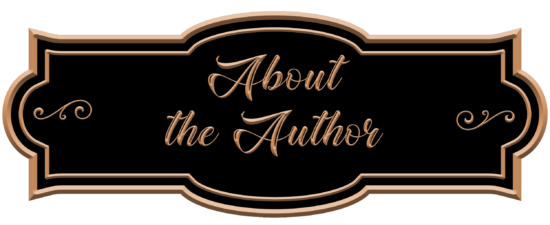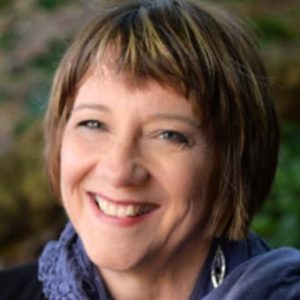 Deborah Crombie is a New York Times bestselling author and a native Texan who has lived in both England and Scotland. She now lives in McKinney, Texas, sharing a house that is more than one hundred years old with her husband, two cats, and two German shepherds.