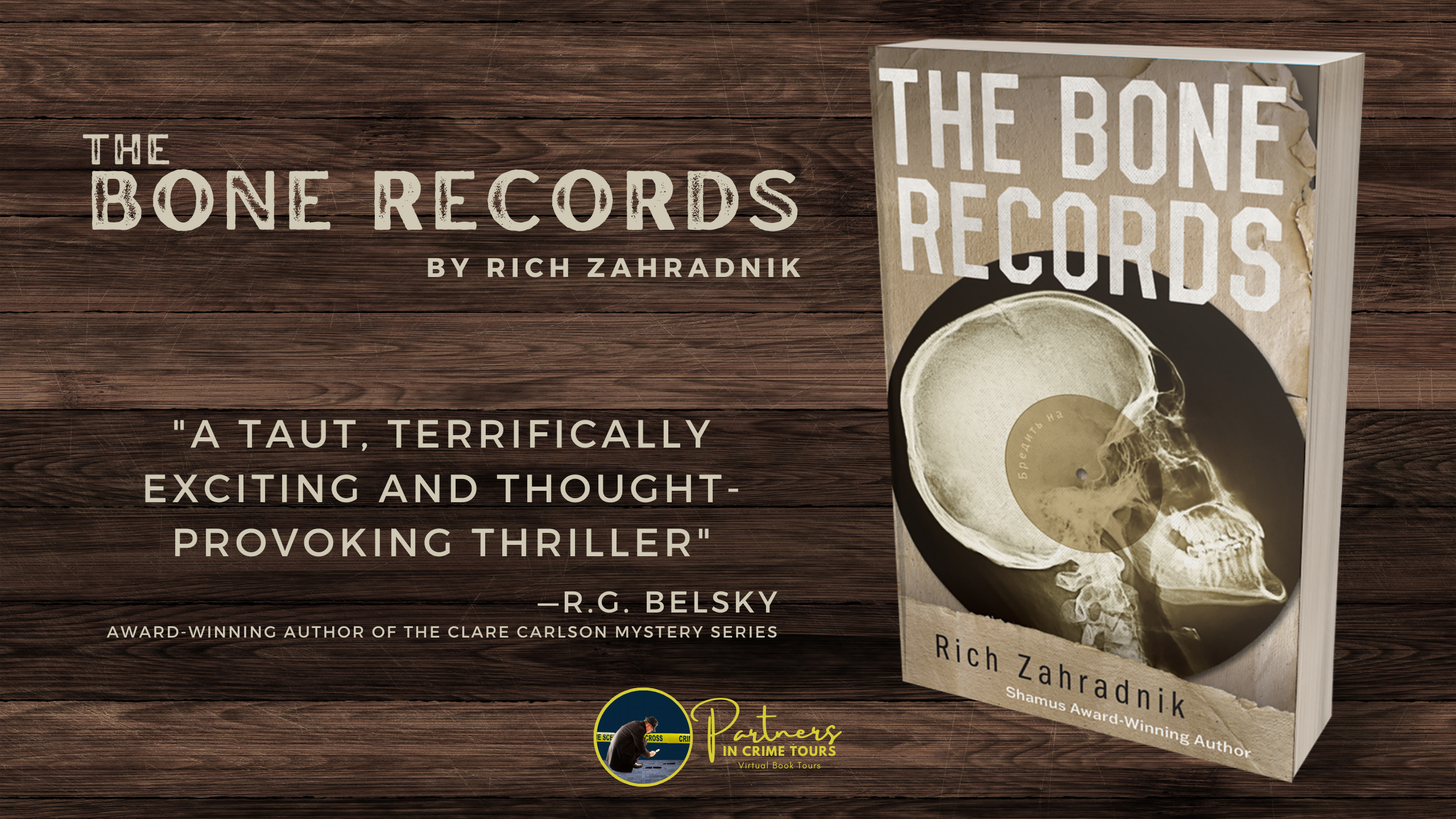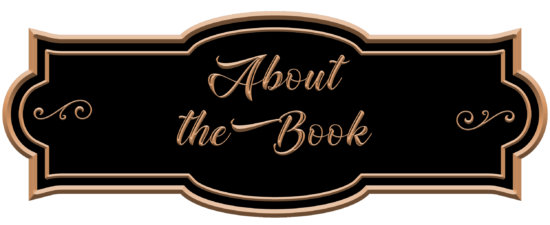 Publication Date: November 1, 2022
NY Police Academy washout Grigg Orlov discovers an eerie piece of evidence at the scene of his father's brutal murder: a disc-shaped X-ray of a skull. It's a bone record–what Soviet citizens called banned American songs recorded on used X-rays. But the black-market singles haven't been produced since the sixties. What's one doing in Coney Island in 2016?
Grigg uncovers a connection between his father and three others who collected bone records when they were teenage friends growing up in Leningrad. Are past and present linked? Or is the murder tied to the local mob? Grigg's got too many suspects and too little time. He must get to the truth before a remorseless killer takes everything he has.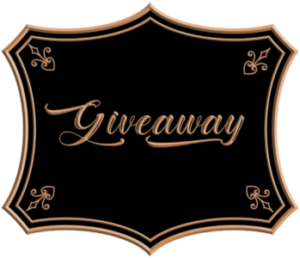 This is a giveaway hosted by Partners in Crime Tours for Rich Zahradnik. See the widget for entry terms and conditions. Void where prohibited.
The giveaway is for: $20 Amazon Gift Card (1)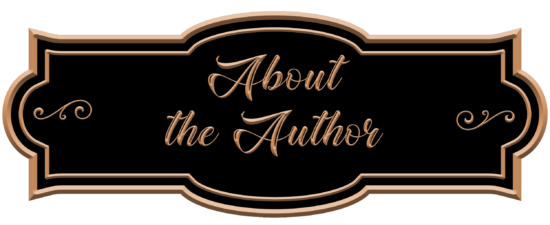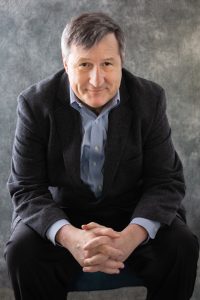 Rich Zahradnik is the author of the thriller The Bone Records and four critically acclaimed mysteries, including Lights Out Summer, winner of the Shamus Award. He was a journalist for twenty-seven years and now lives in Pelham, New York, where he is the mentor to the staff of the Pelham Examiner, an award-winning community newspaper run, edited, reported, and written by people under the age of eighteen.

01/30 Review @ Guatemala Paula Loves to Read
01/31 Review @ Book Reviews From an Avid Reader
02/02 Review @ Avonna Loves Genres
02/02 Review @ elaine_sapp65
02/06 Review @ Lynchburg Reads
02/07 Review @ Paws. Read. Repeat
02/08 Review @ Novels Alive
02/09 Podcast interview @ Blog Talk Radio
02/09 Review @ A Room Without Books is Empty
02/09 Review @ Just Reviews
02/10 Review @ The Mystery of Writing