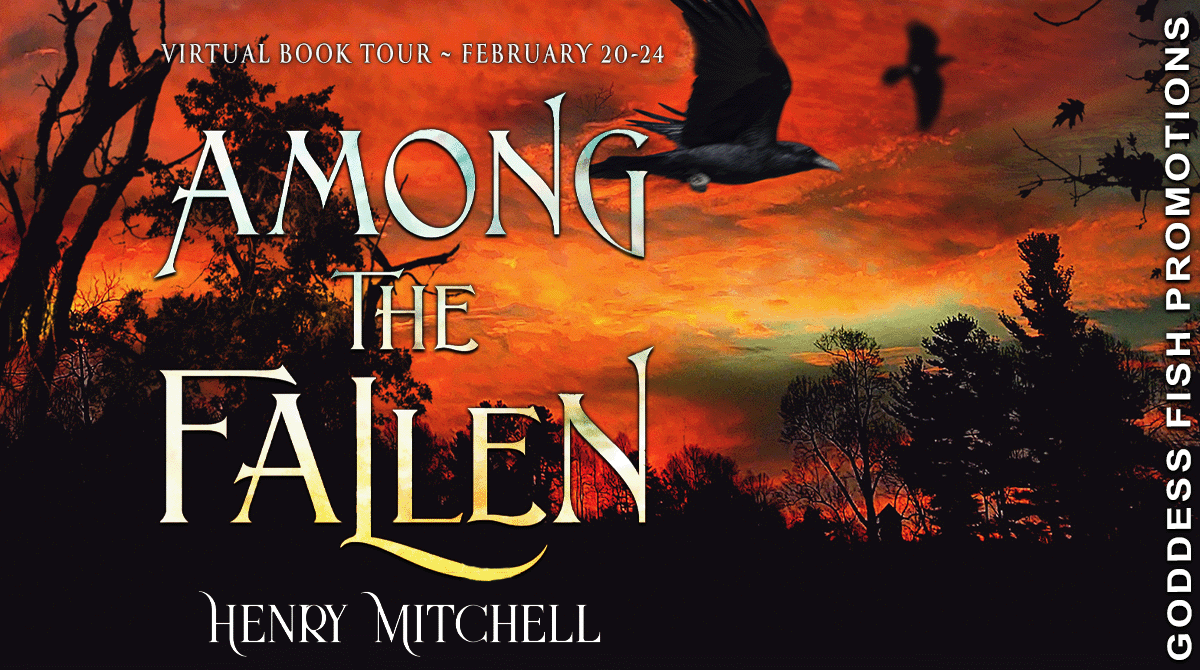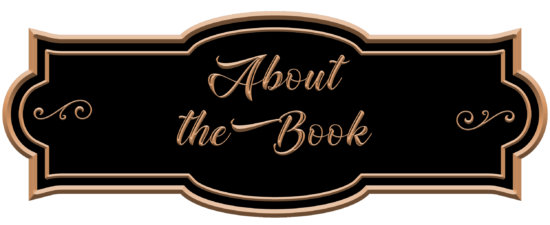 Publication Date: February 21, 2023
Not everything is what it seems.
Drovers Gap, population 703, appears to the tourists passing through as one more sleepy Appalachian village, just off the interstate, on the way to someplace spectacular and important. But there are simmering tensions and unspoken malice behind the seemingly placid facades, and a spark from afar will ignite an explosive and insatiable evil that hungers to devour the town and everyone in it.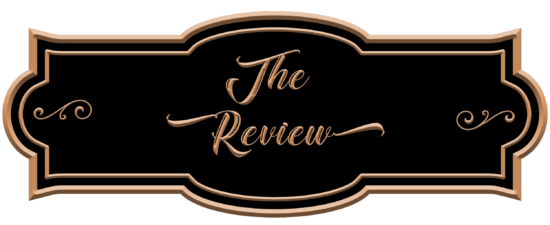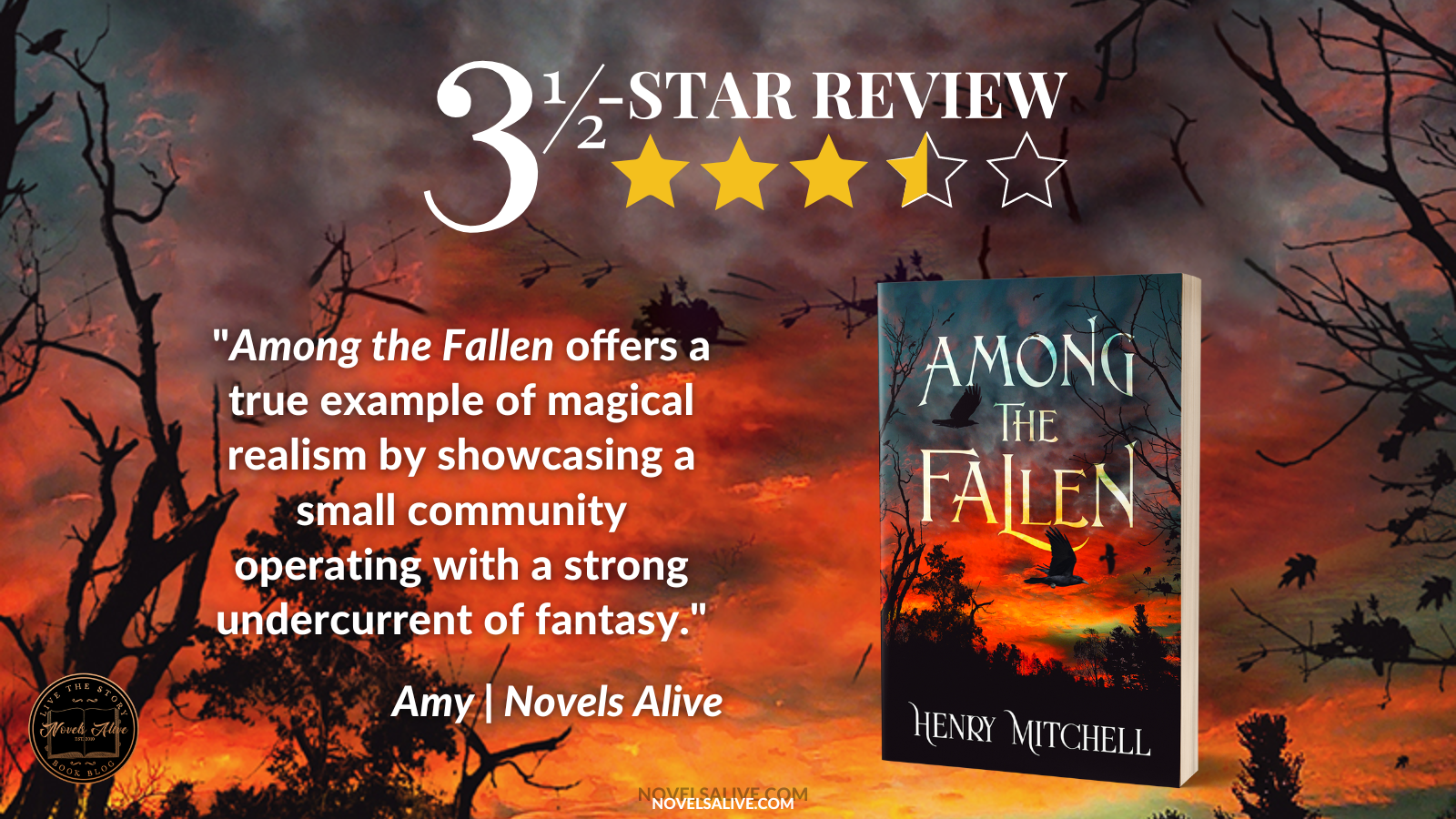 Wendl VonTrier is in Drovers Gap on a secret mission steeped in magic. He must guide Abigail Trammell back to the other world.
Author Henry Mitchell crafts a fantasy-driven story in Among the Fallen. While it is challenging to develop a succinct description of the storyline, it reminded me a bit of Tolkien mixed with C.S. Lewis.
Wendl seems to enjoy rubbing elbows with the residents of the community, but after guiding Abigail, he receives a more dangerous task of watching over a dragon. There's something off in the town, but it's just under the surface.
Although fantasy stories filled with mythical creatures can be quite entertaining, the key to world-building centers around a compelling storyline. This book offers some interesting characters, but the overall premise just doesn't work for me.
Among the Fallen offers a true example of magical realism by showcasing a small community operating with a strong undercurrent of fantasy.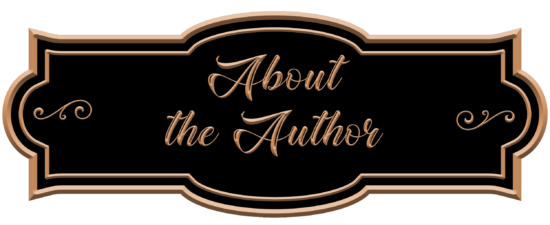 Henry Mitchell reads and writes in the Blue Ridge Mountains of North Carolina.
He has written five novels and two collections of short stories.

February 20: All the Ups and Downs
February 20: Long and Short Reviews
February 21: Lisa Haselton's Reviews and Interviews
February 21: Westveil Publishing
February 22: Read Your Writes Book Reviews
February 22: Kit 'N Kabookle
February 23: Novels Alive – review only
February 23: Sybrina's Book Blog
February 24: Literary Gold
February 24: Enchanting Reviews – review only