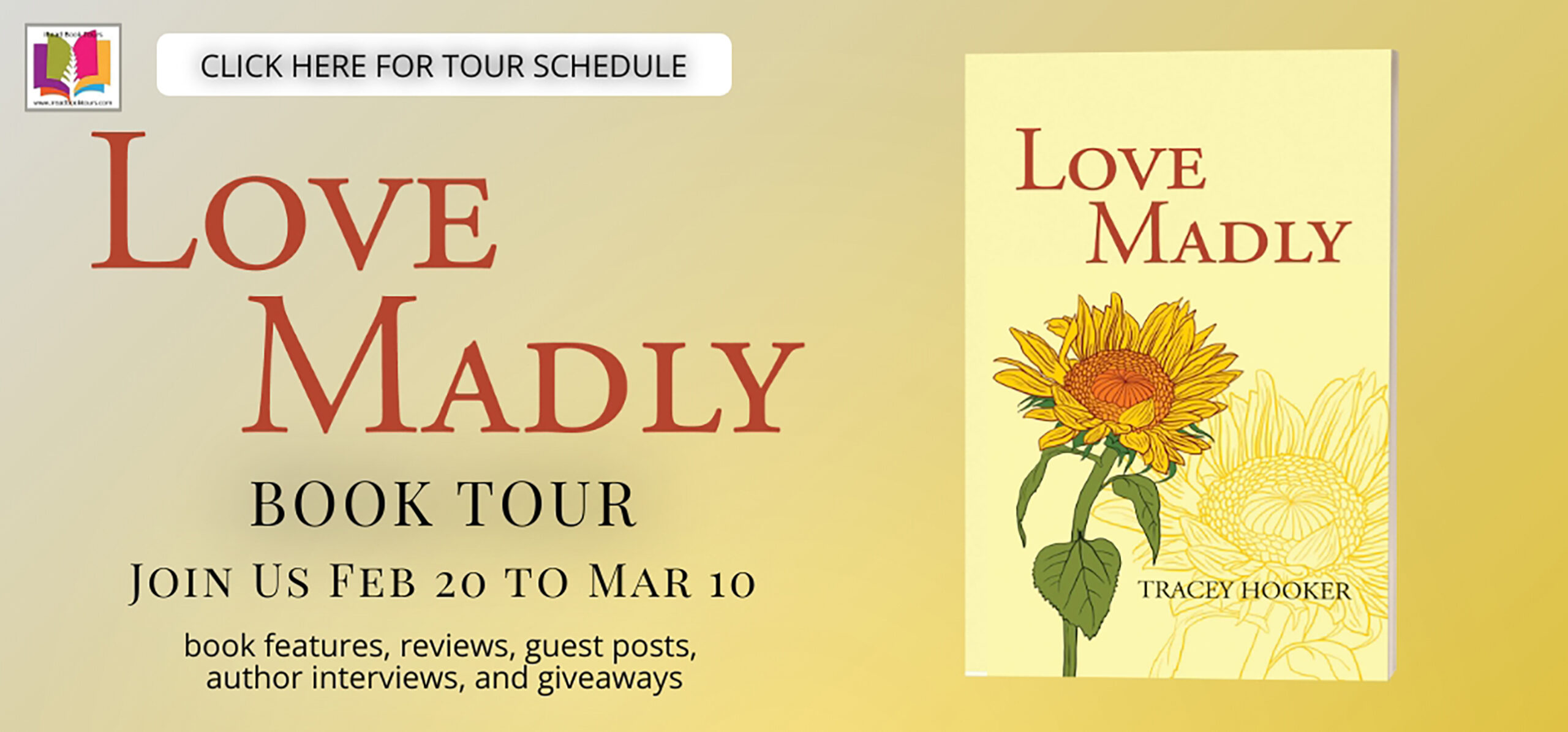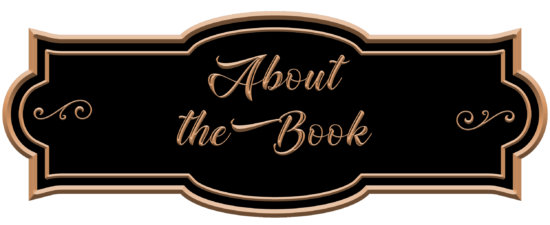 Publication Date: May 22, 2021
One afternoon Jamie is so bored she forms lips with her left hand and kisses it. She is missing passion in her life. Her husband, Joe, always ready with a snide remark, catches her in the act. This time he's speechless when Jamie quips that she's "having an affair."
​The story is told in Jamie's irreverent voice and blends two timelines–that of Jamie's young years with her teenage soulmate, then her troubled marriage and ensuing Hollywood affair.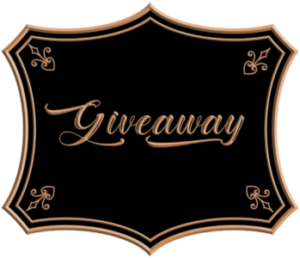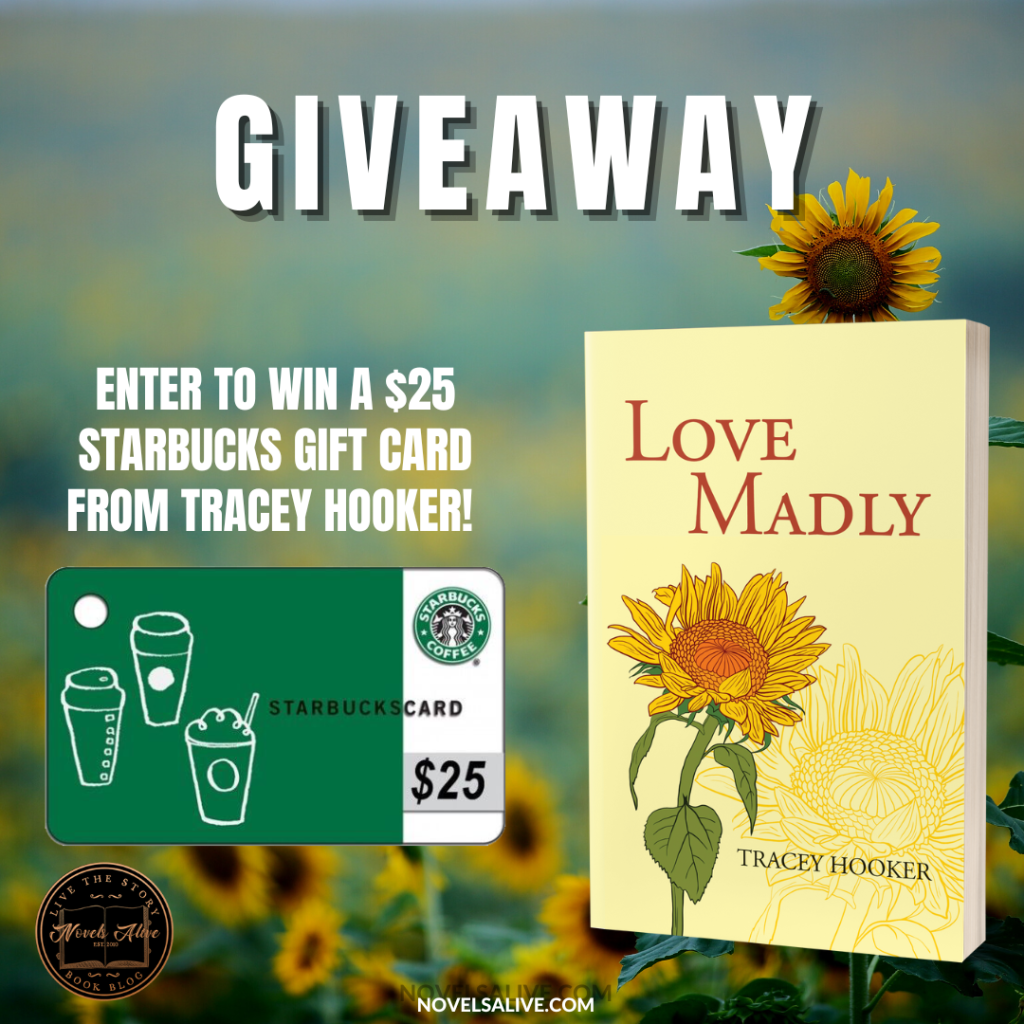 Win $25 STARBUCKS Gift Card, courtesy of author of LOVE MADLY (USA only) (ends Mar 17)
LOVE MADLY by Tracey Hooker Book Tour Giveaway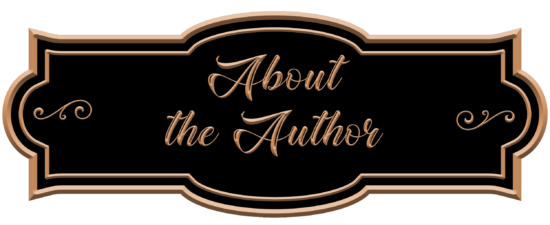 Tracey Hooker is a creative thinker, writer and doer. She has a master's degree in health administration and spent 16 years educating state legislators across the United States on critical public health issues. Tracey practices yoga, hikes in the Rockies, dabbles in watercolors, writes rap songs and donates blood. She has lived in California, Spain and Arizona, and now lives in Denver, Colorado, with her husband and her dog, Winnie.

Feb 20 – Jazzy Book Reviews – book spotlight / giveaway
Feb 21 – Cover Lover Book Review – book spotlight / giveaway
Feb 22 – Liese's Blog – book spotlight
Feb 23 –fundinmental – book spotlight / giveaway
Feb 24 – Novels Alive – book review / giveaway
Feb 27 –Gina Rae Mitchell – book review / guest post / giveaway
Feb 28 – Viviana MacKade – book spotlight / guest post / giveaway
Mar 1 – Honey Can Do It – book spotlight / author interview / giveaway
Mar 2 –Stephanie Jane – book spotlight / guest post / giveaway
Mar 6 – Splashes of Joy – book review / giveaway
Mar 7 – Celticlady's Reviews – book spotlight / giveaway
Mar 8 – Books and Games – book review / author interview / giveaway
Mar 8 – 411 ON BOOKS, AUTHORS, AND PUBLISHING NEWS – book spotlight /giveaway
Mar 8 – Book Corner News and Reviews – book review / giveaway
Mar 9 – Locks, Hooks and Books – book review / giveaway
Mar 10 – Adventurous Jessy – book review / giveaway
Mar 10 – Reading Excursions – book spotlight