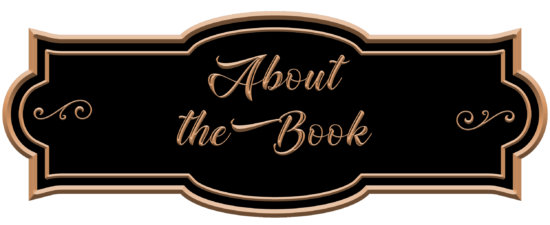 Publication Date: January 20, 2023
She set out to make her way in a man's world, rising from obscurity into one of the most famous women of her era.
Self-taught artist Rose O'Neill leaves the Midwest for New York in 1893, determined to become an illustrator in a field dominated by males. Mindful of her duty to the impoverished family she left behind, Rose's obligations require her to yield to the men who hold the reins of her career; as well as the men she grows to love.
Yet despite every obstacle facing her, she excels at her craft, eventually designing a new character, the Kewpie. Her creation explodes into a phenomenon, but Rose's disenchantment with the status quo fosters new ambitions. She must decide whether to remain within the boundaries dictated for her, or risk everything she's gained to pursue the creative and personal passions that ignite her soul.
With grit and tenacity, Rose O'Neill blazed an unforgettable path during the tumultuous times of the early 20th century.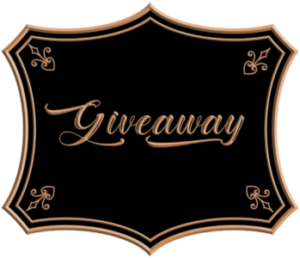 Enter to win a $25 Amazon Gift Card!
The giveaway is open to the US only and ends on March 6th. You must be 18 or older to enter.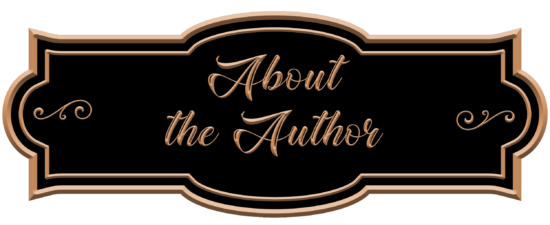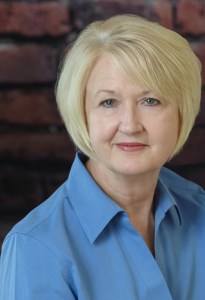 Pat Wahler is a Missouri native and avid reader. She is winner of Western Fictioneers' Best First Novel of 2018, a Walter Williams Award winner, and the winner of Author Circle Awards 2019 Novel of Excellence in Historical Fiction for I am Mrs. Jesse James.
Pat has also authored a three-book contemporary romance series-the Becker Family Novels, and two holiday-themed books; all named Five-Star Readers' Favorites. A frequent contributor to the Chicken Soup for the Soul anthologies, Pat is an avid reader with a special passion for historical fiction, women's fiction, and stories with heart. She makes her home in Missouri with her husband and two rescue critters—one feisty Peek-a-poo pup and a tabby cat with plenty of attitude.

Monday, February 20
Review at Dive Into a Good Book
Wednesday, February 22
Interview at Passages to the Past
Friday, February 24
Feature at The Caffeinated Bibliophile
Monday, February 27
Excerpt at Books & Benches
Tuesday, February 28
Review at Girl Who Reads
Review at Reading is My Remedy
Wednesday, March 1
Review at Novels Alive
Review at Little But Fierce Book Diary