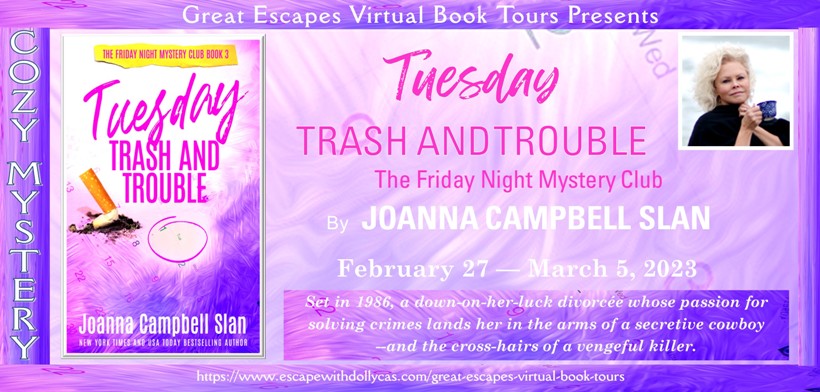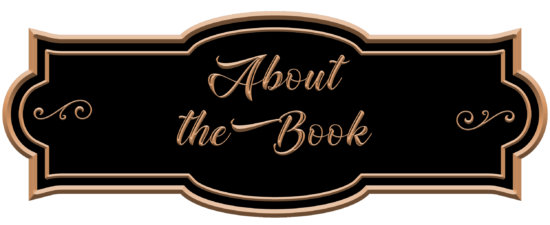 Friday Night Mystery Club Series: Book 3
Publication Date: October 10, 2022
Set in 1986, Joanna Campbell Slan's latest cozy mystery—Tuesday Trash and Trouble—features a down-on-her-luck divorcée whose passion for solving crimes lands her in the arms of a secretive cowboy–and the cross-hairs of a vengeful killer.
The year is 1986, the place is…pitiful. It's Decatur, Illinois, known for high unemployment, striking unions, the pervasive stink of soybean processing, and seven railroad crossings at one intersection.
A wrong turn along life's marital highway has left Catherine "Cragan" Collins stuck in Decatur. With a mountain of post-divorce bills to pay, Cragan takes a job selling high-priced newspaper advertising. If she's lucky, her commissions will cover the cost of her grandmother's stay in a nearby retirement home.
After the divorce, Cragan swears off men, but she's a sucker for a guy in a nice suit. She falls hard for a man who publicly snubs her. On the rebound, she accepts an invitation from Ross Gentry, a quiet hunk who favors pearl snaps and cowboy boots. Cragan reasons that her heart is safe, because she and Ross come from two different worlds. But one night in his arms might be enough to prove her wrong.
Without warning, everything blows up in Cragan's face. Her boss threatens to take away her accounts, a friend's little sister is kidnapped, and an overnight guest is shot. Cragan's best friend, Pru, is accused of attempted murder. After all, Pru's gun was used in the crime.
Cragan calls an emergency meeting of the Friday Night Mystery Club. These mystery-loving career women are a group of smart cookies. Can their combined talents prove that Pru is innocent? And will they find an answer in time to save Cragan from the wrath of a vengeful shooter?
It takes a club to solve a mystery!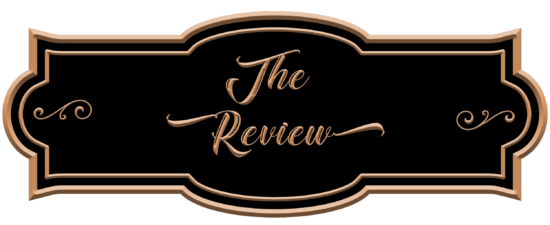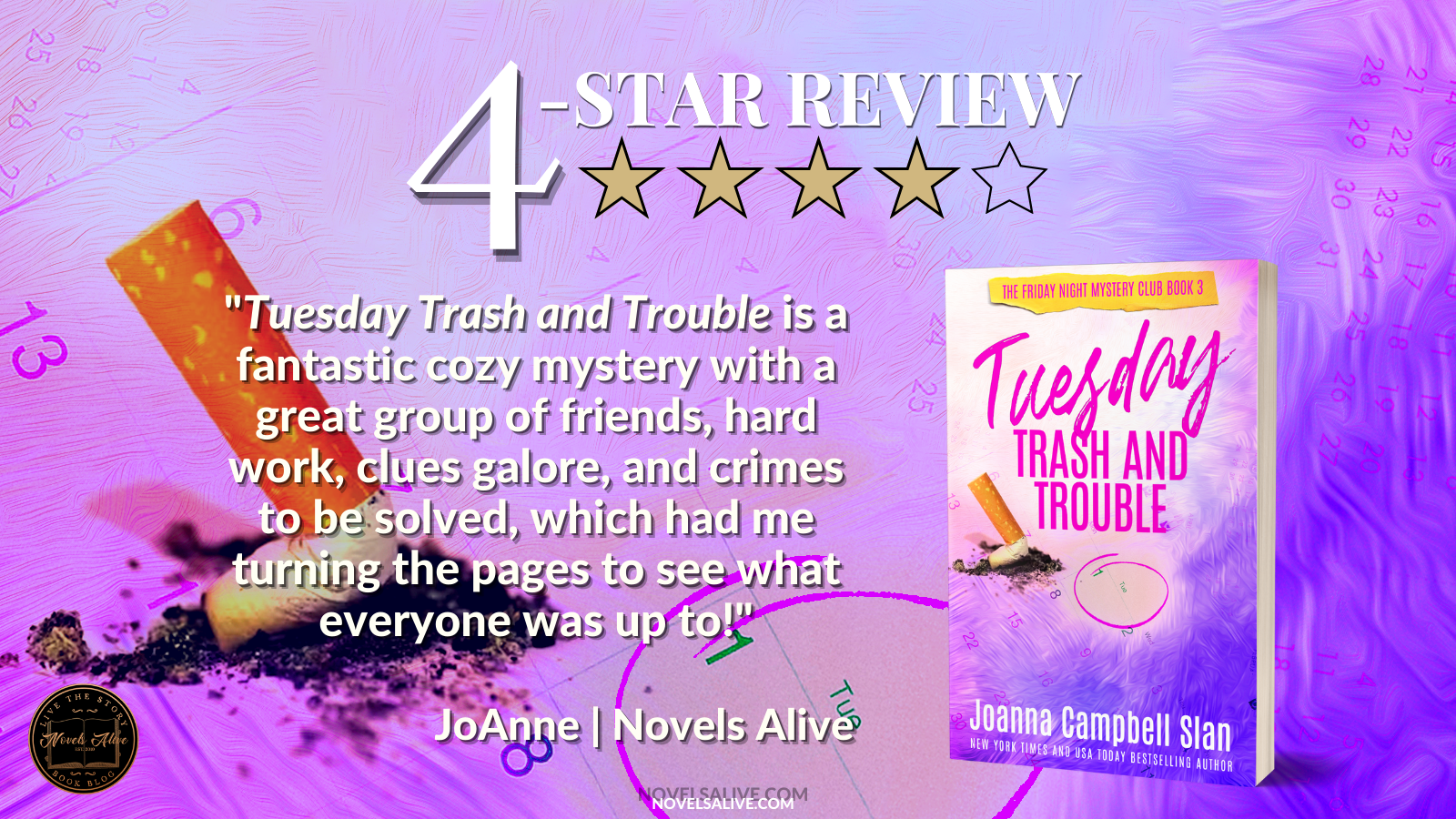 Tuesday Trash and Trouble, the third book in the Friday Night Mystery Club series by Joanna Campbell Slan, is filled with abduction, a shooting, angst and anger, secrets, amateur sleuths, shady characters, and so much more. 
The Gazette is once again in the thick of things, and Cragan, Winnie, and some others are still filled with fear of what's going on with their jobs. Management doesn't seem to move quickly enough when changes are needed. Her boss constantly picks on Cragan, no matter where she is and who's around. But hopefully, that will change before too long. Especially when a major client is sticking up for her in front of the right people! Ross and Cragan are still attracted, and Ryder isn't happy about it. But he created his own scenario where he and Cragan were concerned and now needs to suffer in silence.
Many stories are woven together and have several twists and turns. All details are important as members of the Friday Night Mystery Club help the police solve the crimes. They sort through the clues and connect the dots to help solve real crimes instead of simply discussing books at their book club meetings. 
The mystery is well-written since the two whodunnits had to be revealed to me before I received the satisfaction of a well-done job. 
There were some strained relationships, and friends weren't always there for each other. There is some romance woven throughout as well. There is closure in solving the crimes, but other loose ends left me adrift. The story ended abruptly without a satisfactory conclusion on several fronts. I hope we'll be back for a fourth book with the Friday Night Mystery Club to see what everyone is up to next!
Tuesday Trash and Trouble is a fantastic cozy mystery with a great group of friends, hard work, clues galore, and crimes to be solved, which had me turning the pages to see what everyone was up to!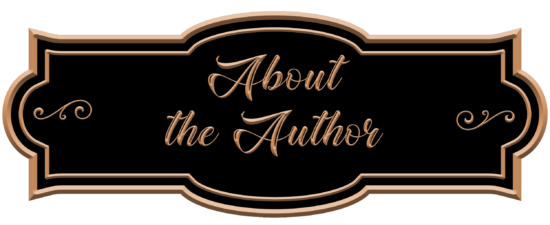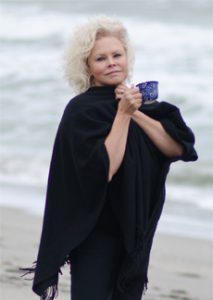 Joanna is a New York Times Bestselling, USA Today Bestselling, and Amazon Bestselling author as well as a woman prone to frequent bursts of crafting frenzy, leaving her with burns from her hot glue gun and paint on her clothes. And the mess? Let's not even go there.
Otherwise, Joanna's a productive author with more than 80 written projects to her credit. Her non-fiction work includes how to books, a college textbook for public speakers, and books of personal essays (think Chicken Soup for the Soul).
Currently, she writes six fiction series: The Kiki Lowenstein Mystery Series (Agatha Award Finalist, contemporary, St. Louis setting, crafting), the Cara Mia Delgatto Mystery Series (contemporary, Florida setting, DIY, and recycling), the Jane Eyre Chronicles (Daphne du Maurier Award Winner, 1830s England, based on Charlotte Brontë's classic), the Sherlock Holmes Fantasy Thrillers (late 1800s, based on Arthur Conan Doyle's books), the Tai Chi Mystery Series (featuring a mature female amateur sleuth!) and the Friday Night Mystery Club (set in Decatur, IL in 1986 with a spunky female heroine.)
A former TV talk show host, college teacher, and public relations specialist, Joanna was one of the early Chicken Soup for the Soul contributors. She won a Silver Anvil for her work on the original FarmAid concert to benefit farmers.
In her ongoing quest never to see snow again, Joanna lives with her husband and their Havanese puppy, Jax, on an island off the coast of Florida.

February 27 – Literary Gold – AUTHOR INTERVIEW
February 27 – Jane Reads – CHARACTER GUEST POST
February 27 – Sapphyria's Book Reviews – SPOTLIGHT
February 28 – #BRVL Book Review Virginia Lee – SPOTLIGHT
March 1 – Maureen's Musings – SPOTLIGHT
March 1 – Socrates Book Reviews – SPOTLIGHT
March 2 – Novels Alive – REVIEW – SPOTLIGHT
March 2 – StoreyBook Reviews – AUTHOR GUEST POST
March 2 – FUONLYKNEW – SPOTLIGHT
March 3 – MJB Reviewers – SPOTLIGHT
March 3 – Christy's Cozy Corners – CHARACTER GUEST POST
March 4 – Celticlady's Reviews – SPOTLIGHT
March 4 – Escape With Dollycas Into A Good Book – AUTHOR GUEST POST
March 5 – I'm Into Books – AUTHOR GUEST POST
March 5 – Cassidy's Bookshelves – SPOTLIGHT
March 5 – Books a Plenty Book Reviews – REVIEW, CHARACTER GUEST POST