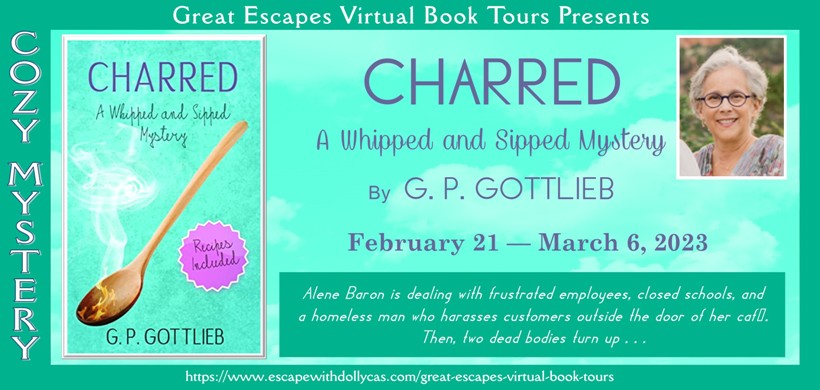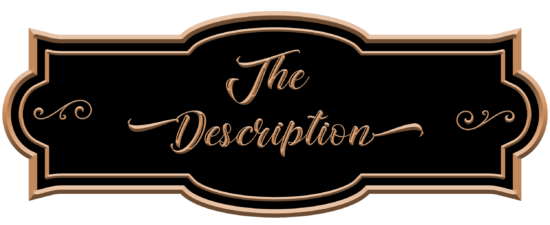 A Whipped and Sipped Mystery: Book 3
Publication Date: February 21, 2023
Alene Baron is dealing with frustrated employees, closed schools, and a homeless man who harasses customers outside the door of her café. Then, two dead bodies turn up in the burned remains of buildings owned by the husband of Alene's best friend and pastry chef, Ruthie. Both bodies are wearing jackets that once belonged to Ruthie and crumbled in the pockets are the café's distinctive wrappers. At the same time, Alene's uncle, a convicted felon, has resurfaced after disappearing for 22 years. It's all too much for the owner of the Whipped and Sipped Café.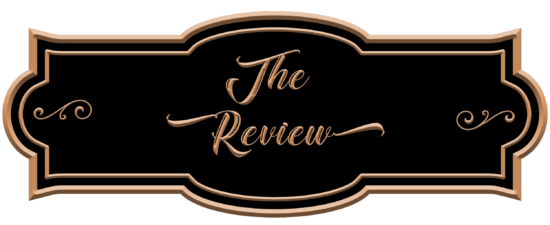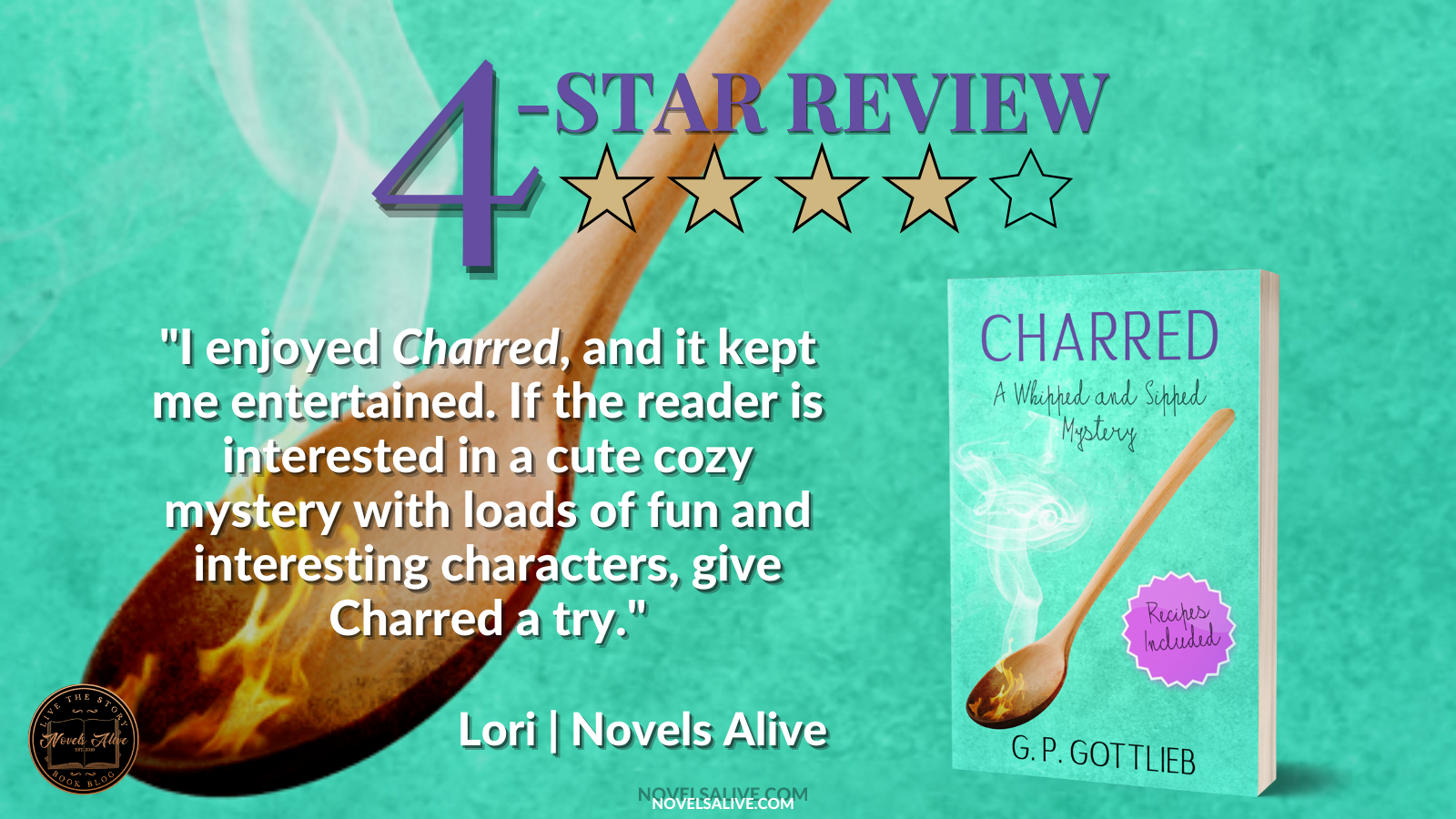 Charred by G.P. Gottlieb is set against the backdrop of the Covid 19 Pandemic, so I was feeling all the feelings and emotions that the characters were feeling, too. It was intense. The fear of the virus, all the unknowns that were associated with the virus at the beginning of the pandemic. The hysteria over being six feet from everyone. It was all there in the book.  
I liked the community and family, creating strong bonds with neighbors and caring for each other, especially during the pandemic.
I also liked that the main characters store could make it through the pandemic with online ordering. The internet is such a wonderful thing.
There were a lot of characters that I needed to get straight in my head. The author made it easy as they usually referenced who was whom throughout the book, which made keeping track a little easier.
I enjoyed Charred, and it kept me entertained. If the reader is interested in a cute cozy mystery with loads of fun and interesting characters, give Charred a try.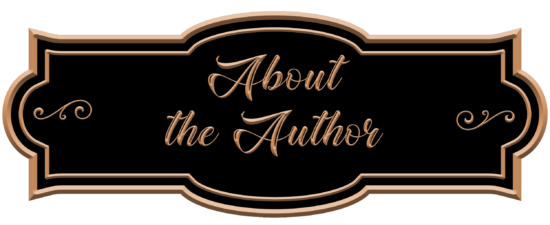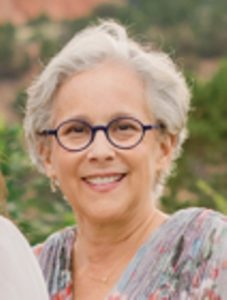 Known for her imaginative baking and fabulous dinners, G.P. Gottlieb was always an avid reader. She enjoyed several careers, but after recovering from cancer, turned to writing in earnest, melding two passions: nourishment for mind and body, and recipe-laced murder mysteries. She is also the host for New Books in Literature, a podcast of the New Books Network.

February 21 – Ascroft, eh? – CHARACTER INTERVIEW
February 21 – Brooke Blogs – AUTHOR GUEST POST
February 22 – Literary Gold – SPOTLIGHT
February 22 – Baroness' Book Trove – CHARACTER INTERVIEW
February 23 – Elizabeth McKenna – Author – SPOTLIGHT
February 23 – Hearts & Scribbles – SPOTLIGHT
February 24 – FUONLYKNEW – SPOTLIGHT
February 25 – Escape With Dollycas Into A Good Book – SPOTLIGHT
February 26 – Maureen's Musings – SPOTLIGHT
February 27 – Reading Is My SuperPower – REVIEW
February 28 – Lisa Ks Book Reviews – AUTHOR INTERVIEW
February 28 – Sapphyria's Book Reviews – SPOTLIGHT
March 1 – #BRVL Book Review Virginia Lee – SPOTLIGHT
March 1 – The Book Decoder – REVIEW*
March 2 – The Mystery Section – RECIPE
March 3 – Jane Reads – AUTHOR GUEST POST
March 3 – Celticlady's Reviews – SPOTLIGHT
March 3 – Novels Alive – REVIEW
March 4 – The Book's the Thing – CHARACTER GUEST POST
March 5 – I'm Into Books – CHARACTER GUEST POST
March 6 – Guatemala Paula Loves to Read – REVIEW