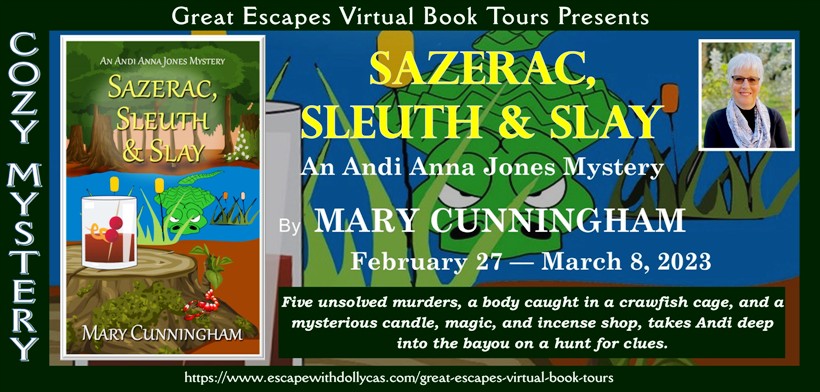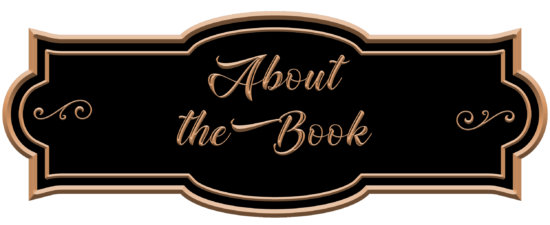 An Andi Anna Jones Mystery: Book 2
Publication Date: February 27, 2023
It's gonna be a great day! Or, so she thought.
Andi Anna Jones, so-so travel agent, amateur sleuth, doesn't suspect her least favorite client, Stewart (The Pain) Payne, will set off circumstances that lead to disappearance and death.
After his wife is a no-show for a convention in New Orleans, his threat to sue Graves Travel for "ten times more than it's worth", and Andi's wish to honor one of her late dad's requests, leads her to The Big Easy in search of Grace Payne.
Five unsolved murders, a body caught in a crawfish cage, and a mysterious candle, magic, and incense shop, takes Andi deep into the bayou on a hunt for clues.
Will another victim be added to a serial killer's list, or is the main suspect closer to Andi than she thinks?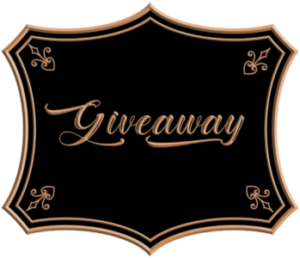 $25 Amazon Gift Card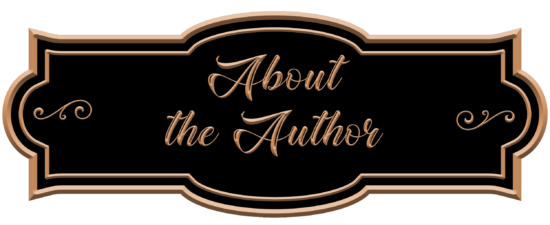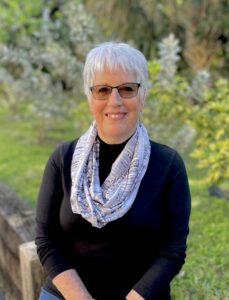 Author, Mary Cunningham grew up on the northern side of the Ohio River in Corydon, Indiana.
Her first memories are of her dad's original bedtime stories that no doubt inspired imagination and love of a well-spun "yarn".
Through the author's horrifying stint as a travel agent, protagonist Andi Anna Jones, travel agent and amateur sleuth, sprang to life. The adult/mystery series gives extra meaning to the phrase, "Write what you know."
Cunningham also has a published biography depicting a military brat, college and professional basketball player, along with a five-book, middle-grade fantasy series.
She is a member of Sisters In Crime, Sisters In Crime-Atlanta Chapter, International Thriller Writers, Inc., and the Carrollton Writers Guild.
When she gives her fingers a break from the keyboard, she enjoys golf, swimming, and exploring the mountains of West Georgia where she makes her home with her husband.

February 27 – Celticlady's Reviews – SPOTLIGHT WITH EXCERPT
February 27 – FUONLYKNEW – SPOTLIGHT
February 28 – Cozy Up WIth Kathy – CHARACTER GUEST POST
March 1 – Books a Plenty Book Reviews – REVIEW, CHARACTER INTERVIEW
March 2 – Christy's Cozy Corners – AUTHOR GUEST POST
March 2 – Sapphyria's Book Reviews – SPOTLIGHT
March 3 – Literary Gold – REVIEW
March 4 – The Book Decoder – REVIEW  
March 5 – Maureen's Musings – SPOTLIGHT
March 5 – Jane Reads – AUTHOR INTERVIEW, EXCERPT  
March 6 – Baroness Book Trove – CHARACTER INTERVIEW
March 6 – Novels Alive – REVIEW – SPOTLIGHT
March 7 – #BRVL Book Review Virginia Lee – SPOTLIGHT
March 7 – Escape With Dollycas Into A Good Book – AUTHOR INTERVIEW
March 8 – I'm Into Books – AUTHOR GUEST POST