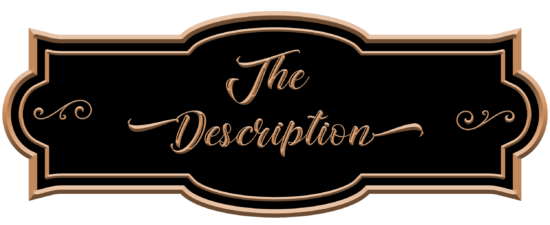 Publication Date: January 23, 2023
Travel writer Dayna Benning tours Europe to write a feature story for a travel magazine. Along the way, she helps her bestie scatter her husband's ashes. When Dayna accidentally sprinkles Alex Mendes with dried rose petals intended for the deceased, she senses a chemistry with the silver fox airline pilot. Just one catch-he wears a wedding band. Embittered by her divorce, Dayna refuses to be a homewrecker, like the woman who ruined her marriage. Alex and Dayna go their separate ways, but she's mystified when serendipitous signs point her toward him at every turn. Determined to find out why, she learns Alex is a widower. Dayna hopes for a second chance at love…but her resentful heart stops her. Can she forgive those that broke her heart the first time? And for that matter, can she forgive herself for her failed marriage? Unless she finds a way to piece together her fragmented heart, Alex will forever remain a fantasy.
Hello Spain, Goodbye Heart by LoLo Paige is a breezy contemporary romance that deals with issues many couples face. It is a "seasoned" romance where the couple is older (he is 52, and she is 49). 
Dayna Benning is a divorced travel writer touring Europe while helping her best friend scatter her husband's ashes. She encounters airline pilot Alex Mendes who came to Europe to deal with the death of his wife three years earlier. 
While neither of them was looking for a new relationship, they couldn't deny the intense attraction between them. They both wondered—was this just a vacation fling, or could the relationship continue when they returned home—Dayna to California and Alex to Alaska?
In spite of the light-hearted tone of the book, Dayna and Alex are each dealing with some serious issues. Dayna's ex-husband had left her for a younger woman, causing her feelings of insecurity and abandonment. 
Alex had a wonderful marriage and continued to grieve losing his wife to cancer. At the beginning of the book, Dayna seems confident and happy, but as the story develops, she is revealed to be a little unsure of her appearance and afraid of getting too involved. Alex knows it is time to put away his grieving but feels that he could be betraying the memory of his wife.
Hello Spain, Goodbye Heart is a charming and sexy story. It reminds us that older couples experience the challenges of forming a relationship the same as younger couples, except there can be other issues, such as grown children. My only slight criticism of the story was that Dayna and Alex were able to resolve their conflicts a little too quickly. 
Hello Spain, Goodbye Heart is a book with great appeal and a welcome addition to the growing number of "seasoned" romances.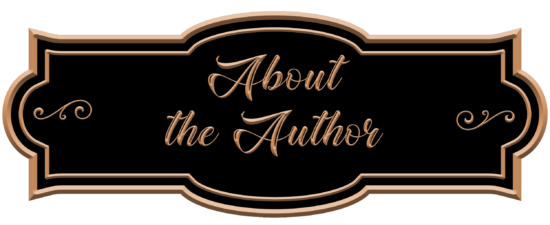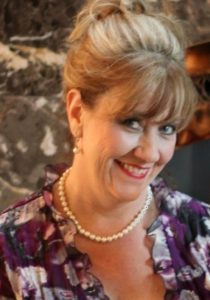 LoLo Paige is an award-winning author who writes romantic suspense, thrillers, and romantic comedies. Her romantic comedy, Hello Spain, Goodbye Heart won an RWA chapter award for best romance in 2020, and her romantic suspense romances about wildland firefighting have garnered several independent publishing awards in for best romance. She's also a former wildland firefighter and books from her Blazing Hearts Wildfire Series have been featured and reviewed in Publishers Weekly Booklife Magazine. Her true story about escaping a runaway wildfire won a 2016 Alaska Press Club award. Her books have ranked No. 1 on Amazon Bestseller Lists in global markets, including the U.S., Canada, and Australia. Lolo has decades of theatre experience acting in stage comedies, and comedy is her first love.

February 27 – RABT Book Tours – Kick Off
February 27 – Caroline Clemmons – Excerpt*
February 28 – Stormy Nights Reviewing – Spotlight
March 1 – Nana's Book Reviews – Spotlight
March 2 – So Many Books – Excerpt
March 3 – Liliyana Shadowlyn – Spotlight
March 5 – Brittany's Book Blog – Excerpt
March 6 – The Avid Reader – Interview
March 7 – Sapphyria's Book Blog – Spotlight
March 8 – Paws. Read. Repeat – Review
March 9 – Novels Alive – Review
March 10 – Matters that Count – Excerpt
March 13 – Momma Says to Read or Not to Read – Spotlight
March 14 – Crossroad Reviews – Spotlight
March 15 – Sandra's Book Club – Review
March 16 – Iron Canuk Reveiws – Excerpt
March 17 – Texas Book Nook – Review
March 20 – Writers N Authors – Interview
March 21 – Buffy Kennedy – Guest Post
March 22 – On a Reading Bender – Review
March 23 – Valerie Ullmer – Excerpt
March 24 – RABT Reviews – Wrap Up