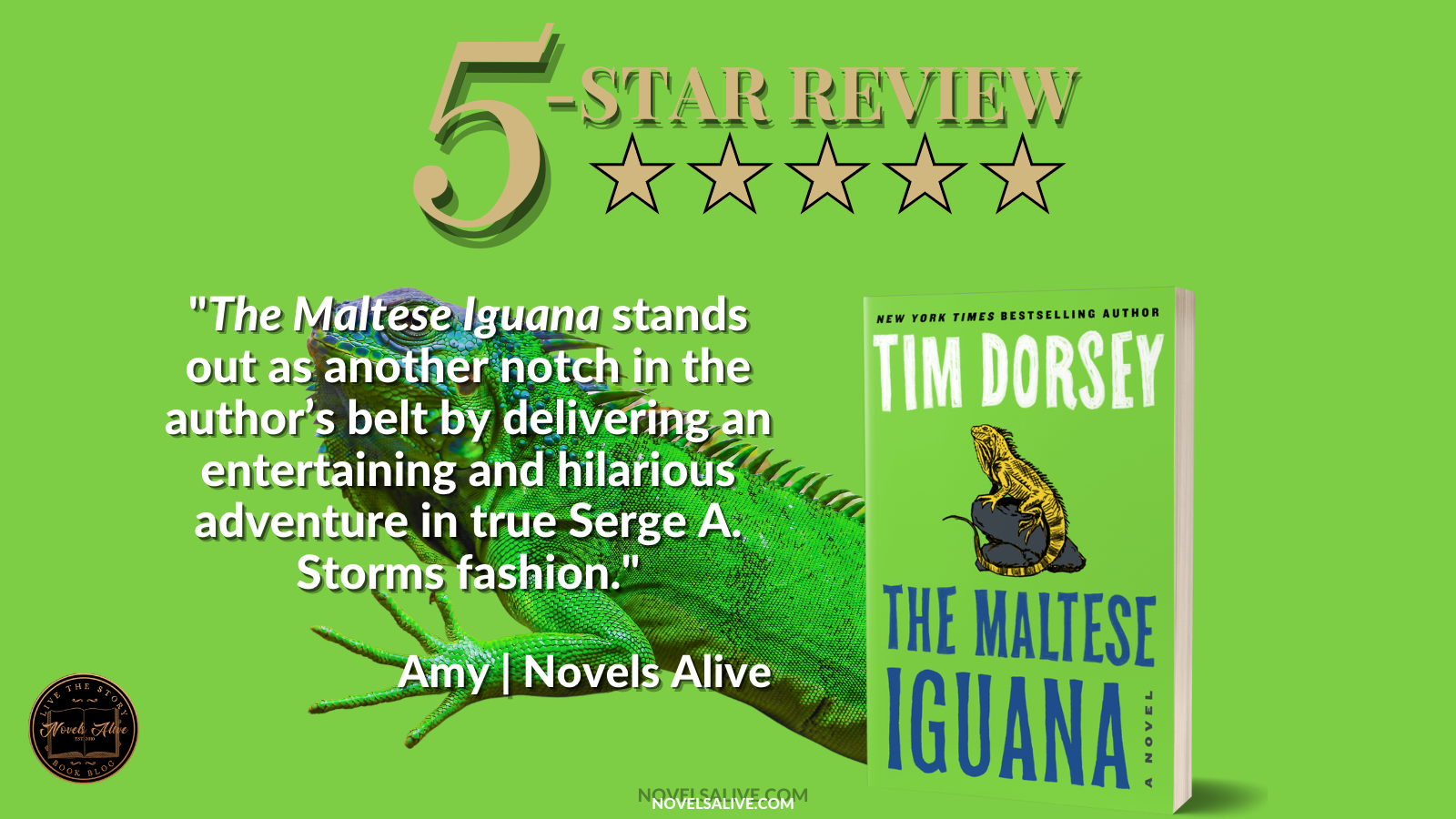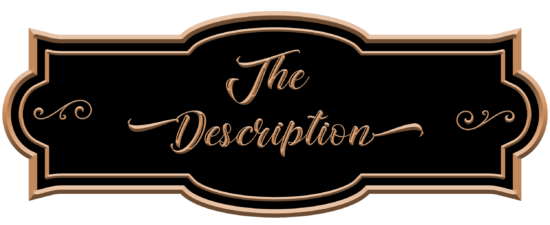 Serge Storms Series: Book 26
Publication Date: February 28, 2023
After a long and arduous COVID-19 quarantine, Serge A. Storms is fully vaccinated and ready to hit the road. Along with his condo neighbors, he cooks up a wild plan to celebrate in true Serge fashion: each week, they rent a shuttle van and head out for funky Florida road trips and some serious revelry.
Meanwhile, a CIA revenge operation down in Honduras goes very, very wrong. The local liaison hired to help with the mission is the only witness to the disaster, and the CIA quickly sets a black ops contractor on his trail to eliminate him.
Forced to flee his home country, the witness lands in Miami with a new identity and passport. But the CIA is still on his tail, pushing him further and further south to the Florida Keys, where he runs into Serge's convoy. With Florida's most lovable serial killer involved, the real party is about to get started…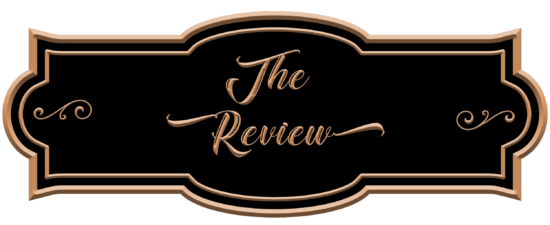 Spending time with the characters created by author Tim Dorsey always leaves me with a smile. Serge and Coleman bring their slapstick comedy for a new adventure in The Maltese Iguana.
Caught up in the early days of the pandemic while living in the Florida Keys, the zany duo launches their own lockdown protocol featuring plenty of deliveries, including ample supplies of Coleman's alcohol and pot. Once they've been vaccinated, Serge is ready to roll out a new era of celebration—party bus style.
Meanwhile, there's a parallel storyline running that focuses on an operation in Honduras where the CIA failed to eliminate a target. To cover the mistake, a police officer cooperating with the CIA is considered collateral damage, and a contract is put out on him.
When Yandy ends up escaping to the Florida Keys, he's on a collision course with the main characters, who know a little something or two about spy games. Together, along with residents from the Pelican Bay condominium complex, they embark on a side-splitting adventure that evolves into the perfect comedic crime novel.
Dorsey's flair for the outrageous makes these characters come to life, leaving readers wondering what could possibly happen next.
The Maltese Iguana stands out as another notch in the author's belt by delivering an entertaining and hilarious adventure in true Serge A. Storms fashion.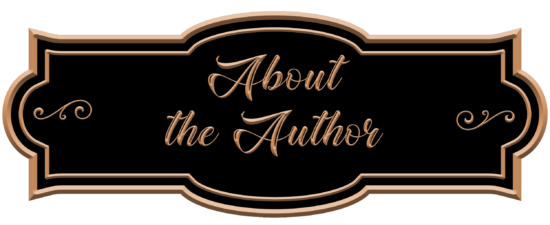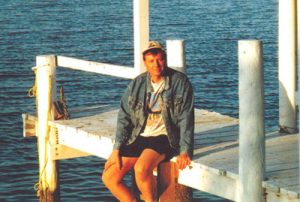 Tim Dorsey was born in Indiana, moved to Florida at the age of 1, and grew up in a small town about an hour north of Miami called Riviera Beach. He graduated from Auburn University in 1983. While at Auburn, he was editor of the student newspaper, The Plainsman.
From 1983 to 1987, he was a police and courts reporter for The Alabama Journal, the now-defunct evening newspaper in Montgomery. He joined The Tampa Tribune in 1987 as a general assignment reporter. He also worked as a political reporter in the Tribune's Tallahassee bureau and a copy desk editor. From 1994 to 1999, he was the Tribune's night metro editor. He left the paper in August 1999 to write full time.