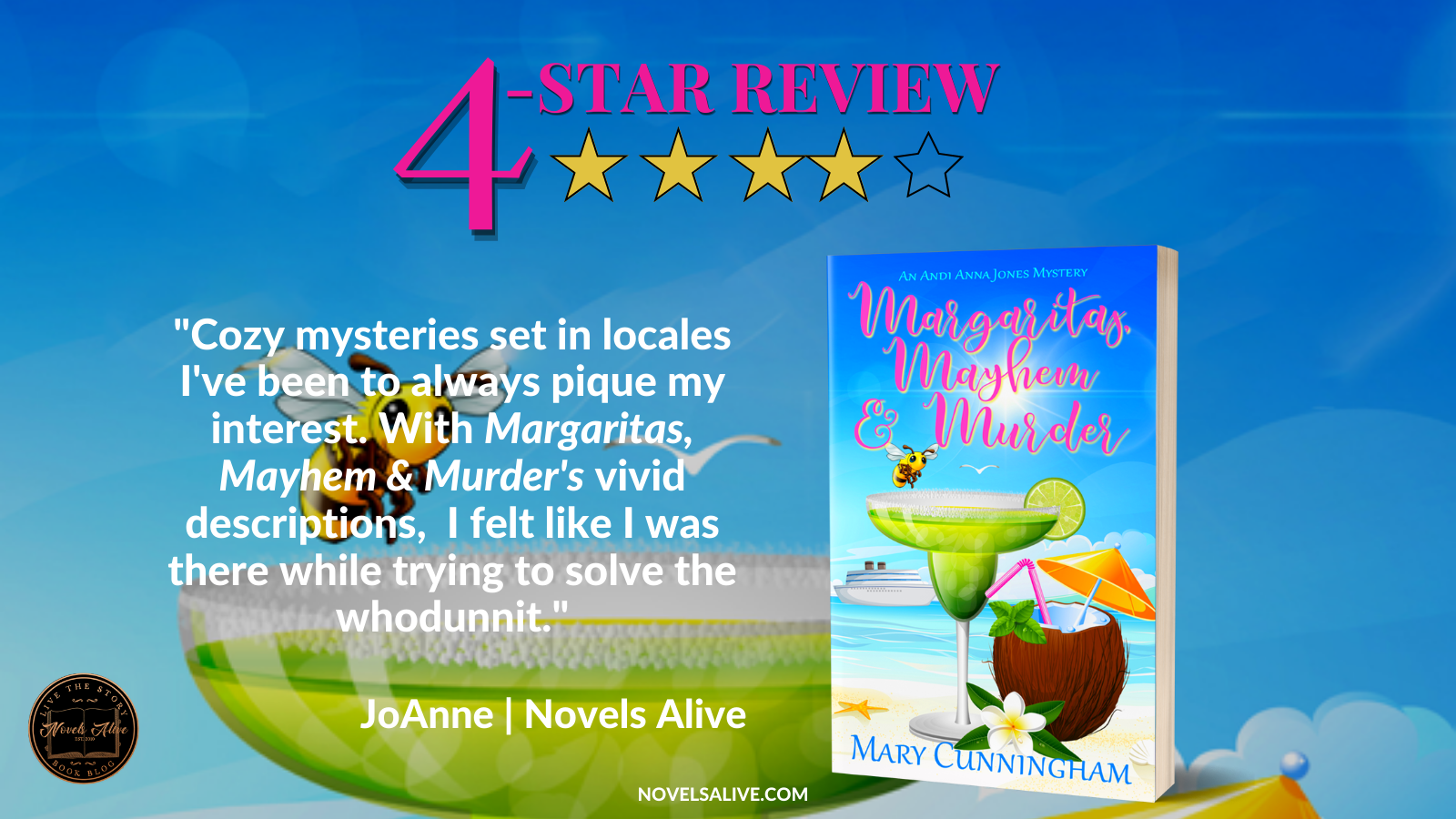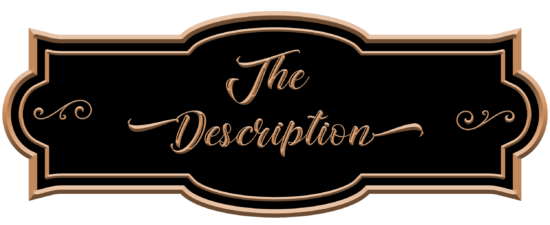 An Andi Anna Jones Mystery: Book 1
Publication Date: April 27, 2022
Andi's step-mother is a real piece of work! But is Ruby a murderer?
Andi Anna Jones, so-so travel agent/amateur sleuth, puts aside her resentment of her father's widow and books a 60th birthday cruise to Cancun for Ruby and three friends. Never does Andi imagine the cruise will lead to the murder of a has-been lounge singer-or that Ruby will be the main suspect.
Flirting with more than danger after arriving in Mexico, Andi connects with the charming local sheriff, Manuel Rodriquez. After an embarrassing night involving the sheriff, too many margaritas, and a Mariachi band, a chance to check out an eyewitness to the murder leads her to Las Vegas.
In Vegas, a mysterious meeting in the Bodies Exhibition, a body preserving in the prep-room, and an evasive owner of a dance studio, give Andi clues to help Ruby. But when Andi is mercilessly drugged and locked in a storage room, she realizes dear old step-mom isn't the only one in jeopardy.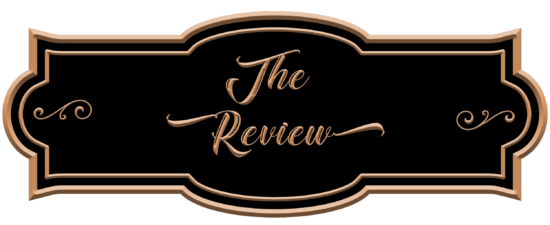 Margaritas, Mayhem and Murder is the first book in the Andi Anna Jones Mystery series by Mary Cunningham and was a little hard for me to initially get into. I didn't care for Andi's ex-stepmother's attitude or treatment of others, especially Andi. Ruby was often rude and definitely self-centered since everything was always about her!
Andi flies to Mexico to figure out whodunnit since Ruby's been arrested for the murder of a lounge singer from a cruise she's on with three friends. There are twists and turns in the story as Andi and the sheriff from Cancun try to piece together the clues to set Ruby free and have the real murderer arrested. 
Andi and Manny have a definite attraction from the moment they meet, adding a little romance to this cozy mystery. 
The story goes from Miami to Cancun to Las Vegas and back to Miami. There are vivid descriptions throughout of the locations and scenery, making me feel like I was there. There are a few bad guys, and Andi always seems to be the target of their evil actions. 
Multiple stories are being told and woven together, with every detail playing a role. There is some closure with the reveal of whodunnit, but the story ends abruptly. I plan to read the next book, Sazerac, Sleuth & Slay, to see what Andi is up to next and if Manny will be a part of the picture. I love Andi's name and the colorful cover.
Cozy mysteries set in locales I've been to always pique my interest. With Margaritas, Mayhem & Murder's vivid descriptions,  I felt like I was there while trying to solve the whodunnit.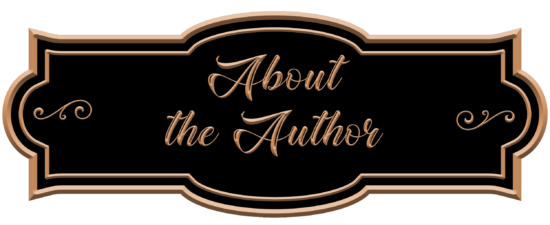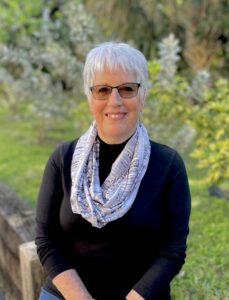 Author, Mary Cunningham grew up on the northern side of the Ohio River in Corydon, Indiana.
Her first memories are of her dad's original bedtime stories that no doubt inspired imagination and love of a well-spun "yarn".
Through the author's horrifying stint as a travel agent, protagonist Andi Anna Jones, travel agent and amateur sleuth, sprang to life. The adult/mystery series gives extra meaning to the phrase, "Write what you know."
Cunningham also has a published biography depicting a military brat, college and professional basketball player, along with a five-book, middle-grade fantasy series.
She is a member of Sisters In Crime, Sisters In Crime-Atlanta Chapter, International Thriller Writers, Inc., and the Carrollton Writers Guild.
When she gives her fingers a break from the keyboard, she enjoys golf, swimming, and exploring the mountains of West Georgia where she makes her home with her husband.