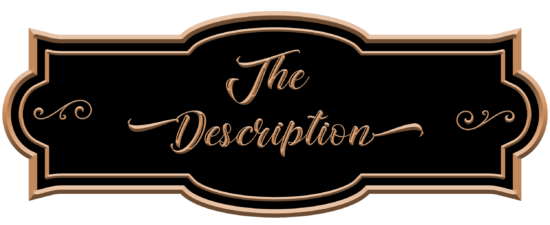 Publication Date: March 14, 2023
The Williams women don't just keep secrets…
They bury them.
The three Williams girls are as close as sisters can be, and they also share one special trait in common: each of them have a man in their lives that they could do without.
Tara, the pastor's wife, has been stealing money from the church and would prefer that her husband stay out of it. Then there's June, who would do anything to have a baby of her own, even if her husband is dead set against it. Clementine, the youngest, is entangled in an affair with her professor, a man whose behavior she's starting to seriously question. Their sister-in-law Stephanie, an outsider, knows all the family dirt and is watching the three of them—and the men in their lives—closely.
When the woman who raised them, their beloved Gran, dies on the eve of her eightieth birthday, the Williams sisters return home to the Appalachian foothills to bury her. But their grandmother won't be the only one they'll put in a grave this weekend…because now someone has gone missing in the dark Appalachian woods.
And if Gran has taught them anything, it's how to get rid of a good-for-nothin' man.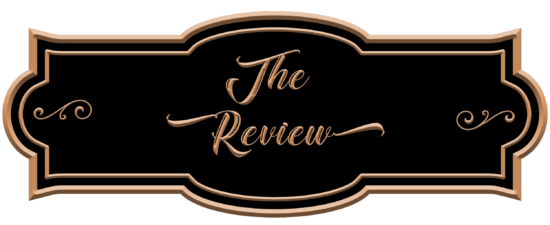 Stephanie has been watching from the sidelines since she married into the Williams family. When the three Williams sisters return to Appalachia to bury the matriarch, Stephanie has an opportunity to reveal some family secrets.
I Love It When You Lie by Kristen Bird provides a twisty story of suspense that culminates in an explosive conclusion. The three sisters each have their own secrets that threaten to be revealed.
As a pastor's wife, Tara finds herself always being the dependable one. She's willing to do anything to help her family, even if it means breaking the rules.
June wants nothing more than to have a baby of her own, even though her husband isn't on board. After several miscarriages, her desperation leads her to make a bad decision.
Clementine is having an affair with a college professor, not realizing he has a history with one of her sisters. She's already having serious doubts about him.
All together, the sisters can each point to a man in their lives they'd like to get rid of. When they bury Gran, someone else will be buried with her. The author's approach in bringing in Stephanie's perspective works incredibly well.
The book starts in the present and then shifts to the past to provide valuable context. Along the way, the characters evolve as their stories are developed.
I Love It When You Lie takes family secrets and tosses in some unexpected twists illustrating how far sisters will go to protect their loved ones.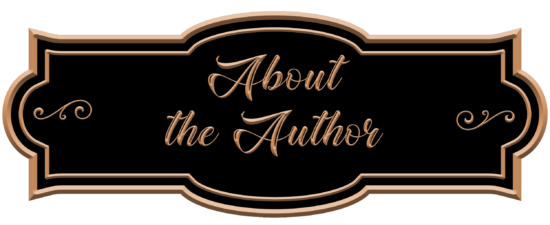 Kristen has lived coast to coast, but with her extended family in north Alabama, her roots run southern deep. She teaches high school English and writes in local coffee shops near her home outside of Houston. In her free time, she likes to visit parks with her three daughters, watch quirky films with her husband, and attempt to keep pace with her rescue lab-mixes.