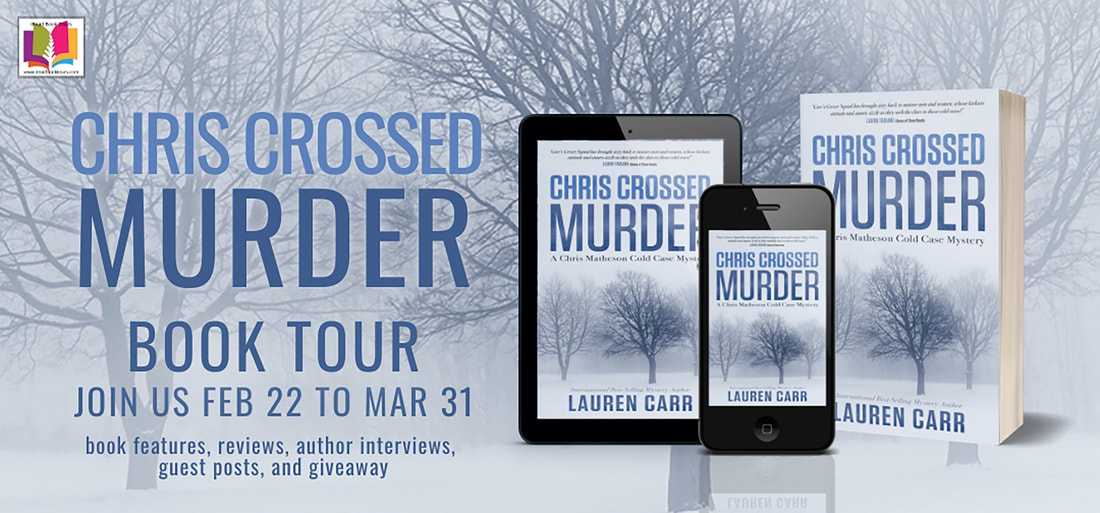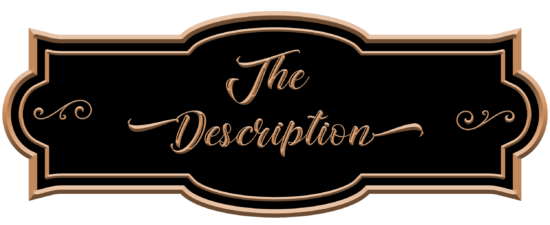 A Chris Matheson Cold Case Mystery: Book 4
Publication Date: February 22, 2023
It proves to be a Christmas to remember when the Matheson family receives the horrendous news that Chris Matheson's body has been found in the woods near an international airport.
Everyone is stunned—especially Chris Matheson.
The mystery deepens when they discover the victim has Chris's federal agent badge and appears to have been investigating one of his old cases.
The Geezer Squad's latest case is not only a whodunit but who-got-dun. Is this a case of mistaken identity? Was Chris the intended victim? If not, then they must identify the murder victim to find his killer.
​
With Christmas days away, join the Chris Matheson and the Geezer Squad as they race to piece together the clues to their most puzzling case yet.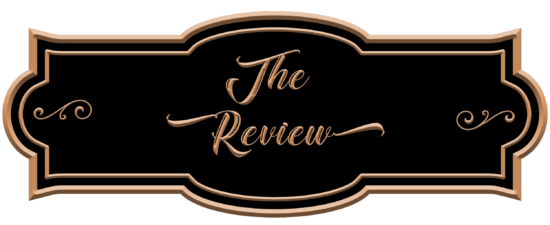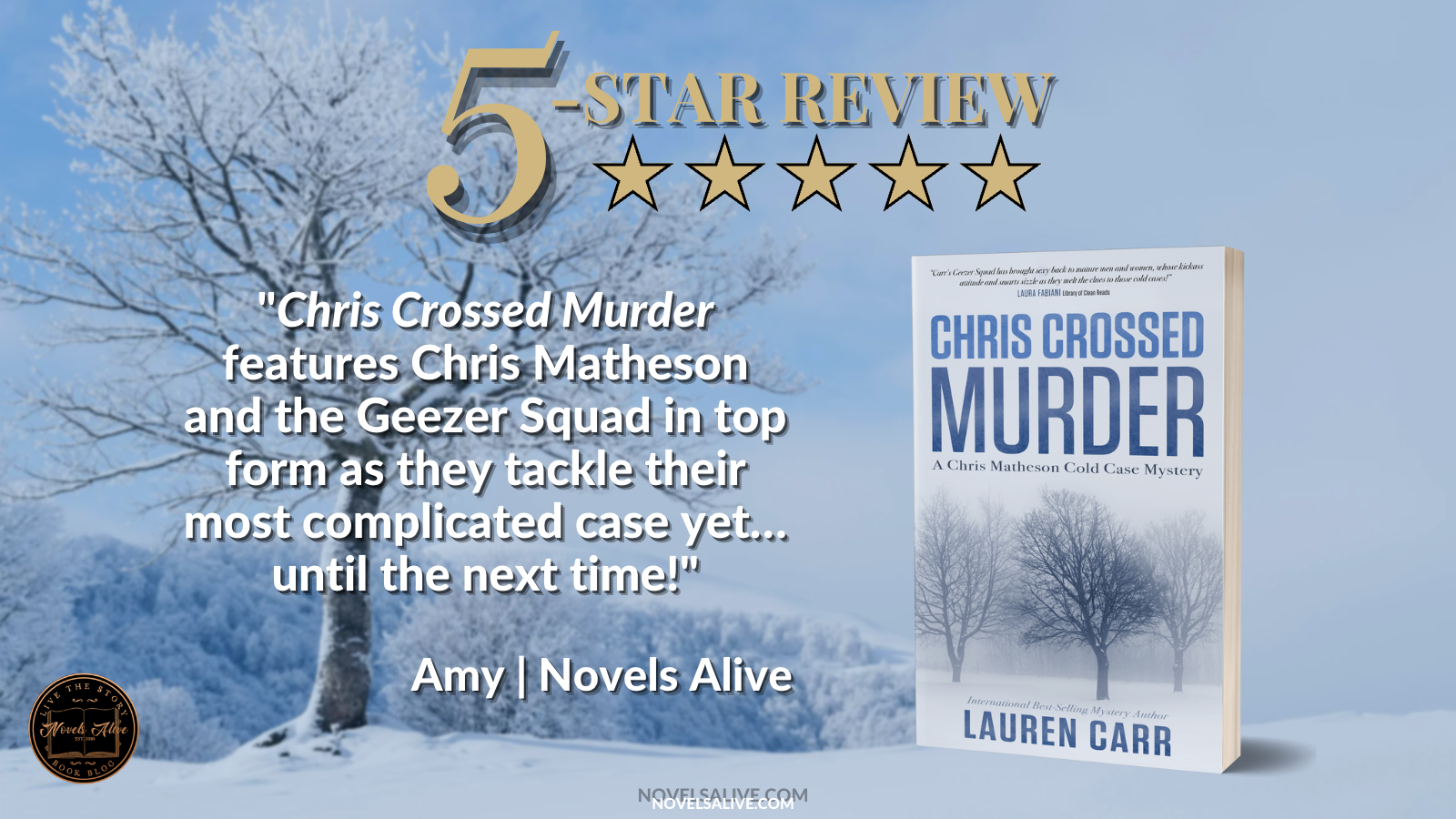 Retired FBI agent Chris Matheson faces a different sort of mystery when a dead body riddled with gunshots is found. The catch? The unidentifiable corpse is discovered with Matheson's badge.
Matheson and the Geezer Squad must focus on sleuthing out the identity of the victim, which is a definite shift to the normal order of operations for these cold case-solving pros. Author Lauren Carr delivers the newest assignment in the A Chris Matheson Cold Case Mystery series with Chris Crossed Murder.
The characters in this series are among the best Carr has introduced to readers. Not only do they have interesting personalities, but they aren't afraid to interject plenty of laughs. Carr uses the same attention to detail in creating the four-legged companions, who often play a vital role in helping put clues together.
When ballistics indicate a link between the dead man and a case Matheson was pulled off of after a few days, it's time for the Geezer Squad to start digging.
This one gets messy, with everyone connected to Matheson in potential danger. With her signature twists and turns, the author delivers a captivating mystery.
Chris Crossed Murder features Chris Matheson and the Geezer Squad in top form as they tackle their most complicated case yet…until the next time!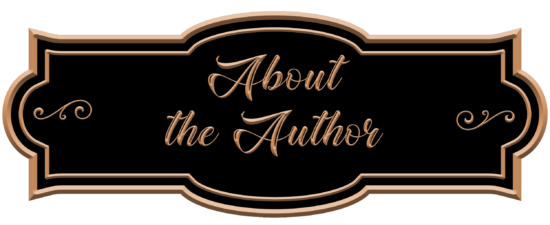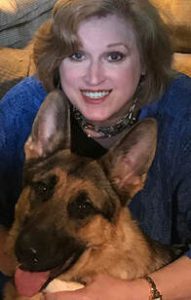 Lauren Carr is the international best-selling author of the Mac Faraday, Lovers in Crime, and Thorny Rose Mysteries—over twenty titles across three fast-paced mystery series filled with twists and turns!
Book reviewers and readers alike rave about how Lauren Carr's seamlessly crosses genres to include mystery, suspense, romance, and humor.
Lauren is a popular speaker who has made appearances at schools, youth groups, and on author panels at conventions. She lives with her husband, and three dogs on a mountain in Harpers Ferry, WV.

Feb 22 – Mystery Review Crew – book series spotlight / guest post / giveaway
Feb 22 – The Book Countess– book series spotlight / author interview / giveaway
Feb 22 – Locks Hooks and Books – book review of CHRIS CROSSED MURDER / author interview / giveaway
Feb 22 – Because I said so — and other adventures in Parenting – book review  of CHRIS CROSSED MURDER / guest post / giveaway
Feb 23– Leanne Bookstagram– book review of ICE
Feb 24 – My WorldReads– book series spotlight / author interview / giveaway
​Feb 24 – Book Reviews by Linda Moore – book series spotlight / giveaway
Feb 27 – Splashes of Joy – book review of ICE / giveaway
Feb 27– Rockin' Book Reviews – audiobook review of WINTER FROST / giveaway
Feb 27 – Bound 4 Escape– book review of CHRIS CROSSED MURDER / giveaway
Feb 28 – Blooming with Books – book series spotlight / giveaway
Feb 28 – Splashes of Joy– book review of WINTER FROST / giveaway
Feb 28 – Paws.Read.Repeat – audiobook book review of ICE / giveaway
Mar 1 – Christa Reads and Writes – book review of ICE / giveaway
Mar 1 –  Leanne Bookstagram – book review of WINTER FROST
Mar 1 – Cover Lover Book Review– book review of CHRIS CROSSED MURDER / guest post / giveaway
​Mar 1 – Rockin' Book Reviews – audiobook review of THE LAST THING SHE SAID / giveaway
Mar 2 – Diane's Book Journal– book review of CHRIS CROSSED MURDER
Mar 3 – Novels Alive – book review of ICE / giveaway
Mar 3 – Gina Rae Mitchell – book review of ICE / giveaway
Mar 3 – Rockin' Book Reviews – book review of CHRIS CROSSED MURDER / guest post / giveaway
Mar 3 – Bigreadersite – book review of CHRIS CROSSED MURDER / giveaway
Mar 6 – Welcome To MLM Opinions Reviews – book review of ICE / giveaway
Mar 6 –Novels Alive – book review of WINTER FROST / giveaway
Mar 7 – Welcome To MLM Opinions Reviews – book review of WINTER FROST / giveaway
Mar 7 –  Leanne Bookstagram – book review of THE LAST THING SHE SAID
Mar 8 – Deborah-Zenha Adams – book series spotlight / guest post / giveaway
Mar 8 – Paws.Read.Repeat – audiobook book review of WINTER FROST / giveaway
Mar 8 – Welcome To MLM Opinions Reviews – book review of THE LAST THING SHE SAID / giveaway
Mar 9 – Splashes of Joy – book review of THE LAST THING SHE SAID / giveaway
Mar 9 – Welcome To MLM Opinions Reviews – book review of CHRIS CROSSED MURDER / giveaway
Mar 9 – FUONLYKNEW – book review of CHRIS CROSSED MURDER / guest post / giveaway
Mar 10 – Gina Rae Mitchell – book review of WINTER FROST / giveaway
Mar 10 –Novels Alive – book review of THE LAST THING SHE SAID / giveaway
Mar 10 – Splashes of Joy – book review of CHRIS CROSSED MURDER / giveaway
Mar 13 – Liese's Blog – book series spotlight
Mar 14 – Paws.Read.Repeat – audiobook book review of THE LAST THING SHE SAID / giveaway
Mar 14 – Library of Clean Reads – book review of CHRIS CROSSED MURDER / giveaway
Mar 15 –Novels Alive – book spotlight of CHRIS CROSSED MURDER / giveaway
Mar 15 –Novels Alive – book review of CHRIS CROSSED MURDER / giveaway
Mar 16 –  Leanne Bookstagram – book review of CHRIS CROSSED MURDER / giveaway
Mar 16 – Olio by Marilyn – book review of CHRIS CROSSED MURDER / giveaway
Mar 17 – Celticlady's Reviews – book series spotlight / author interview / giveaway
Mar 17 – Gina Rae Mitchell – book review of THE LAST THING SHE SAID / giveaway
Mar 17 – Christa Reads and Writes – book review of CHRIS CROSSED MURDER 
Mar 17 – Older & Smarter? – book review of CHRIS CROSSED MURDER / author interview / giveaway
Mar 20 – Books for Books – book series spotlight
Mar 20 – Sandra's Book Club – book review of CHRIS CROSSED MURDER
Mar 21 – Paws.Read.Repeat – book review of CHRIS CROSSED MURDER / giveaway
Mar 21 – fundinmental – book review of CHRIS CROSSED MURDER / giveaway
Mar 22 – My Reading Getaway – book review of ICE / giveaway
Mar 22 – Book Corner News and Reviews – book review of WINTER FROST / giveaway
Mar 23 – My Reading Getaway – book review of WINTER FROST / giveaway
Mar 23 – Book Corner News and Reviews – book review of THE LAST THING SHE SAID / giveaway
Mar 24 – Gina Rae Mitchell – book review of CHRIS CROSSED MURDER / guest post / giveaway
Mar 24 – Book Corner News and Reviews – book review of CHRIS CROSSED MURDER / giveaway
Mar 24 – Pause for Tales – book review of CHRIS CROSSED MURDER / giveaway
Mar 27 – My Reading Journeys – book review of CHRIS CROSSED MURDER / giveaway
Mar 28 – Jazzy Book Reviews – book series spotlight / guest post / giveaway
Mar 28 — My Reading Getaway – book review of THE LAST THING SHE SAID / giveaway
Mar 29 – inspired.j.reads – book review of CHRIS CROSSED MURDER
Mar 30 – My Reading Getaway – book review of CHRIS CROSSED MURDER / giveaway
Mar 31 – Adventurous Jessy – book review of CHRIS CROSSED MURDER / giveaway
Mar 31 – Just Another Reader – book review of CHRIS CROSSED MURDER / giveaway
TBD – Leels Loves Books – book review of CHRIS CROSSED MURDER / giveaway