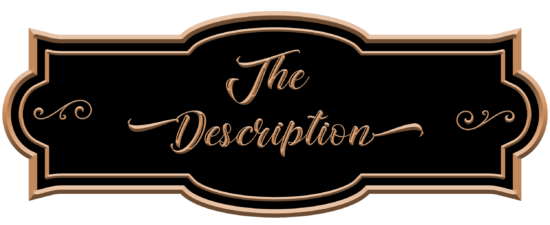 Publication Date: September 27, 2022
You can't outrun the Registration.
Imagine it's legal to commit one murder in your lifetime⎯if you Register the victim and accomplish the kill within fourteen days. So when Lynell Mize stands in line to Register the man who abused her as a child, she's shocked to hear a stranger Register her to be killed. Why would anyone who doesn't know her squander his one legal murder on her? Desperate to survive the next two weeks, she must find out who wants to kill her⎯and why.
​Easier said than done as Lynell soon discovers that multiple strangers have used their Registration on her. Along the way, she reunites with her estranged husband who is determined to dig up a past Lynell prefers to keep buried. With only days left to live, Lynell fights to uncover the truth and survive a destiny not of her choosing.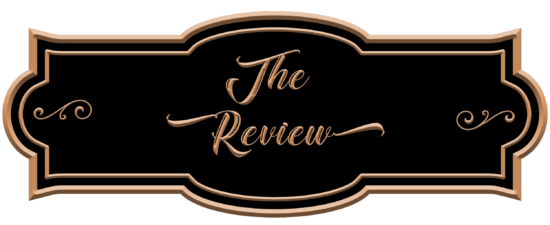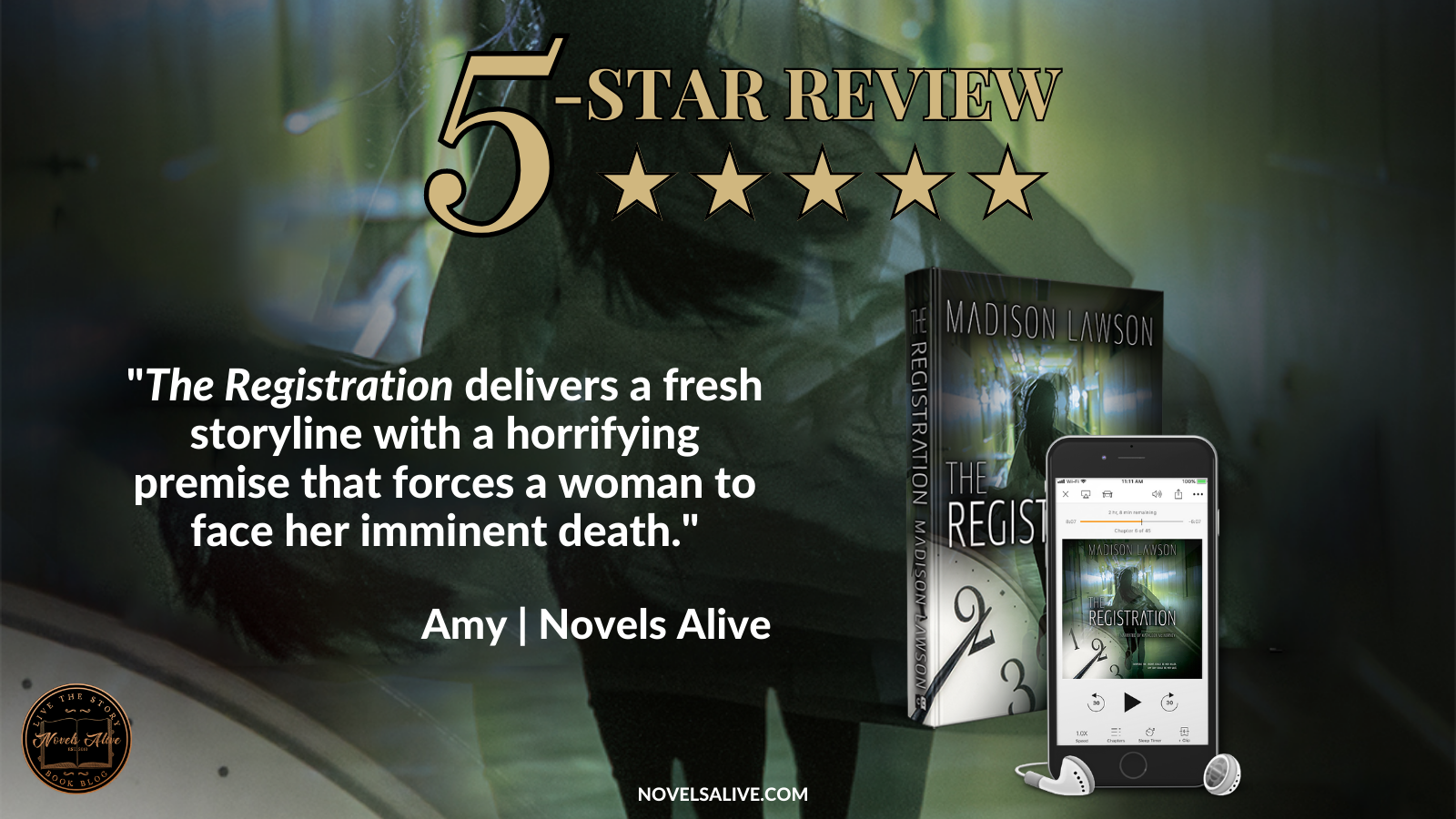 Imagine a future in which each person is allowed to commit a murder, as long as the target's name is registered and the deed accomplished within 14 days.
Lynell Mize is standing in line to register a man who abused her when she hears a stranger at the front register her name. Author Madison Lawson delivers a captivating tale in The Registration.
The narrator of the audiobook effectively conveys Lynell's horror as she escapes, only to be tracked down and captured by the stranger. With the clock on the registration ticking, Lynell searches for answers. Once she realizes that numerous people have registered her, her world crashes down.
The unique premise delivers a powerful story with well-crafted characters and plenty of twists. Within the two-week span, Lynell must dig into her past for answers.
The Registration delivers a fresh storyline with a horrifying premise that forces a woman to face her imminent death.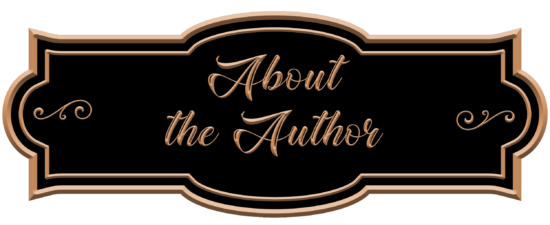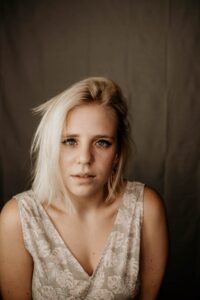 Author Madison Lawson writes speculative fiction novels full of suspense, social commentary, and complex relationships. She has published a dozen short stories, many of which won awards such as the Koresh Award and the Gordone Award. She received her B.A. in English from Texas A&M University and is currently earning her M.A. in English at North Carolina State University. Born and raised in a small Texas town, Madison began escaping through reading and writing as soon as she could.

Mar 27 – My Reading Getaway – book review / author interview
Mar 27 – Cover Lover Book Review – book spotlight
Mar 28 – Leanne Bookstagram – book review
Mar 28 – Liese's Blog – book spotlight
Mar 29 – fundinmental – book spotlight
Mar 29 – Celticlady's Reviews – book spotlight / guest post
Mar 29 – Bound 4 Escape – audiobook review
Mar 30 – JB's Bookworms with Brandy Mulder – book spotlight / guest post
Mar 31 – Novels Alive – audiobook review
Mar 31 – StoreyBook Reviews – book review
Apr 3 – Lynchburg Reads – book review
Apr 4 – Review Thick And Thin – book review / guest post
Apr 4 – Stephanie Jane – book spotlight / author interview
Apr 5 – Locks, Hooks and Books – book review
Apr 6 – Book Corner News and Reviews – book review
Apr 7 – Jazzy Book Reviews – book review
Apr 7 – Leels Loves Books – book review
Apr 10 – Splashes of Joy – book review / guest post
Apr 11 – Kim's Book Reviews and Writing Aha's – book review
Apr 11 – Sandra's Book Club – book review
Apr 12 – 411 ON BOOKS, AUTHORS, AND PUBLISHING NEWS – book spotlight
Apr 12 – Paws.Read.Repeat – book review
Apr 12 – Gina Rae Mitchell – book review / guest post
Apr 13 – Reviews by Martha's Bookshelf – audiobook review
Apr 13 – Mystery Review Crew – book review
Apr 14 – Geauxgetlit – audiobook review
Apr 14 – Books for Books – book spotlight
Apr 17 – Books and Games – audiobook review / author interview
Apr 17 – Just Another Reader – book review