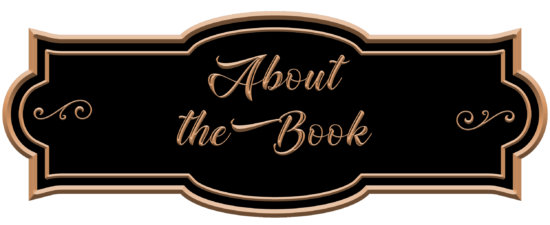 The Law of Love: Book 1
Publication Date: January 23, 2023
Ro Baird can't cast a spell without setting her own pants on fire—until she kisses her hot new boss, Alex. Suddenly, she's able to access her magic…sort of…and she now has a familiar, who may be more trouble than she is helpful.
Alex Kouris happens to be a soul-stealing demigod of the Underworld. He claims he's trying to leave the life, but can she really trust a man whose magical talents are manipulation and charm? When Alex enlists a shady ex to help him, Ro must risk her heart and her life to save him and humanity from Hades's evil scheme.
Can she harness her true power to set Alex and herself free?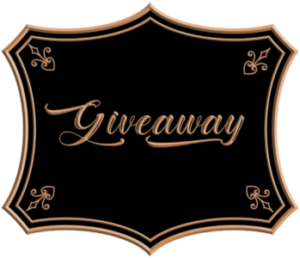 Alexa Sullivan will be awarding a $50 Amazon or Barnes & Noble Gift Card to a randomly drawn winner via Rafflecopter during the tour.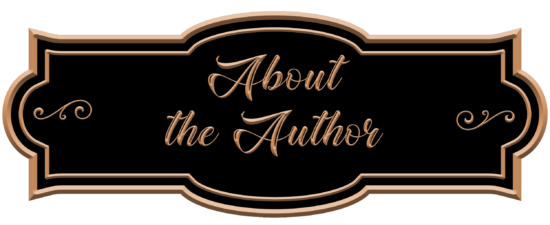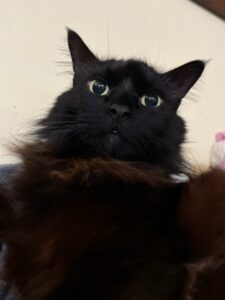 Alexa Sullivan writes humorous, contemporary paranormal romance. She imagines a world where the mundane meets magic — and where vampires, werewolves and witches have normal jobs. Oh, and there are cats, too. She sets all her books in the beautiful state of Oregon. When not writing, she can be found walking her cat on a leash, hanging out with her husband, and watching far too much Bravo reality TV.

March 27:
1: Read Your Writes Book Reviews
2: The Avid Reader
3: The Key Of Love
4: Fabulous and Brunette
5: Ilovebooksandstuffblog
6: Momma Says: To Read or Not to Read
7: Our Town Book Reviews
8: Words of Wisdom from The Scarf Princess
9: Kit 'N Kabookle