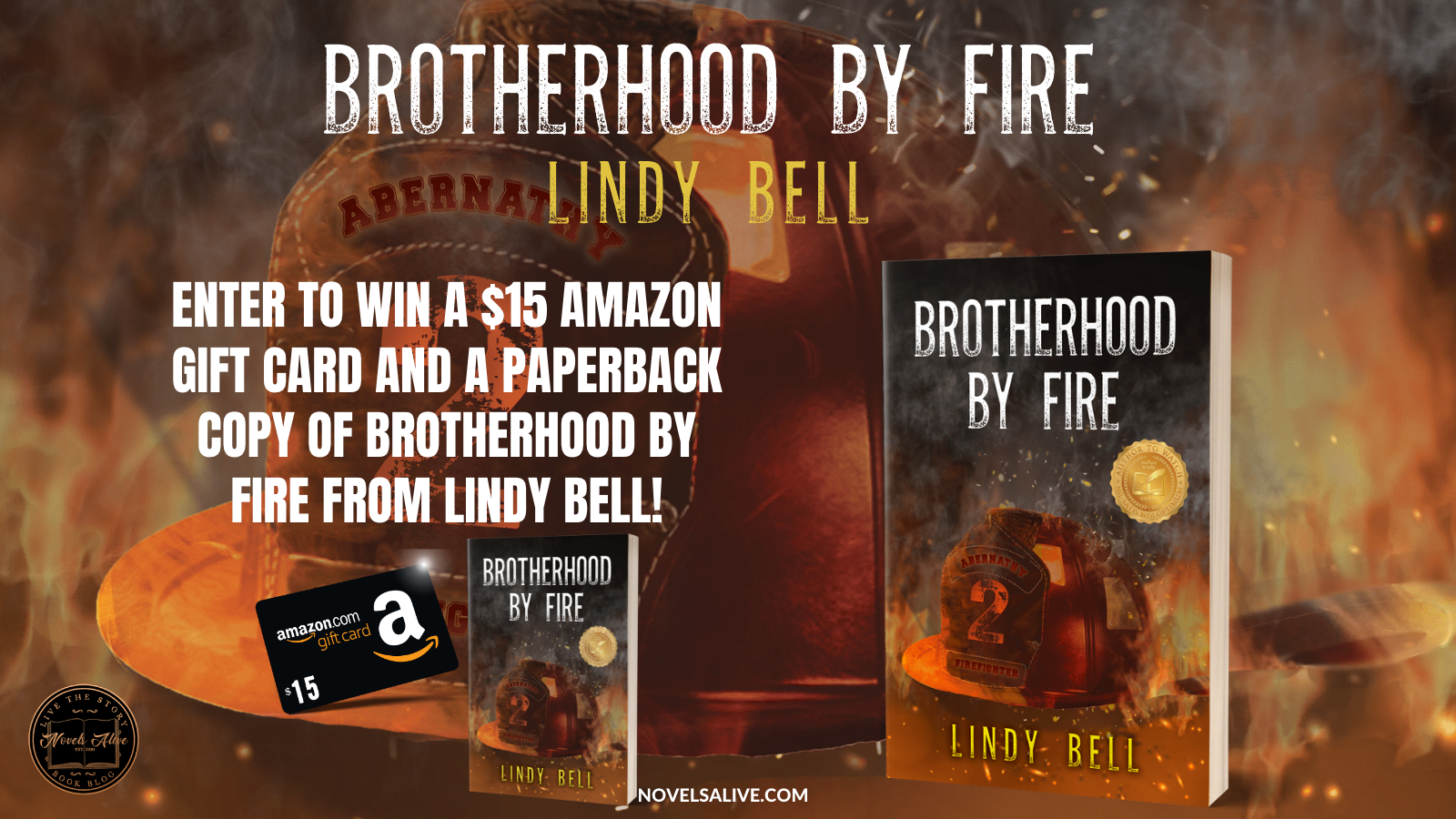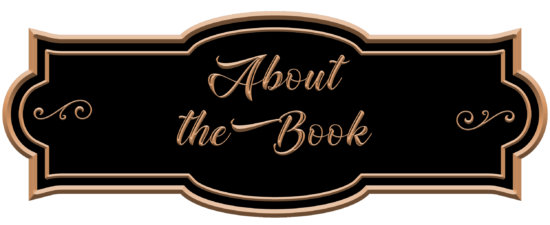 Publication Date: August 9, 2022
While passionately in love with his wife Katie, Andy also loves being a firefighter and when he is diagnosed with cancer, his whole world is turned upside down. What seemed so certain only days before is now an unknown. Andy tries to protect Katie by not telling her, but her fears and his increasing pain and moodiness only succeed in fueling a growing divide between them.
The fire station and its comradery are Andy's refuge, but station officer Lt. Mike Bentley wages a vendetta against Andy, only making Andy more determined not to reveal weakness of any kind. In spite of Bentley, the C shift crew rallies to support Andy until events take a downward turn.
Firefighters face a myriad of dangers, but invisible dangers can pose the greatest threat of all.
Will courage, duty, and even love be enough to save Andy from this unseen threat? If the worst should happen, would his greatest legacy be the love of the fire service or his love for his wife?
Time can only tell because, in the end, the unforeseen might have the greatest impact of all.

" . . . a heartfelt and skillfully written novel;  . . . an often engaging tribute to firefighters that's sweet and sad, by turns."
Once I started this book I could not put it down. Although heart wrenching, it is also heartwarming. Highly recommend. But tissues are needed! As a firefighter I can say this book definitely opened my eyes to the dangers of the job. Again, I highly recommend.
Paul Forth – Amazon Customer
 Very powerful read. As a fairly recent retiree. This book definitely hit home. I would recommend it for all current and former firefighters.
Thomas Bystryk – Amazon Customer
"Definitely a book to read. Certainly an eye opener for the fire community, that coming from a fire wife. Grab the tissues before you start reading because you will not want to stop to get them. I would encourage any fire family to read. It puts thoughts into reality. Detailed to how the fire service works."
Smith – Amazon Customer
Theirs is a love they pledge will last forever. But when Andy finally goes to the doctor after hiding his excruciating pain from Katie as long as he can, they have to confront the question of what "forever" means.
This is one of the most poignant and moving novels I've read. I became "fully involved" as I devoured the 460-page story in just two evenings.
The author, who went through the Plano Citizens Fire Academy in addition to being the sister of a fire chief, writes knowledgeably about how firefighters face increased risks of cancer as one of the lesser-known hazards of their profession.
Read this book. You'll love the characters, and you'll learn something. 
Glenn Dromgoogle, Texas Star Trading, Texas Book Blogger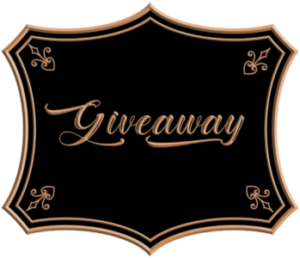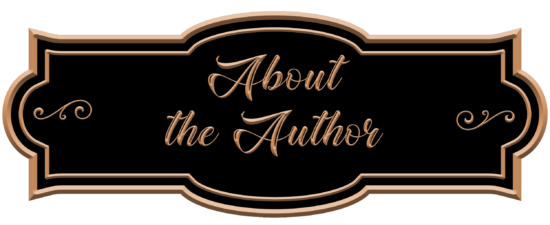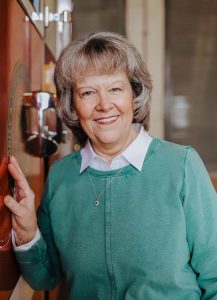 A project ten years in the making, Brotherhood By Fire is Lindy Bell's debut novel and avidly reflects her admiration and love of the fire service. Thoroughly researched, the quest for accuracy for the book led Lindy to participate in the Plano Citizens Fire Academy, attend classes and accompany firefighters on ride outs. With a retired fire chief and a current paramedic/firefighter in the family, Lindy has witnessed firsthand the dedication and humbleness of first responders which fueled the impetus to convey the importance of the legendary fire service brotherhood and create cancer awareness and its growing effect on the fire service.
Lindy's first book, Jane Austen Celebrates~Holidays & Occasions Regency Style, is a showcase Regency Era holidays and their impact on modern holiday celebration traditions. A member of the Jane Austen Society of North America, Lindy has spoken to a variety of groups and taught Continuing and Adult Professional Education courses at Southern Methodist University (SMU). A graduate of Abilene Christian University, Lindy currently lives in Plano, TX and works from home for a governmental executive recruitment and training firm. As hobbies, Lindy enjoys supporting Plano Fire Rescue by volunteering with the Plano Fire Rescue Association, writing, reading an engaging novel and cross stitching.