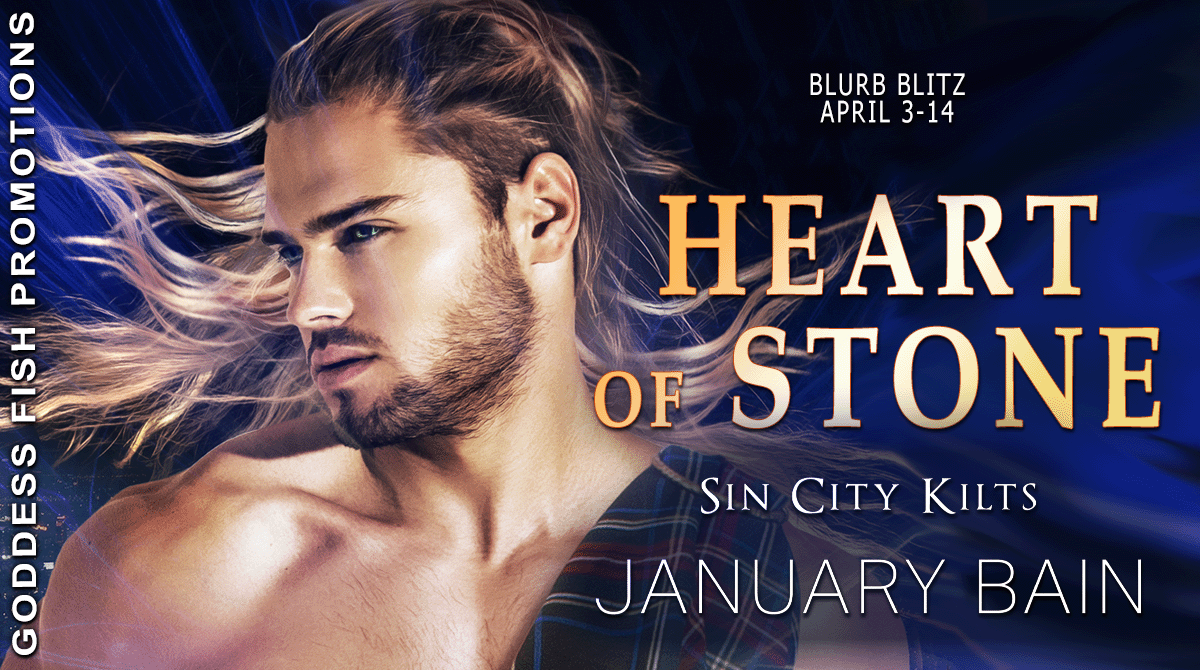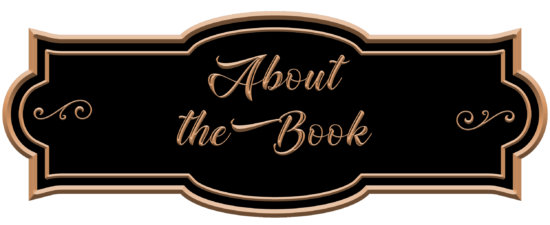 Sin City Kilts: Book 1
Publication Date: April 4, 2023
Only one wild heart can claim another.
Esme Luceres, poor relation and outsider with the House of Luceres, devotes her free time to exposing fake psychics and charlatans who dupe and exploit a credulous public.
She'll never be anyone' s fool. And she certainly won't make one of herself over the kilt-wearing, bare-chested Lachlan of the Highland Heathens Clan, even if he does looks like a plundering Viking right out of the mists of history with his magnificent body on proud display. No, she'll expose his secrets…
Lachlan Creig certainly has a few of those. An illusionist and mind-defying hypnotist, he's also a wolf shifter. In Vegas to perform at a prestigious venue on the Strip, he's not above using his were heritage to his advantage. But the Scot has even darker, deeper secrets than most alpha billionaire weres… one which are about to surface.
When 'ghostly' events kill a tourist at the Haunted Museum where Esme conducts midnight tours, the feisty blonde and proud Scot are forced to put their heated differences aside and forge an unlikely alliance.
Can they find their way past their deep mistrust issues to solve the murder? If they can't, Esme might lose her freedom, Lachlan all he holds dear… and both of them their fated mate…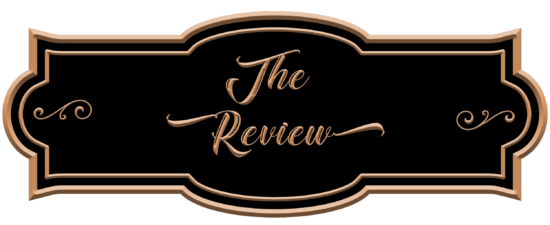 Esme Luceres may share the same name as those of the House of Luceres, but she has none of the wealth or wolf-shifting abilities.
Instead, she has a healthy dose of skepticism that she uses to expose tricksters who prey on the vulnerable. When she meets Lachlan Creig of the Highlands Clan, sparks fly not only because he has unusual powers but because he stirs something within her.
With Heart of Stone, author January Bain launches the first installment in the Sin City Kilts series. Packed with the same intensity as her other titles, the heat level between Esme and Lachlan is sizzling.
Together, they investigate the death of a tourist on one of Esme's mystery tours when outside forces continue to point to Esme as a suspect. While this portion of the story is somewhat thin, the spice factor more than makes up for it.
Heart of Stone delivers a solid shapeshifter story that focuses on the concept of finding a Forever Mate.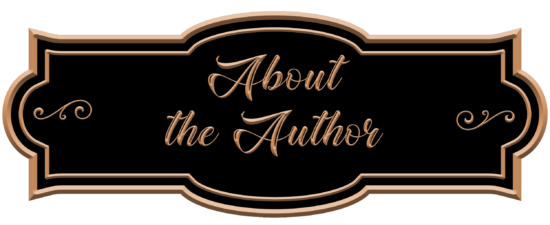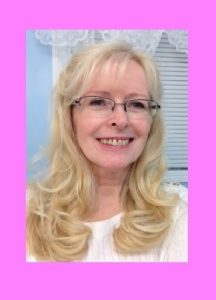 January Bain has wished on every falling star, every blown-out birthday candle, and every coin thrown in a fountain to be a storyteller. To share the tales of high adventure, mysteries, and fast-paced thrillers she has dreamed of all her life. The story you now have in your hands is the compilation of a lot of things manifesting itself for this special series. Hundreds of hours spent researching the unusual and the mundane have come together to create a series that features strong women who don't take life too seriously, wild adventures full of twists and unforeseen turns, and hot complicated men who aren't afraid to take risks.
If you are looking for January Bain, you can find her hard at work every morning without fail in her office with two furry babies trying to prove who does a better job of guarding the doorway. And, of course, she's married to the most romantic man! Who once famously remarked to her inquiry about buying fresh flowers for their home every week, "Give me one good reason why not?" Leaving her speechless and knocking her head against the proverbial wall for being so darn foolish. She loves flowers.
If you wish to connect in the virtual world she is easily found on Facebook, twitter and writes a weekly blog about her journey on Blogger. Oh, and she loves to talk books…

April 3: Read Your Writes Book Reviews
April 4: Angel's Guilty Pleasures
April 4: Sybrina's Book Blog
April 5: Westveil Publishing
April 5: The Avid Reader review
April 6: Long and Short Reviews
April 7: MacKade
April 7: Sandra's Book Club
April 7: Novels Alive review
April 10: Momma Says: To Read or Not to Read
April 11: All the Ups and Downs
April 12: Literary Gold
April 13: Kit 'n Kabookle
April 14: Fabulous and Brunette