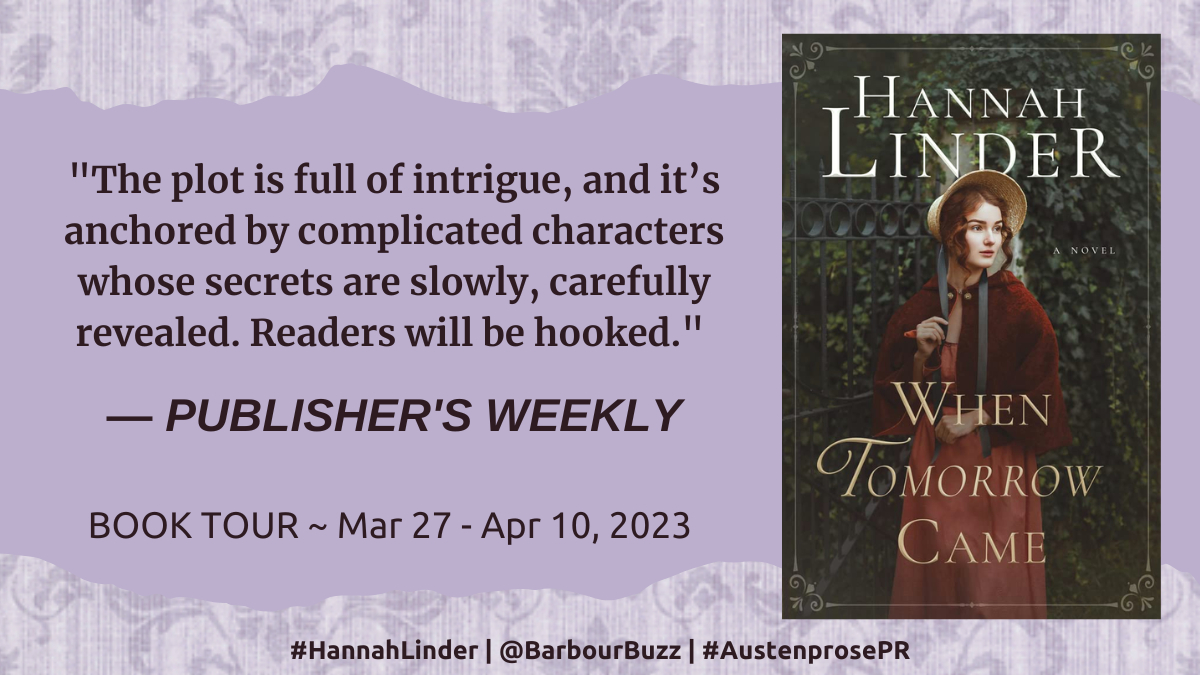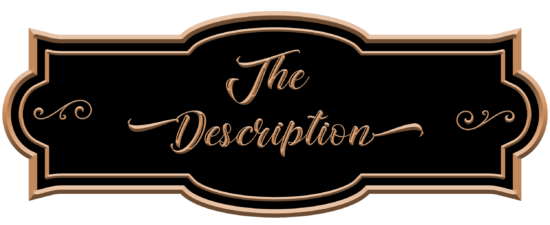 Publication Date: April 1, 2023
They Waited Their Whole Lives for Their Papa to Return
Nan and Heath Duncan, siblings abandoned by their papa and abused by their guardian, have no choice but to survive on the London streets. When a kind gentleman rescues Nan from such a life, the siblings are separated and raised in two vastly different social worlds. Just when both are beginning to flourish and years have healed some of their wounds, their long-awaited papa returns and reunites them–bringing demands with him. Nan is expected to marry a rich suitor she's never liked, and Heath is expected to forsake his gentle spirit and become the hardened man his father always was.
Dangers unfold, secret love develops, fights ensue, and murder upsets the worlds Heath and Nan have built for themselves. They've waited their whole lives for their papa to return, for tomorrow to come–but now that it has, will they be able to see through to the truth and end this whirlwind of a nightmare before it costs one of their lives?

"The plot is full of intrigue, and it's anchored by complicated characters whose secrets are slowly, carefully revealed. Readers will be hooked."— Publisher's Weekly
"Filled with intrigue, heartache, love, and a cast of beloved characters…this unique story had me crying and cheering. I can't wait to read her next book!"— Kimberley Woodhouse, bestselling author of the award-winning Secrets of the Canyon series
When Tomorrow Came captured my heart from the very beginning…All the characters were so endearing and the story line with mystery and suspense kept me up way too late."— Dana Michael, Goodreads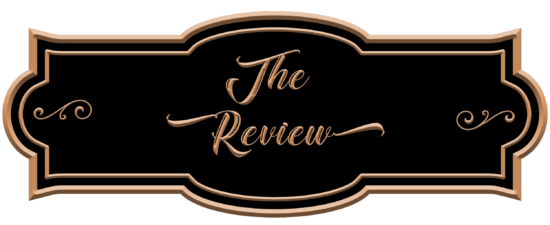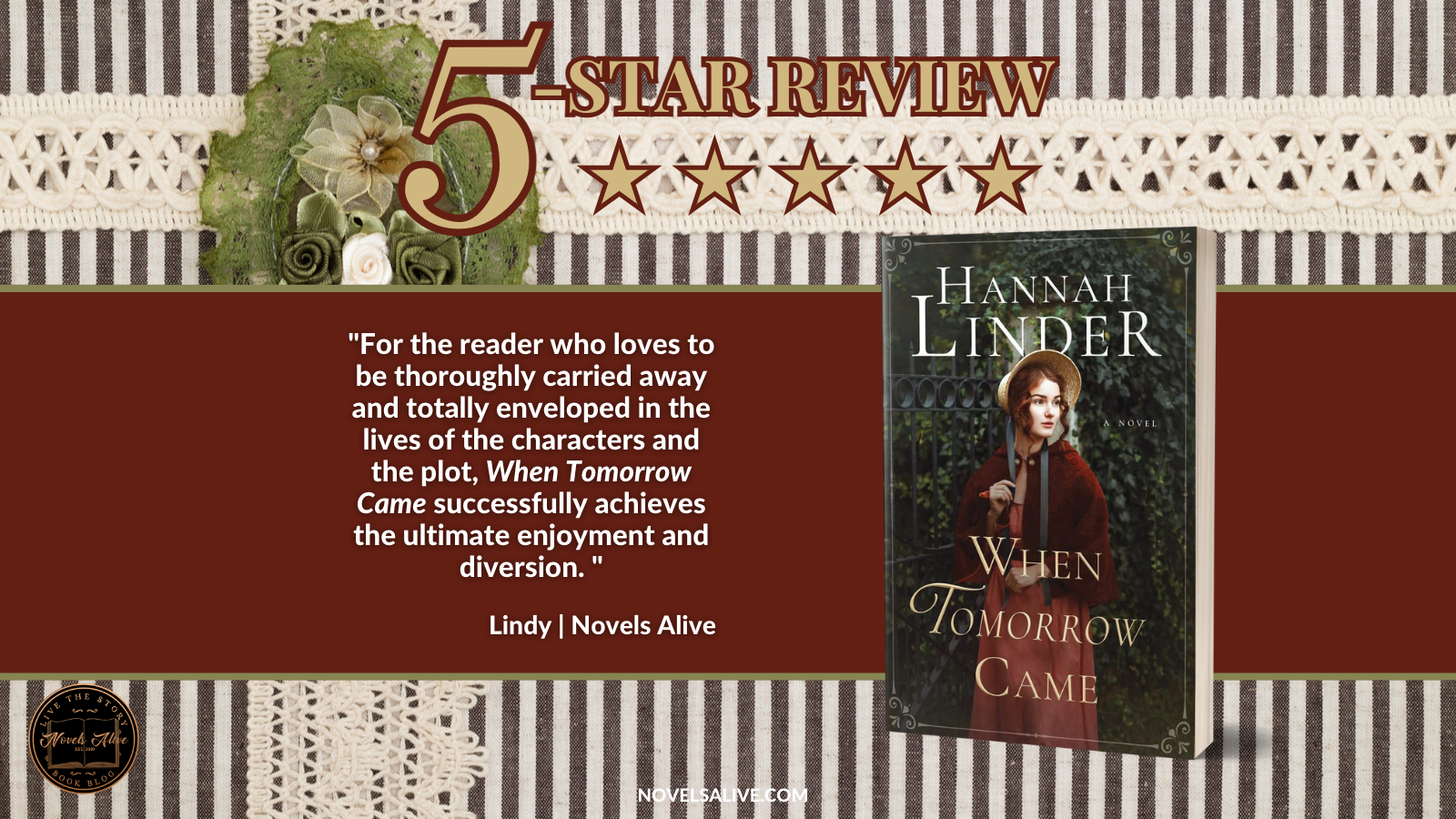 Hannah Linder's writing is a powerful force. Her novel, When Tomorrow Came, is sweet but violent, touching but repulsive, but overall—it's riveting. The novel's prologue is haunting—its echoes reverberate across every chapter. From the shattered innocence of youth to moving through the broken reality of adulthood, the characters are indelibly etched in the reader's mind. 
Heath Duncan and his sister, Nan, their mother dead, their father at sea, are left to make their way on the dirty streets of London after fleeing the pub and madam, to whom their parents entrusted their care. Cold and starving, their future is bleak, and Nan flees the crate they call home, only to be struck by a carriage belonging to Frederick Stanhope. 
In spite of their attempts to find Heath, he only watches from a distance as Nan is carried away to live with Mr. Stanhope's kind family at Dorrington Hall. Gilbert Stanhope, the Stanhope's young son, is fascinated by Nan and soon cajoles the scared, shy little girl into what becomes an inseparable friendship. 
The seafaring father eventually returns to find Heath working in a rectory and persuades him they must find Nan. 
Upon their arrival at Dorrington, Heath finds a job and discovers Nan's beautiful maid, Temperance, while his drunken father only fuels his grievances at the world's treatment of him. 
Nearby neighbor Lord Humphries has developed an interest in Nan and pursues her hand in marriage despite terrible and mysterious attacks happening at his estate. 
The plot swirls and thickens as circumstances threaten to overwhelm and destroy anyone's hope for happiness. As their world starts to devolve, Gilbert and Nan struggle to define their relationship when one falls romantically in love with the other. As Heath deals with what seems unsurmountable circumstances, Nan and Gilbert's battle becomes life and death. In the end, will it be too late for them, and will the love declared by one be reciprocated by the other?  
From the prologue to the last page, When Tomorrow Came is spellbinding and powerfully thrilling. While some characters are vividly winsome and endearing, others are just as vividly repulsive and despicable. It's an intense and masterful read, and Ms. Linder's remarkable writing talents are on full and impressive display. 
For the reader who loves to be thoroughly carried away and totally enveloped in the lives of the characters and the plot, When Tomorrow Came successfully achieves the ultimate enjoyment and diversion.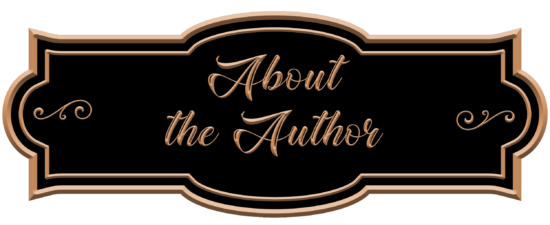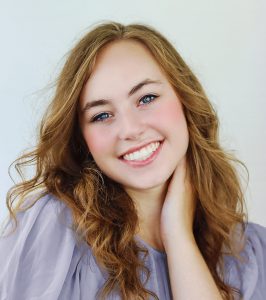 Hannah Linder resides in the beautiful mountains of central West Virginia. Represented by Books & Such, she writes Regency romantic suspense novels. She is a double 2021 Selah Award winner, a 2022 Selah Award finalist, and a member of American Christian Fiction Writers (ACFW). Hannah is a Graphic Design associate degree graduate who specializes in professional book cover design. She designs for both traditional publishing houses and individual authors, including New York Times, USA Today, and international bestsellers. She is also a local photographer and a self-portrait photographer. When Hannah is not writing, she enjoys playing her instruments—piano, guitar, and ukulele—songwriting, painting still life, walking in the rain, and sitting on the front porch of her 1800s farmhouse.