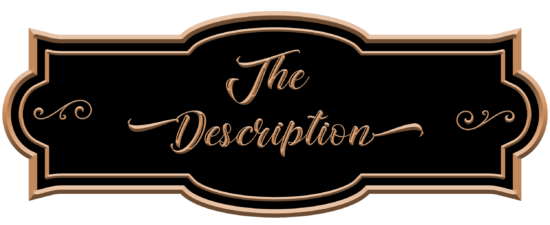 Publication Date: May 1, 2018
Building Your Empowered Steps is your guide and personal mentor in making your life into the experience you desire. A tool to use to redirect your way of thinking about your ability to change and your worth in reaching for it through active exercises and simple bites that when taken can guide you in building your dreams and aspirations, one step at a time.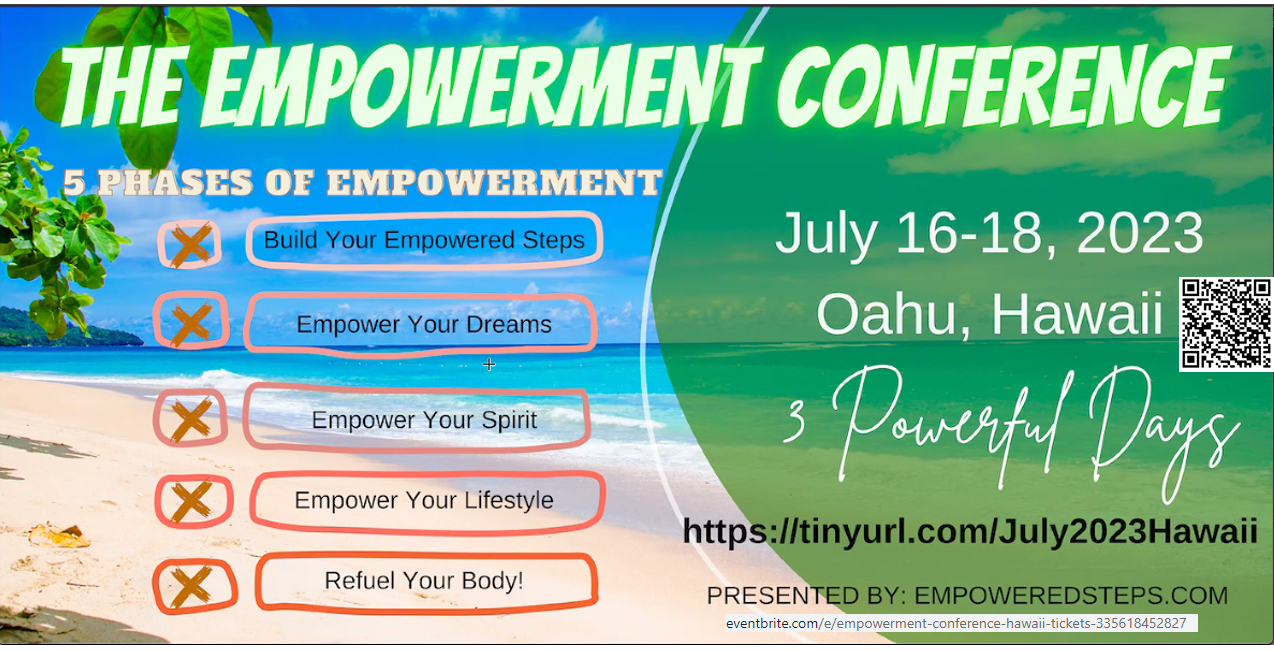 Conference Workshop for the Book
https://www.eventbrite.com/e/empowerment-conference-hawaii-tickets-335618452827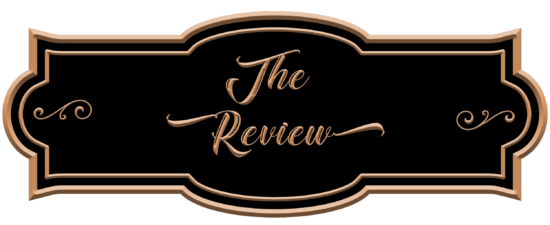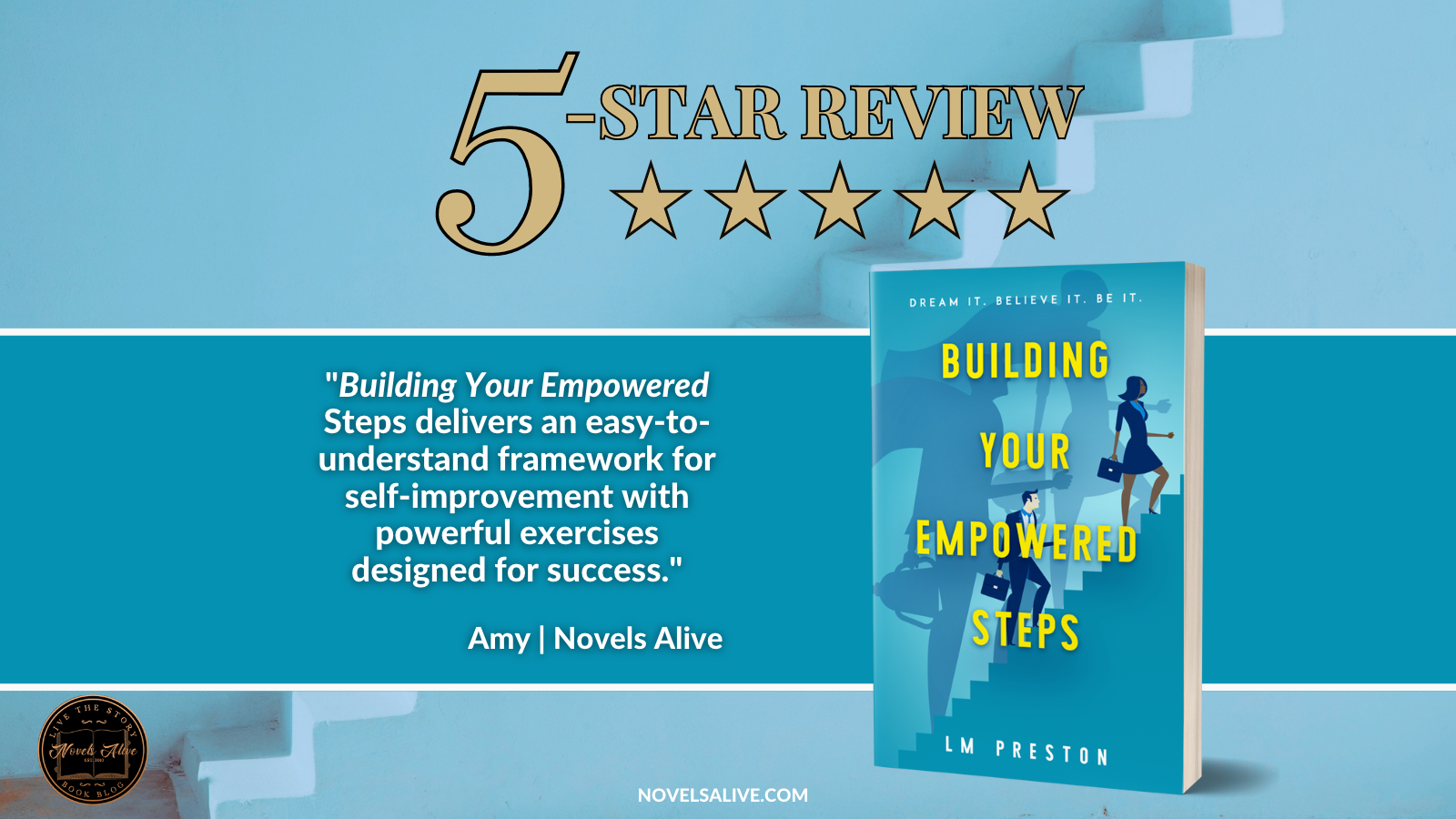 Finding the right tools for self-improvement can often be a challenging task. However, author LM Preston offers an easily digestible guide with Building Your Empowered Steps.
Coming in at just over 60 pages, the book is divided into 13 chapters. It's refreshing to see a self-help book stand out for its simplicity. That's not to say it lacks depth, though.
The book focuses on building an arsenal for success, including a journal and a planner. These tools are used in completing the various exercises designed to set the stage for personal growth.
While the author shares a few personal experiences, the focus is more on using those examples as a spark for readers. From there, the tools serve as a guide for continued motivation.
Building Your Empowered Steps delivers an easy-to-understand framework for self-improvement with powerful exercises designed for success.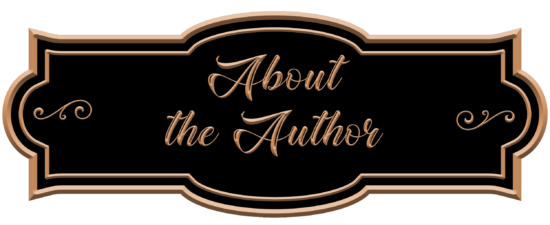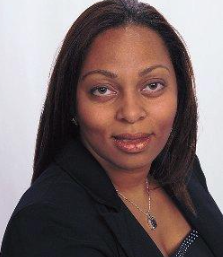 L.M. Preston, a native of Washington, DC. An avid reader, she loved to create poetry and short-stories as a young girl. She is an author, an engineer, a professor, a mother and a wife. Her passion for writing and helping others to see their potential through her stories and encouragement has been her life's greatest adventures. She loves to write while on the porch watching her kids play or when she is traveling, which is another passion that encouraged her writing.

April 1 – RABT Book Tours – Kick Off
April 2 – Susan's Book World – Spotlight*
April 3 – Books Blog – Spotlight
April 4 – Writers N Authors – Review*
April 5 – Indie Author Reviews – Spotlight
April 6 – Paws. Read. Repeat – Review
April 7 – Our Town Book Reviews – Spotlight
April 8 – Book Junkiez – Excerpt
April 10 – Nana's Book Reviews – Spotlight
April 11 – A Life Through Books – Review
April 12 – Matters That Count – Excerpt
April 13 – Novels Alive – Review
April 14 – RABT Reviews – Wrap Up