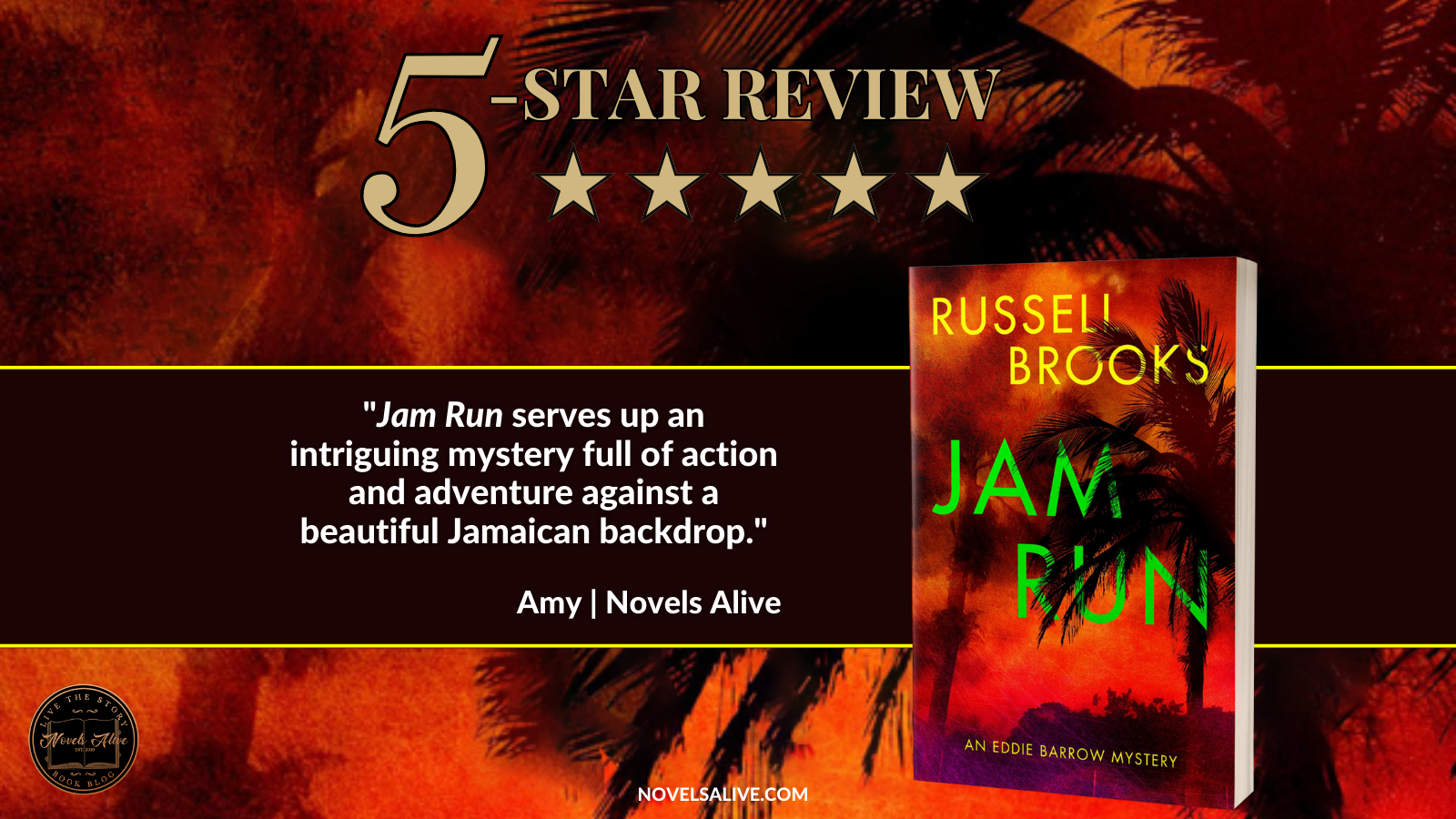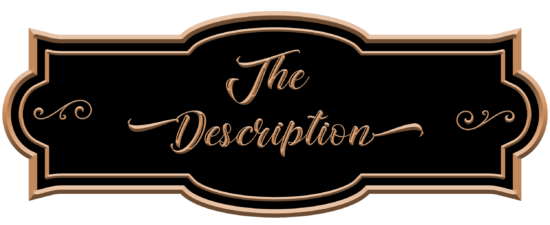 Eddie Barrow: Book 2
Publication Date: March 31, 2023
Within hours of arriving in Montego Bay, Eddie Barrow and his friend Corey Stephenson witness a gruesome murder outside a bar. When the victim's sister reaches out for help, they learn of machinations to conceal foreign corporate corruption and a series of horrific sex crimes. However, Barrow and Stephenson's commitment to solving the case is put to the test once they find themselves in the crosshairs of a ruthless criminal network—one that extends beyond the shores of Jamaica.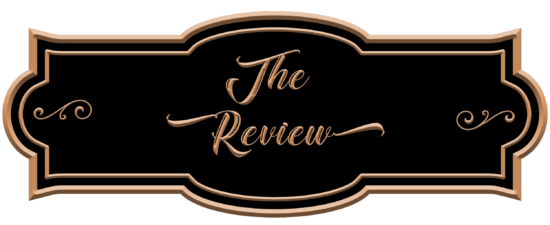 Author Russell Brooks leaves no stone uncovered in the latest installment of the Eddie Barrow mystery series.
Jam Run, coming in at a whopping 570+ pages, is a perfect vacation thriller that takes place in Montego Bay. Eddie is in town for a book signing when he and his pal, Corey, stumble onto a whopper of a mess while out at a bar.
Eddie's fascination with Shenice, a woman he meets at the bar, takes a sinister turn when he witnesses her getting attacked right before someone knocks him out. When he recovers, he and Corey find a dead body, but it's a male.
A request from a relative of the deceased leads Eddie and Corey into an investigation packed with danger. With professional assassins on their trail, the two uncover ties to a much larger network of criminal activity.
Jam Run serves up an intriguing mystery full of action and adventure against a beautiful Jamaican backdrop.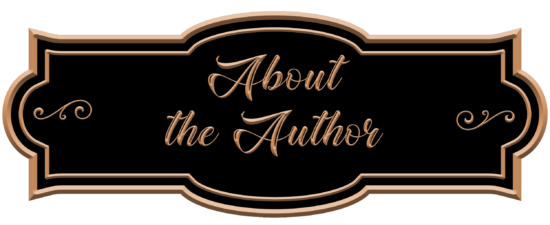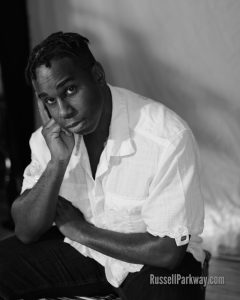 Russell Brooks is the author of four suspense thrillers–PANDORA'S SUCCESSION, UNSAVORY DELICACIES, CHILL RUN, and THE DEMETER CODE. His fifth suspense thriller, JAM RUN, will be released in the spring of 2023. His writing has been said to draw the reader in with a powerful and poetic attention to detail, with heart-pounding scenes of devastating hand-to-hand encounters which project fear and fury right in front of the readers' eyes. If you enjoy hard boiled suspense thrillers with conspiracies, martial arts, sex, betrayal, and revenge, then you don't need to look any further.