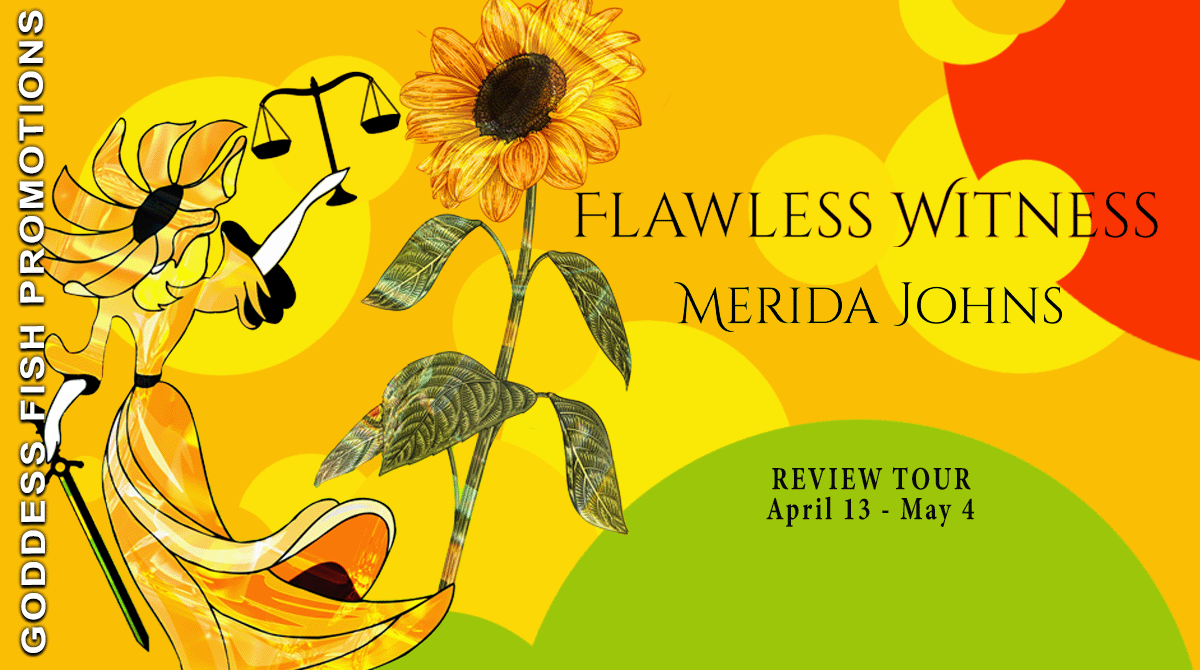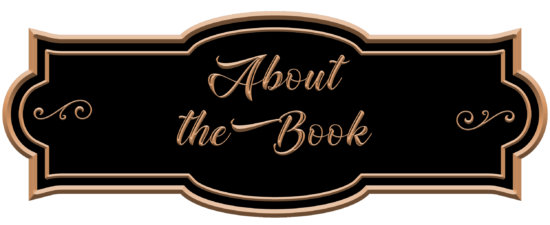 Flower Girl Novella
Publication Date: January 11, 2022
Suzanna Jordan suppressed the memories of Jonathan's abuse for thirty-six years, but when a tell-all journal surfaces after his death, a legacy of cruelty haunts her from beyond the grave. But will Jonathan's darkness, bared for all to see, drag Suzanna into despair, or will these revelations free her soul to bear witness to his abuse and finally offer her the closure she so desperately seeks?
NOTE TO REVIEWERS: This story contains elements of sensitive material often associated with narcissistic behaviors such as egocentrism, emotional abuse, betrayal, and exploitation.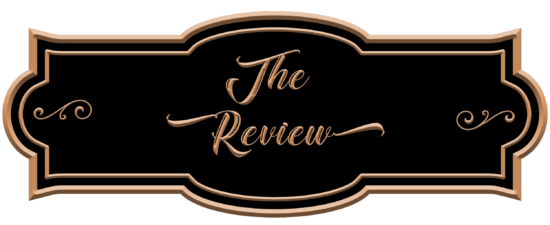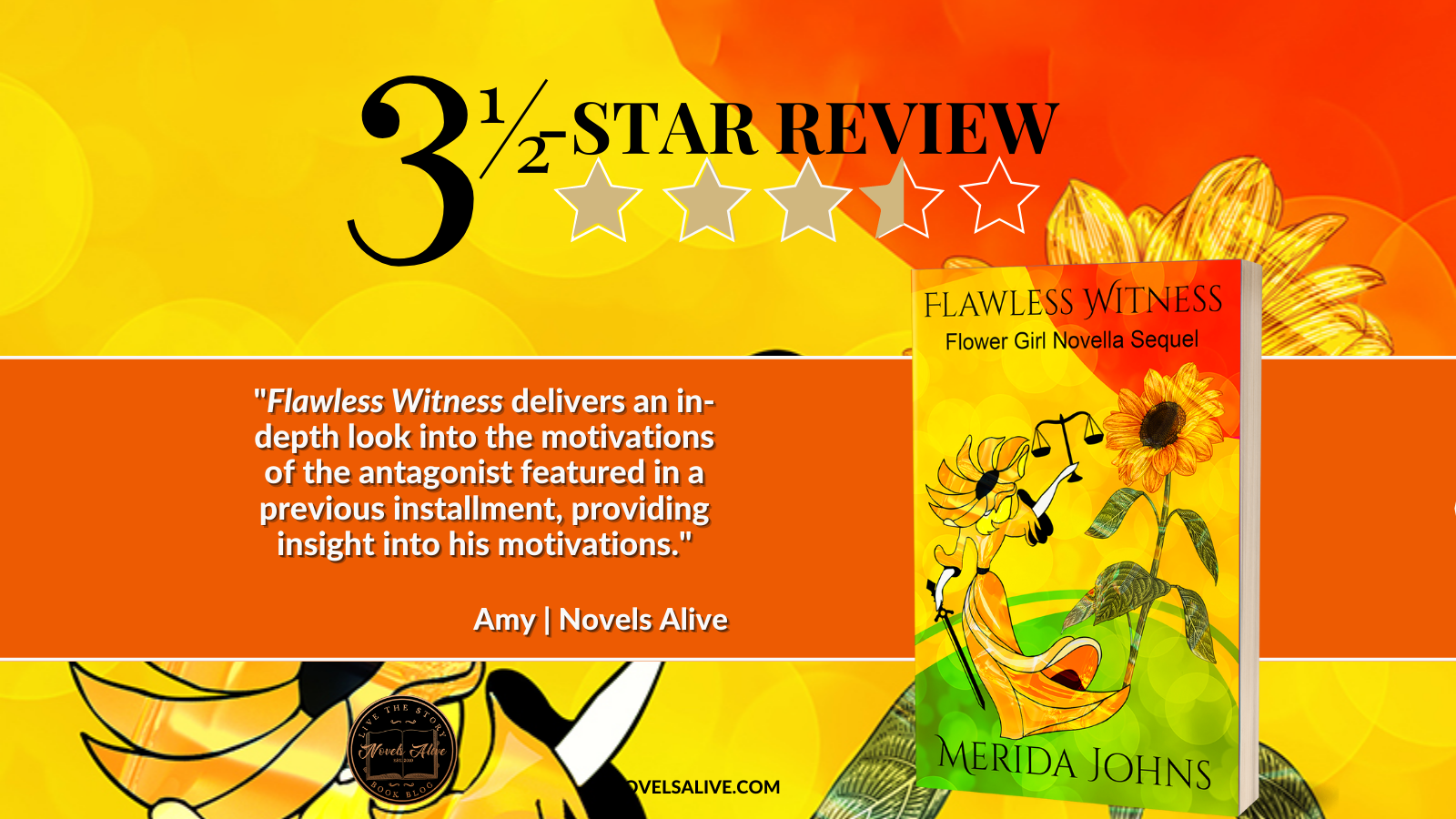 Author Merida Johns uses Flawless Witness as a sequel to Flower Girl, a powerful story about a woman who struggles to free herself from a predatory relationship with Jonathan Herbert Spencer III.
The sequel begins three decades after the end of Flower Girl and focuses on a tell-all journal discovered after Jonathan's death. As Suzanna gets a look at her former husband's personal thoughts, the past comes roaring back to life.
Suzanna could easily have been described as the one who got away. Based on the journal, Jonathan is obsessed with her, going so far as to hire private investigators to follow her. Jonathan's narcissistic behavior is on display.
The challenge is for Suzanna to determine whether she can forgive the transgressions. One of the powerful statements noted in the story is that forgiveness doesn't equal reconciliation.
While the journal depicts someone who is clearly a predator, there is a sense that context is missing for those of us who have not read the previous book. My advice would be to read Flower Girl first.
Flawless Witness delivers an in-depth look into the motivations of the antagonist featured in a previous installment, providing insight into his motivations.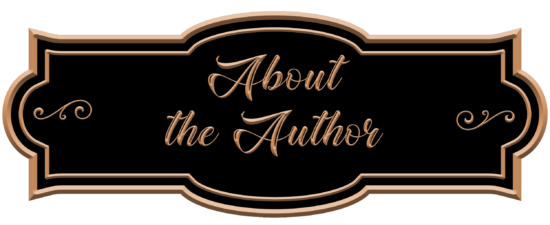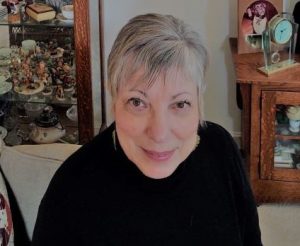 Merida Johns writes about the human experience—which often is messy. She shows how ordinary people tackle challenges, live through sorrow and betrayal, and struggle with doubt. But despite this, they gather the strength to act on their aspirations and achieve flourishing lives.
"My insight into the power of fiction came during a conference call in late 2017 with fellow life coaches when I asked, 'What would it be like to help people achieve a flourishing life through storytelling instead of another self-help book?'
After that phone call, I got started answering that question. Five years later, the result is the publication of my debut novel Blackhorse Road and a second novel, Flower Girl. Both works are women's fiction, and the driving force of the stories is the protagonist's journey toward a flourishing life.
Now, I'm thrilled about the recent release of Flawless Witness—a story of a woman who has suppressed the memories of her ex-husband's abuse for three decades. But when a tell-all journal surfaces after his death, a legacy of cruelty haunts her from beyond the grave.
Before writing fiction, I was a professor, author of health informatics and leadership textbooks, and leadership coach focusing on helping women break the glass ceiling and fulfill their leadership and economic potential. 

My husband and I reside in the beautiful Midwest countryside. This is where I find the serenity and space for bringing to life the stories of everyday people who face and overcome extraordinary challenges by finding and following their North Star.

April 13: The Reading Addict
April 13: The Avid Reader
April 20: Gina Rae Mitchell
April 20: Novels Alive
April 27: Sandra's Book Club
April 27: Archaeolibrarian – I Dig Good Books!
May 4: Iron Canuck Reviews & More