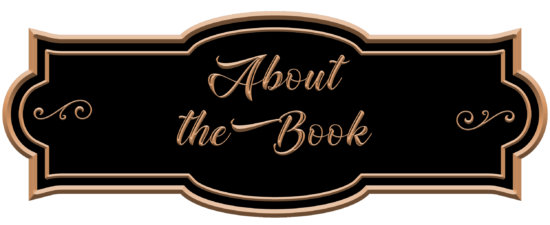 Sin City Kilts: Book 2
Publication Date: May 9, 2023
Can two wild souls survive the storm?
Mira, a zoologist and secret cryptozoologist at Vegas Zoo, has observed an unusual wolf prowling the confines of the zoo and her own property. But her dream of discovering a new species and documenting her find brings her up against Vegas' werewolf community when rumors of her discovery of this dangerous hybrid threaten to expose them.
Calan Creig, a Highland Heathen Wulver Enforcer and head of Worldwide Security for Lycans, is summoned to Vegas to investigate. Although Mira's eager to study this Tasmanian wolf lookalike, thought extinct for almost a hundred years, Calan is convinced he'll be able to distract her and put obstacles in her path to prevent the discovery from being widespread. A playboy, he enjoys women and looks forward to seeing what Vegas can offer him—only, what it brings him is Mira, his mate!
But the hybrid wolf craves Mira to strengthen his own bloodline and will stop at nothing to have her. Now Mira and Calan must work together to eliminate the threat of this renegade wolf…if they can find their way past their deep mistrust issues. It seems impossible, but with Mira's life and all that Calan holds dear at stake, it's the only hope left.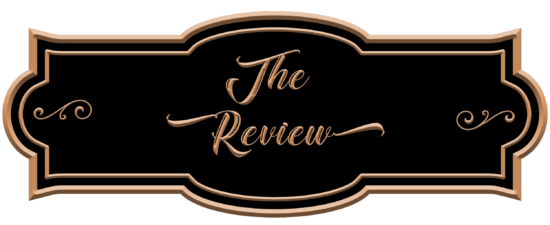 Calan Creig takes his role as enforcer for the Lycans seriously, so he has no qualms about heading to Vegas for an investigation.
Author January Bain delivers the second installment of the Sin City Kilts series with Soul of Iron, a paranormal romance packed with heat.
As with previous novels, the author introduces two strong main characters who aren't looking for love. However, the draw of a Forever Mate is impossible to resist.
This time, Calan faces off with a zoologist who has caught a rogue wolf shifter on video. The video must be destroyed because it threatens to expose the presence of shifters. Mira has no idea the rogue wolf is determined to have her at any cost. She and Calan will have to work together to ensure they will have a future.
Soul of Iron provides a spicy wolf shifter story with a side order of suspense, creating another interesting installment in the series.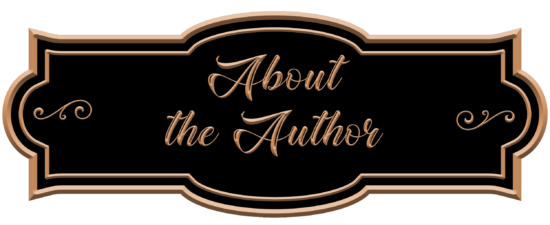 January Bain has wished on every falling star, every blown-out birthday candle, and every coin thrown in a fountain to be a storyteller. To share the tales of high adventure, mysteries, and fast-paced thrillers she has dreamed of all her life. The story you now have in your hands is the compilation of a lot of things manifesting itself for this special series. Hundreds of hours spent researching the unusual and the mundane have come together to create a series that features strong women who don't take life too seriously, wild adventures full of twists and unforeseen turns, and hot complicated men who aren't afraid to take risks.
If you are looking for January Bain, you can find her hard at work every morning without fail in her office with two furry babies trying to prove who does a better job of guarding the doorway. And, of course, she's married to the most romantic man! Who once famously remarked to her inquiry about buying fresh flowers for their home every week, "Give me one good reason why not?" Leaving her speechless and knocking her head against the proverbial wall for being so darn foolish. She loves flowers.
If you wish to connect in the virtual world she is easily found on Facebook, Twitter and writes a weekly blog about her journey on Blogger. Oh, and she loves to talk books…

May 8: Novels Alive review
May 9: The Avid Reader review