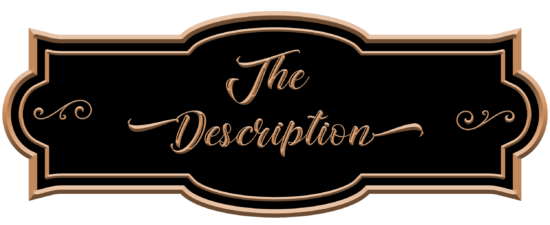 Publication Date: October 10, 2017
An epic story about the power of words and actions, and the legacy of violence and abuse passed down through generations — and the redeeming strength of one singular woman to overcome the effects of a horrific secret. Ruth, a clear-eyed young artist with a promising future, is stymied at every turn by men who seek to maintain power over her. Gripping and inspiring, Tree of Lives spans the 20th century, and in following Ruth's development, demonstrates how feisty and independent women paved the way in the fight for social equality as the decades unraveled. Ambitious and tender, at the heart of this novel is the story of one woman who made her own way with wit, grit, luck and a wide open heart.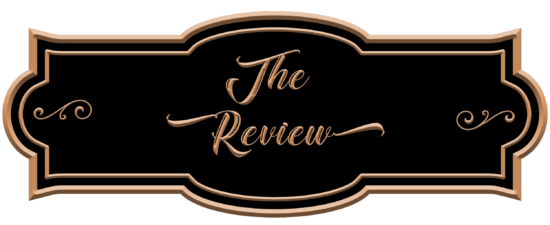 Family brings with it the highest of highs and the lowest of lows. For Ruth, growing up in an environment with mental illness sets the stage for what could have been a life of misery. Instead, she turns the events into a celebration of hope.
Tree of Lives is by no means a typical book of fiction. Author Elizabeth Garden notes that it is based on actual events. As a result, it's rather messy in that true-to-life way.
There's a strong connection between the past and the present, illustrated by the generations highlighted in the story. Truly, when examining a family tree, there are perfectly reasonable explanations about why some branches seem to wither away.
While there were parts of the story that seemed slow, it picks back up to highlight Ruth's challenges. I was especially impressed with the quality of the illustrations by Barbara Bose, which add another dimension to the story.
Tree of Lives demonstrates the author's efforts to dig into the past and process long-buried feelings of pain, resentment, and anger.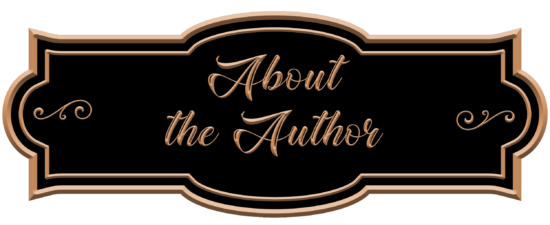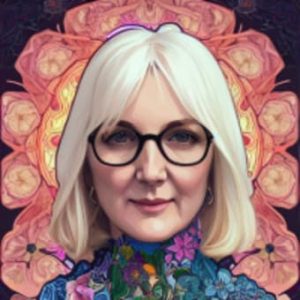 Elizabeth Garden is an award-winning author and artist, whose psychological insight into emotional trauma and familial conflict has endeared her to survivors of childhood abuse.
Her achievements include serving as the Art Director of high profile magazines, such as the Boston Herald Sunday Magazine, South Florida Magazine, Blockbuster Magazine, and Ocean Drive Magazine.
Her autobiographical novel, "Tree of Lives," is a magnificent epic of a young woman's survival and atonement of a hereditary curse that ultimately destroys her family in 20th Century America.
In 2019, "Tree of Lives" entered its 3rd print edition, and was recently released in audiobook format through Audible, narrated by Garden, herself.
The new edition features discussion questions designed to aid group study and book clubs.
Garden studied at the Boston Museum School and the Morris Pratt Institute, where she became qualified as a certified psychic medium.
A Connecticut native, Garden currently lives in Florida.