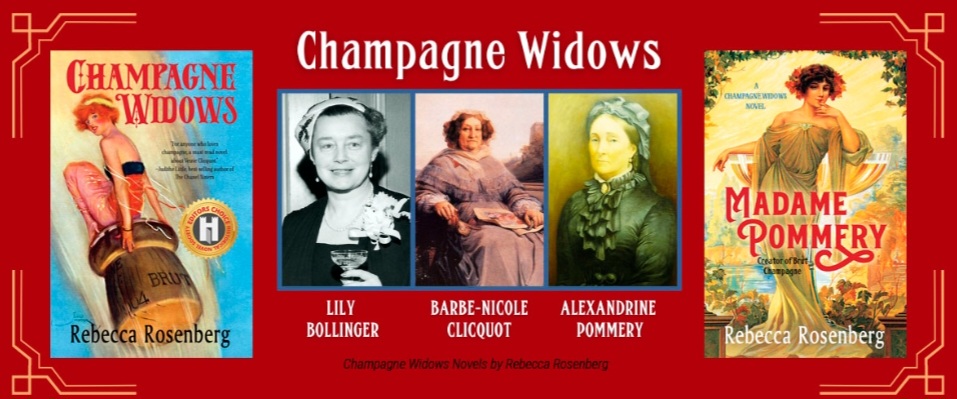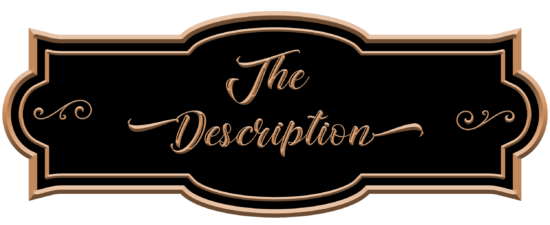 Publication Date: March 1, 2023
Champagne, France, 1860. Madame Pommery, an etiquette teacher and orphanage founder, loses her husband and is forced to support her family. With no experience, the forty-year-old widow decides to make champagne. Her unique vision is to change it from a sweet dessert beverage to a dry, crisp wine to be enjoyed anytime. When champagne makers refuse to teach her their craft, she forges ahead on her own and secretly begins the excavation of champagne caves under the Reims city dump.
Soon after, her son and her entire crew are conscripted to fight the Franco-Prussian war, leaving Madame Pommery alone to struggle with her champagne dreams. After Napoleon and a hundred thousand French troops are captured, the Prussians invaded France, and Prussian General Frederick Franz occupies Madame Pommery's house as his army headquarters. Undaunted, Pommery uses her secret wine caves to hide the Francs-Tireurs, resistance fighters for France, while she plans to build a spectacular castle winery above the caves.
But when her former lover, a Scottish Baron, unexpectedly proposes marriage, Madame Pommery must choose between nobility and her passionate quest for fine champagne and the most beautiful winery in the world.
Based on a true story, Madame Pommery is a heroic novel about a mother and widow who fights the Prussians, the social class system, champagne patriarchs, and champagne tastes to create a champagne legacy.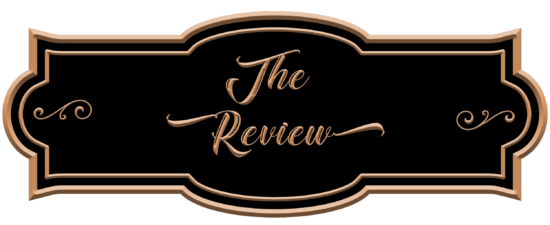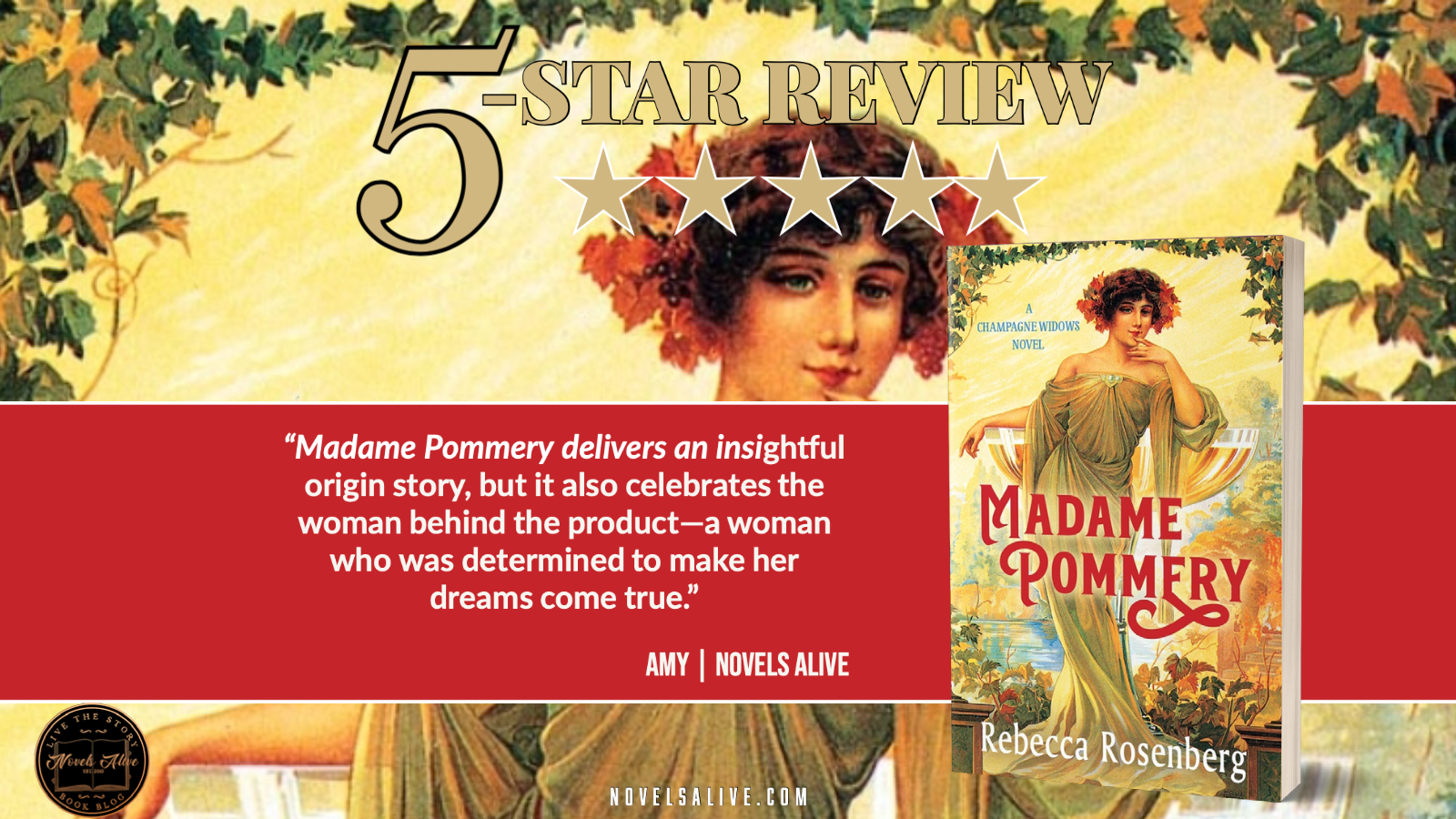 History is rich with success stories, but author Rebecca Rosenberg has a knack for delving into the past and shining the light on forgotten treasures.
Based on a true story, Madame Pommery details the story of the creator of Brut Champagne. As a widow tasked with supporting her family, Madame Pommery has the dream to develop champagne into a beverage to be enjoyed all the time rather than just as a dessert.
What makes this story unique is Madame Pommery must forge her own path to success during the 1860s in France. She gets no help from established champagne makers, but rather than giving up, she presses on.
The author highlights the challenges faced by the main character against the backdrop of the Franco-Prussian War, where not only are her crew members conscripted, but her house is occupied. Still, the dream lives on.
Madame Pommery delivers an insightful origin story, but it also celebrates the woman behind the product—a woman who was determined to make her dreams come true.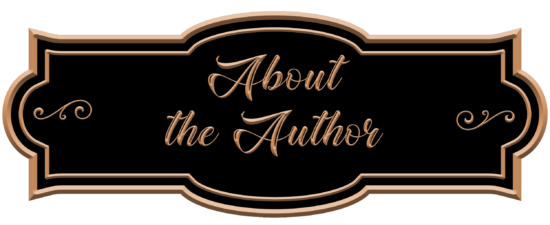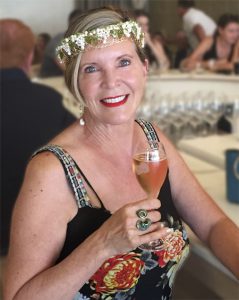 Rebecca Rosenberg, award-winning novelist, champagne geek, and lavender farmer. Rebecca first fell in love with methode champenoise in Sonoma Valley, California. Over decades of delicious research, she has explored the wine cellars of France, Spain, Italy, and California in search of fine champagne. When Rebecca discovered the real-life stories of the Champagne Widows of France, she knew she'd dedicate years to telling the stories of these remarkable women who made champagne the worldwide phenomenon it is today. Rebecca is a champagne historian, tour guide, and champagne cocktail expert for Breathless Wines. Other award-winning novels include Champagne Widows, Secret Life of Mrs. London and Gold Digger: The Remarkable Baby Doe Tabor.