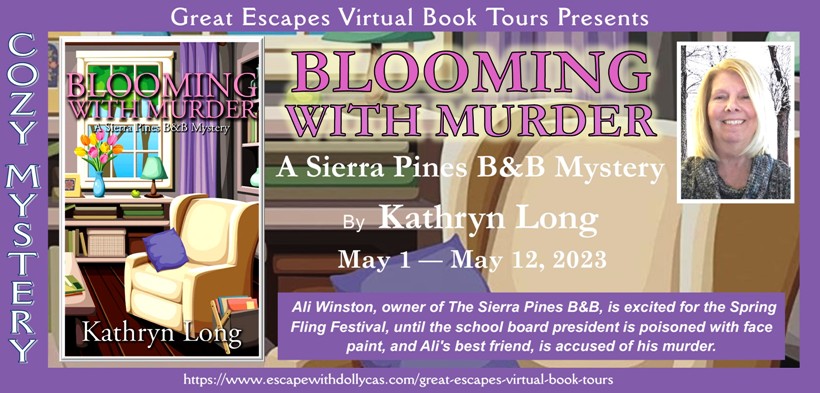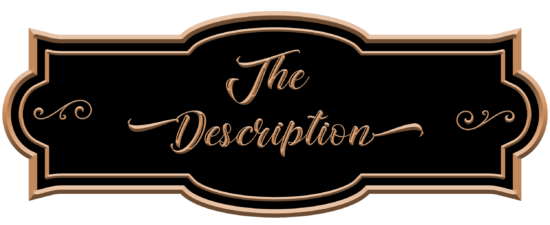 A Sierra Pines B&B Mystery: Book 3
Publication Date: March 14, 2023
Spring is blooming in Sierra Pines, and everyone's busy preparing for the annual Spring Fling Festival. Ali Winston takes her B&B guests for a tour, and their first stop is the face painting booth. Local school board president, Melvin Renville, is there to honor a bet he lost to the student body by having his face painted. However, things turn tragic when he has an allergic reaction and ends up dead. No one is more surprised than Ali's best friend and art teacher, Lyla Lane, when it's discovered her face paint contains peanut oil, an ingredient Renville was highly allergic to. Lyla insists she'd never use store bought paint, only homemade, because in teaching elementary school, she's aware many kids have food allergies.
Ali suspects someone wanted Renville dead and cleverly framed Lyla for the crime. The question is who had motive and the opportunity to pull off such a daring deed? Of course, rumors spread and fingers point at Lyla when word gets out that Renville had notified her, merely hours before his death, that the art program and her job would be cut next year. Talk about a motive to kill. With Sheriff Sterling painting Lyla as his prime suspect, Ali is determined to help her friend by discovering the true killer and to keep spring blooming in Sierra Pines.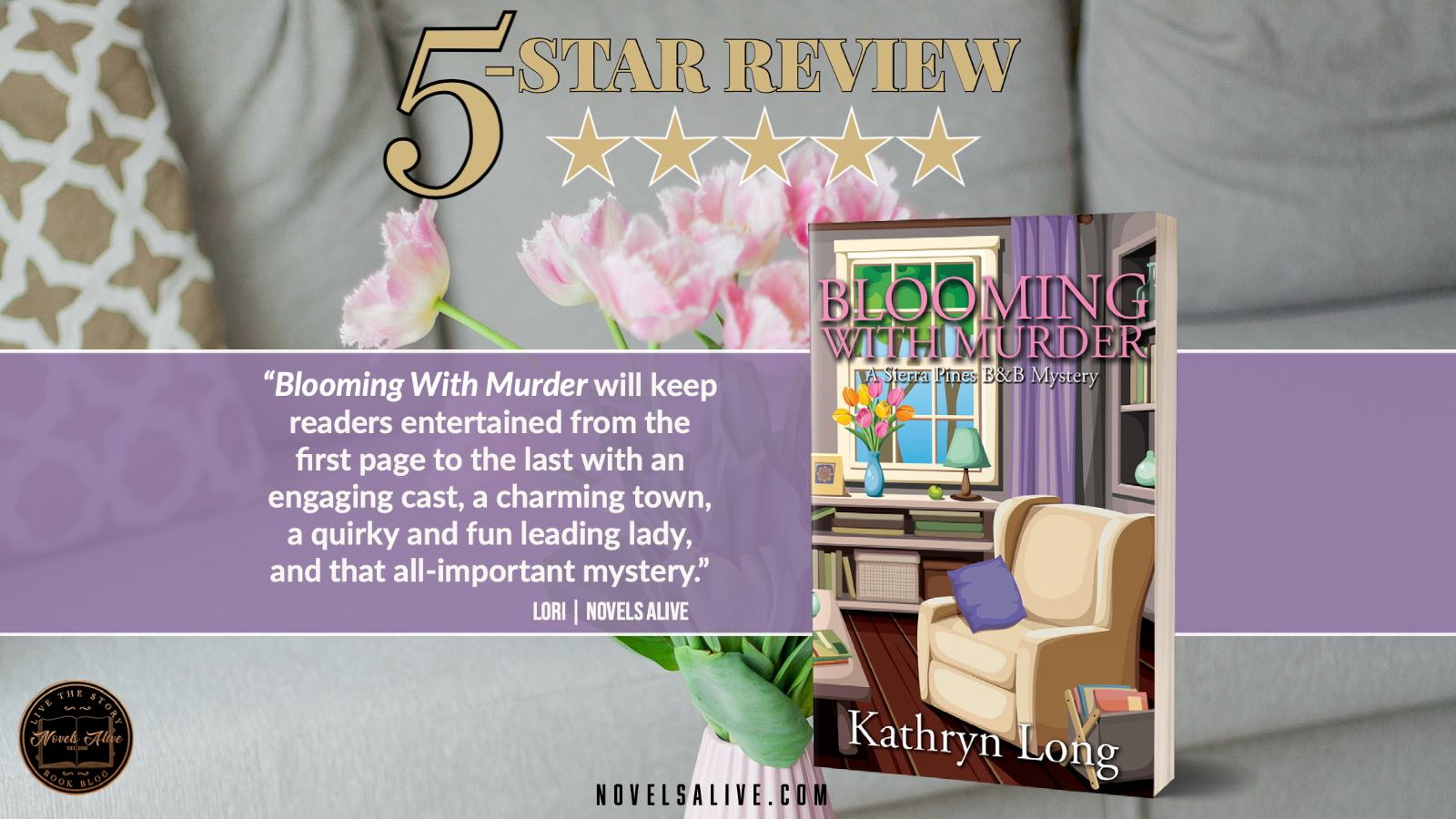 Blooming With Murder is part of the Sierra Pines B&B Mystery series by author Kathryn Long set in the town of Sierra Pines. A small town with a tight-knit community. Family and community are essential factors in any book. 
Where would one be without friends, community, and family (however that may look)?
Alexis is the main protagonist, along with her friend and fellow worker in Band B Alexis runs with Gladys and her brother Owen.
Gladys and Owen help move the story along and bring different perspectives to the plot and the question, "Whodunit?"  
Alexis has some romance with her boyfriend and local sheriff, Owen. He plays a small part in the story. I would have liked to have seen his character grow slightly more. I realize the primary focus had to be on Alexis as she is the main protagonist, but I want to see character progression for all the characters in Sierra Pines.
I wasn't sure who the culprit was, and I was honestly surprised at the end with the author's ending. And you'll have to read the book to find out the killer!
My natural nosiness got the better of me, and I needed to find out what had happened, even though I needed to go to work the next day. I'm turning the pages as quickly as possible—and struggling to keep my eyes open—but that doesn't prevent me from finding out whodunit!
Blooming With Murder will keep readers entertained from the first page to the last with an engaging cast, a charming town, a quirky and fun leading lady, and that all-important mystery.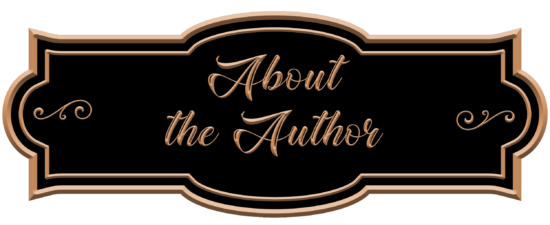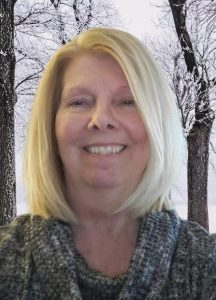 Kathryn Long is a native Ohioan who spends her days plotting murder and writing mysteries. She's a member of Sisters in Crime as well as of International Thriller Writers. She's actively involved in the writing and publishing worlds and stays up to date on her social media platforms. Kathryn lives with her husband and furry friend Max in the quiet suburbs of Green, Ohio. The B&B series also includes Boarding with Murder and Snowed Under Murder. Inspiration for the storyline comes from her classic movie obsession, particularly Arsenic and Old Lace, and her love for Cary Grant. Kathryn also writes the PAINT BY MURDER mystery series under the name Bailee Abbott.

May 1 – Literary Gold – SPOTLIGHT
May 1 – Maureen's Musing – SPOTLIGHT
May 2 – Celticlady's Reviews – SPOTLIGHT
May 2 – Baroness Book Trove – SPOTLIGHT
May 3 – Hearts & Scribbles – SPOTLIGHT
May 3 – Brooke Blogs – SPOTLIGHT
May 4 – MJB Reviewers – SPOTLIGHT
May 4 – Sapphyria's Book Reviews – SPOTLIGHT
May 5 – Ascroft, eh? – AUTHOR INTERVIEW
May 6 – Reading Is My SuperPower – REVIEW
May 6 – Escape With Dollycas Into A Good Book – SPOTLIGHT
May 7 – #BRVL Book Review Virginia Lee – SPOTLIGHT
May 8 – fundinmental – SPOTLIGHT
May 9 – FUONLYKNEW – SPOTLIGHT
May 9 – Cozy Up With Kathy – AUTHOR GUEST POST
May 10 – Elizabeth McKenna – Author – SPOTLIGHT
May 11 – Novels Alive – REVIEW
May 11 – The Mystery Section – SPOTLIGHT
May 12 – Reading, Writing & Stitch-Metic – SPOTLIGHT