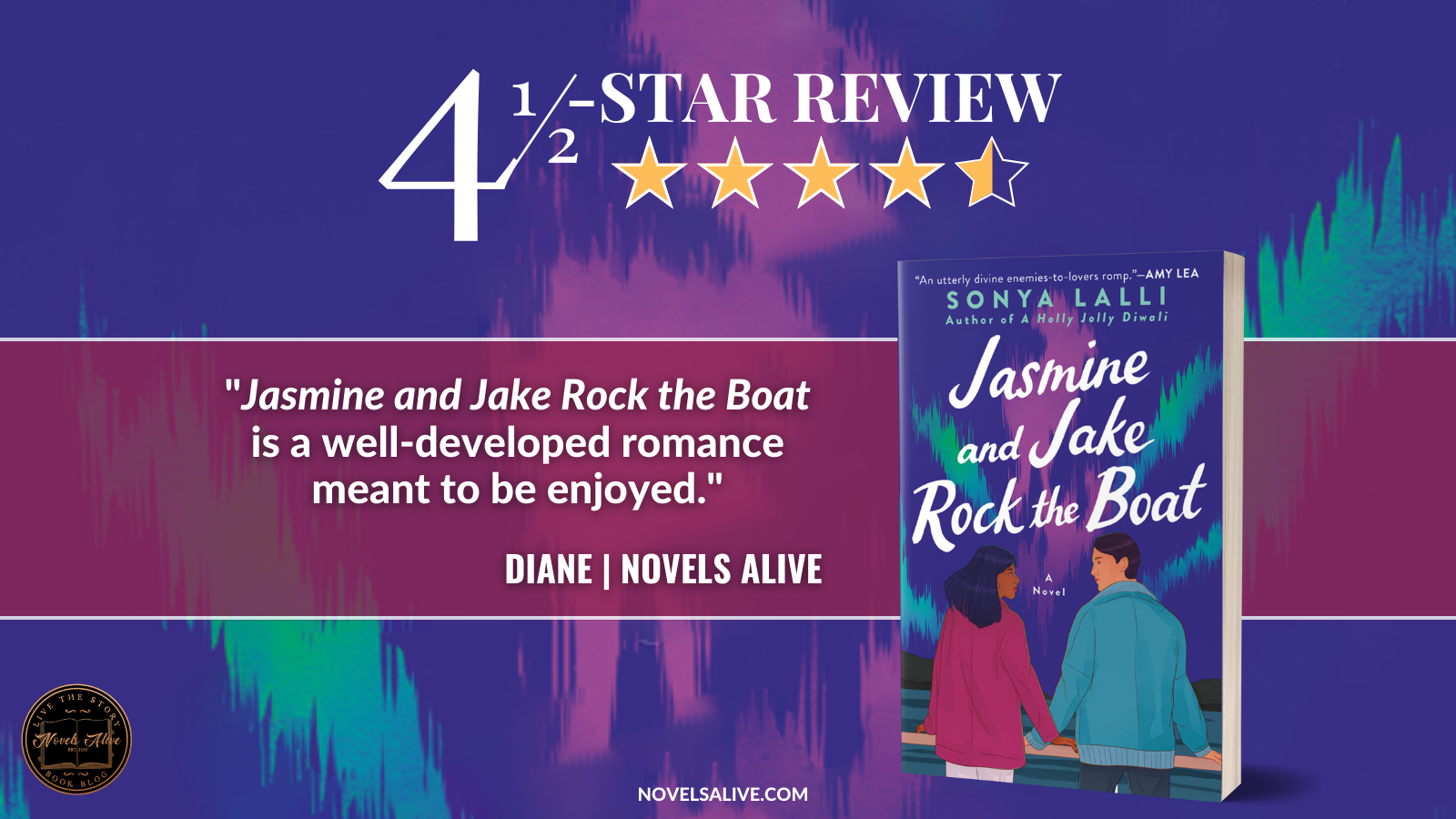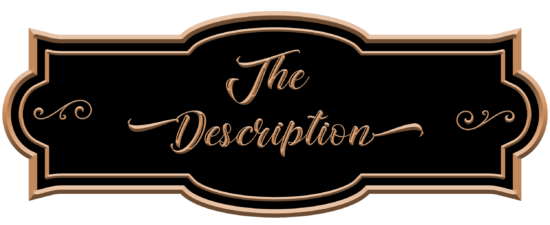 Publication Date: April 18, 2023
An impulsive decision to join an Alaskan cruise getaway brings the chance for an onboard romance in this new enemies-to-lovers romance from the author of A Holly Jolly Diwali.
Jasmine Randhawa likes everyone to think she has it all—great job, perfect Seattle apartment, and a handsome boyfriend. But she's not as confident or successful as she seems, and her relationship is at a breaking point.
When Jasmine finds herself single and tagging along on her parents' vacation, she's not sure her life can get any farther off course. It's a nightmare for someone who's been so fiercely independent to find herself on a cruise full of family friends who've judged her since childhood. Things only get worse once the ship leaves the harbor and she realizes that this is a seniors' cruise, and the only other person under fifty on the entire boat is her childhood acquaintance, cocky and successful Jake Dhillon.
Jasmine and Jake clash right away, with Jasmine smarting over how their South Asian community puts him on a pedestal as the perfect Indian son, whereas her reputation as a troublemaker precedes her. Except they can't avoid each other forever during the ten-day cruise, and they soon recognize a surprising number of similarities, especially in how many secrets they're keeping hidden from their families. Their restlessness seems to disappear whenever they're together, but is this relationship strong enough to last on land?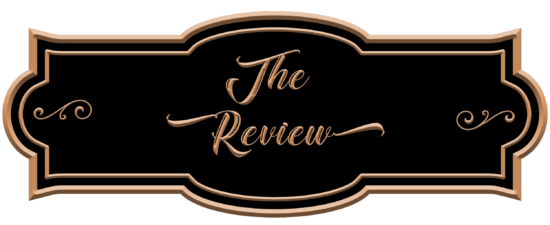 Jasmine and Jake Rock the Boat by Sonya Lalli is a very appealing contemporary romance with some lovely themes of family, Indian culture, and self-discovery. 
Jasmine Randhawa breaks up with a long-time boyfriend and impulsively joins her parents on an Alaskan cruise. Too late, she discovers that the cruise is for seniors and a large group of the passengers are from the Indian community. All is not lost, however, because there is another young person in the group, Jake Dhillon. As the cruise progresses, Jasmine deals with some insecurities, builds a better relationship with her parents, and falls in love with Jake.
In recent months, I have encountered several romances in which the heroine, in her early thirties, has a type of midlife crisis where she questions the direction of her life. All of these were written in the first person, allowing the reader an intimate perspective on the heroine's journey to self-acceptance. Jasmine fits this pattern very well. At first, she thinks she has her act together, but living in close proximity to her parents and other members of the Indian community leads her to reconsider her beliefs and behaviors. Jake helps her to focus on her strengths and heal from past wounds.
This is just a lovely story and well-paced. The dialogue was sometimes snarky and occasionally insightful. All the characters contributed to making the story full and diverse. Interesting tidbits of Indian culture added color and flavor. Jasmine was a girl you would like to befriend. Jake (who was a few years younger than her) was sensitive and loving. 
Jasmine and Jake Rock the Boat is a well-developed romance meant to be enjoyed.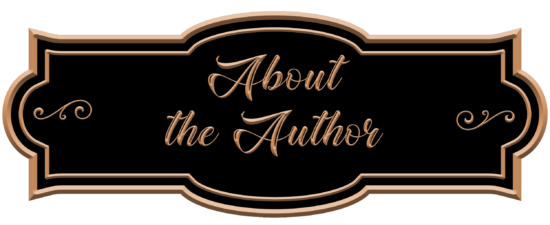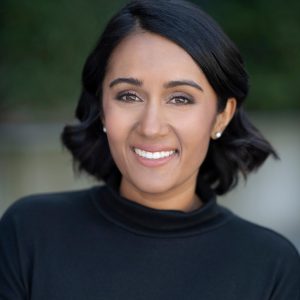 Sonya Lalli is a Canadian writer of Indian heritage. She studied law in her hometown of Saskatoon, Saskatchewan and at Columbia University in New York City. She completed an MA in Creative Writing and Publishing at City University London in 2015, and currently works as a journalist at a legal magazine in London. She has a black belt in Tae Kwon Do and loves travel, yoga, piano, reading and cocktail bartending.