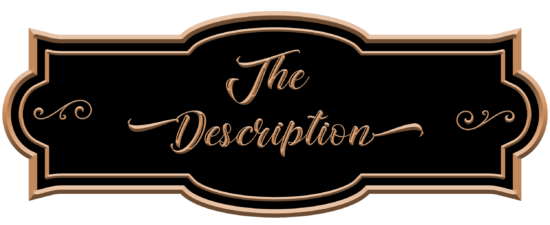 Star Valley: Book 2
Publication Date: June 6, 2023
A former SEAL and his best friend's widow find that the path of healing leads to forbidden feelings in this emotional western romance for fans of Maisey Yates and Jennifer Ryan!
For widow Tess Valdez, there are two things keeping her husband's memory alive: her daughters and the ranch he loved. And Tess has thrown herself into caring for both. But when the wild horses that roam her land are threatened, Tess seizes the opportunity to become their advocate—and finds a new purpose that is hers alone. She expects resistance from some of the locals, but what she doesn't anticipate is needing the one man she can't have by her side…
No one understands Tess's pain better than SEAL Silas Beck. He lost his best friend on the battlefield, and he's spent every day since living up to the promise he'd made Jace to take care of the family he left behind. Falling for Tess was never supposed to happen, and Silas knows he should leave for both of their sakes—but he can't say no when she asks him for one last favor. Even if staying means confronting feelings they'd both rather ignore . . .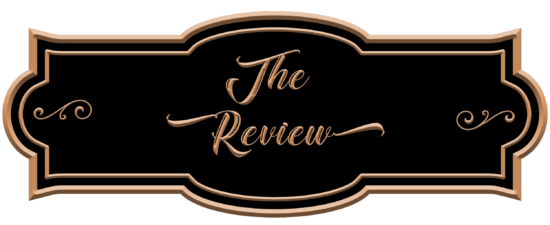 Betting on a Good Luck Cowboy is the second book in the Star Valley series by author Sara Richardson, and I can't wait to read more. It was great to reunite with characters we've met before, but the inclusion of new ones rounds out the story nicely. 
This is Tess and Silas's story. Silas was Tess's husband's best friend, along with two others he served with in the military as a Navy SEAL. Unfortunately, Tess's husband died while serving, and Tess's brother, Aiden, Thatch, and Silas, have been helping her and her daughter on their ranch for the past two years.
We get to know Tess on another level, not just as a mom and devastated widow. As Tess gathers strength and decides what she wants her path to be, we have a front-row seat. The wild horses that roam nearby add another layer to the story, especially with the horse they name Legacy. 
The story has unexpected twists and turns but a good flow throughout it.
I like that stories from the first book had closure. There are family and friends, and while Tess's main focus is on her daughters and their ranch, she begins to let her guard down and open herself to new friendships and a relationship. It was interesting to watch her connection grow with Silas and change with her brother when she's not so needy. 
Tess and Silas seem to dance around each other and take a step forward and two or three steps back until they learn to communicate, and he stops running. There is closure and a happily-ever-after in the offing, but the story ends abruptly. I didn't realize the end was near in my Kindle since I hadn't been aware there was another story included at the end of the book. The cover didn't show a bonus story was included, but the cover drew me in along with an author whose books I look forward to reading.
Betting on a Good Luck Cowboy had cowboys, ranches, wild horses, romance, and solid relationships, all of which had me turning the pages to see what would happen next in their lives. I can't wait for more!  
At the back of the book is a BONUS Novella, Only Home With You, by author Jeannie Chin, which was delightful!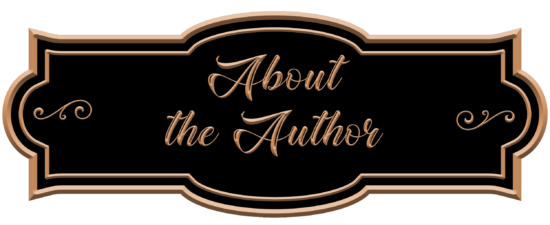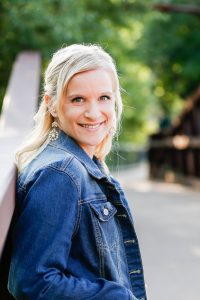 Sara Richardson grew up chasing adventure in Colorado's rugged mountains. She's climbed to the top of a 14,000 foot peak at midnight, swum through Class IV rapids, completed her wilderness first-aid certification, and spent seven days at a time tromping through the wilderness with a thirty-pound backpack strapped to her shoulders.
Eventually Sara did the responsible thing and got an education in writing and journalism. After a brief stint in the corporate writing world, she stopped ignoring the voices in her head and started writing fiction. Now she uses her experience as a mountain adventure guide to write stories that incorporate adventure with romance. Sara lives and plays in the Upper Midwest, where she still indulges her adventurous spirit, with her saint of a husband and two sons.