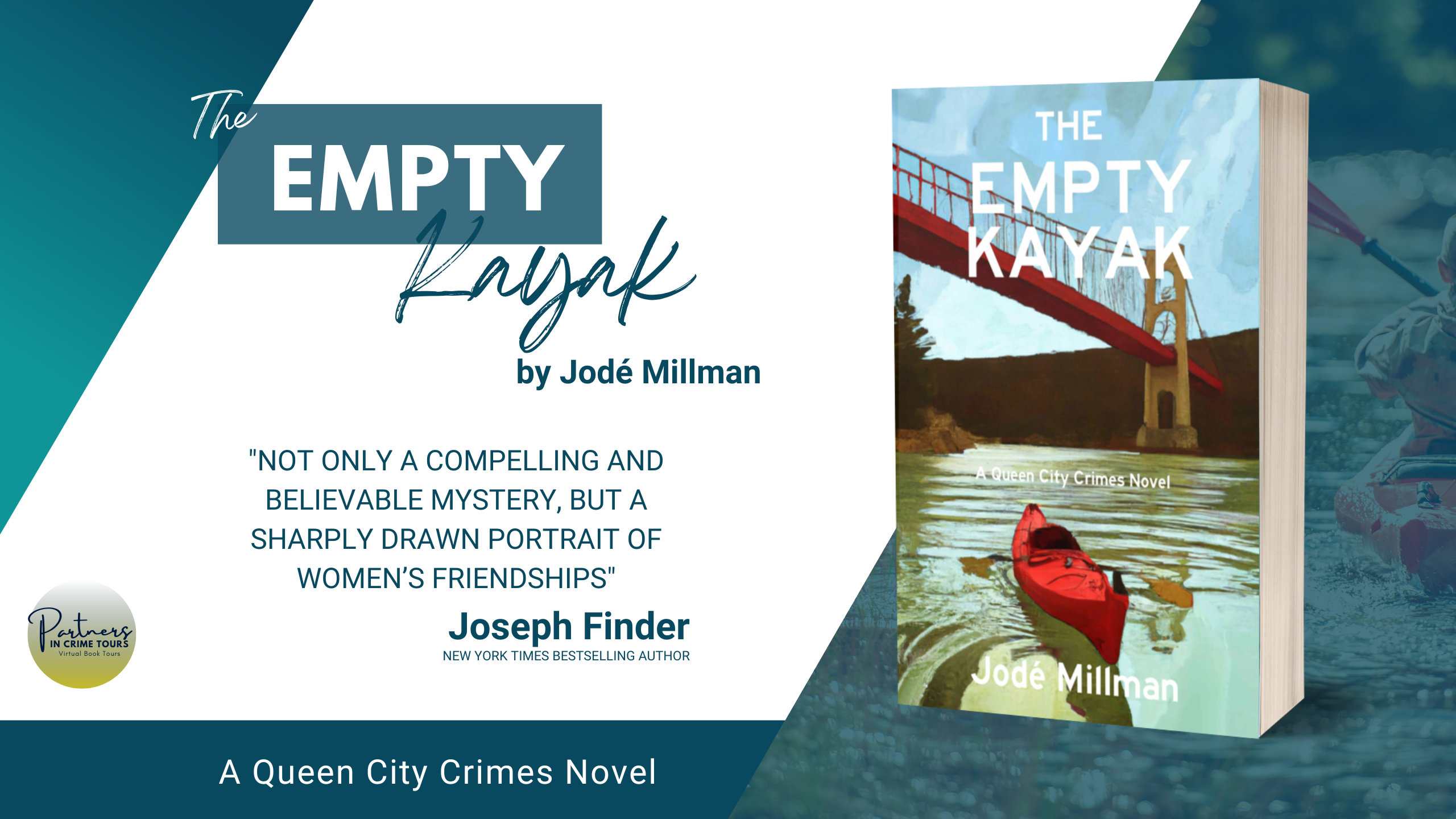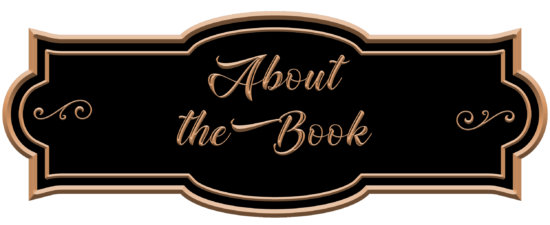 Queen City Crimes Series: Book 3
Publication Date: May 30, 2023
For Detective Ebony Jones, crime is always personal. But this time, it strikes too close to home.
A pop-up thunderstorm marched its way across the Hudson River, ambushing a young couple's kayaking trip. The woman miraculously made it back to shore, but her fiancé remains missing. Ebony and her partner are the first responders who rush to the river to assist in rescuing the capsized boater.
The victim's identity shocks Ebony to the core. Kyle Emory, the ex-boyfriend of her estranged best friend, attorney Jessie Martin, is the man who never made it out of the water. The accident ignites a firestorm between the two friends, pitting them against each other in a race to discover whether Kyle survived or whether he met his untimely demise. Under pressure from the chief and the DA, Ebony needs to solve the mystery, while Jessie seeks justice for the sake of the daughter she shares with Kyle.
The investigation leads them through the dark worlds of social media, online sports betting, and extreme sports. Along the way, they uncover lies and betrayals, and gather a list of dangerous suspects who are all linked to the accident survivor, Kyle's mysterious fiancée. Even more, the discovery that Kyle possessed his own life-shattering secrets has trapped Ebony between her career and her lifelong friendship with Jessie. Yet neither Ebony nor Jessie will stop until they unearth the truth. Even if it destroys their friendship and their lives.
But the evidence is as murky as the secretive Hudson River. Only the river knows whether Kyle's untimely death was an accident, a suicide, or murder.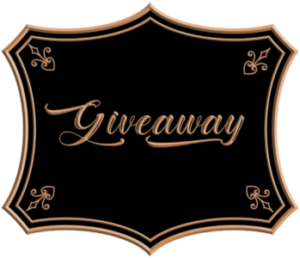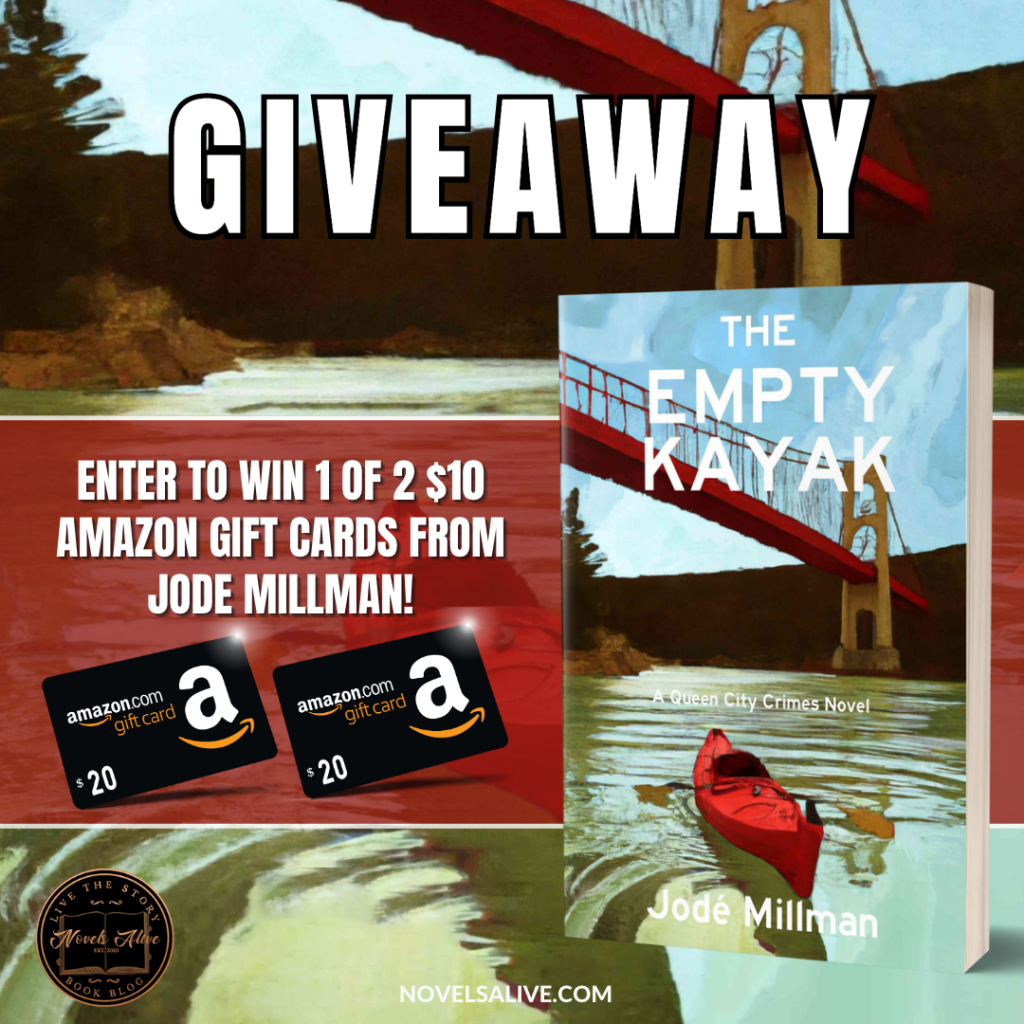 This is a giveaway hosted by Partners in Crime Virtual Book Tours for Jodé Millman. See the widget for entry terms and conditions. Void where prohibited.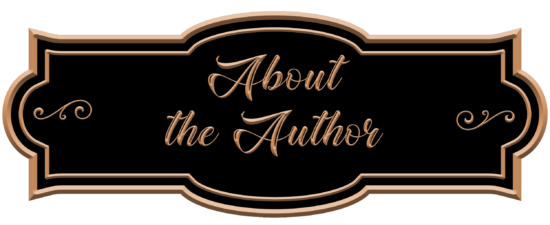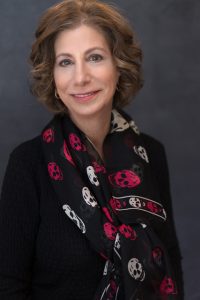 Jodé Millman is the acclaimed author of HOOKER AVENUE and THE MIDNIGHT CALL, which won the Independent Press, American Fiction, and Independent Publisher Bronze IPPY Awards for Legal Thriller. She's an attorney, a reviewer for Booktrib.com, the host/producer of The Backstage with the Bardavon podcast, and creator of The Writer's Law. Jodé lives with her family in the Hudson Valley, where she is at work on the next installment of her "Queen City Crimes" series —novels inspired by true crimes in the region she calls home.

06/05 Guest post @ The Book Divas Reads
06/06 Review @ Urban Book Reviews
06/07 Review @ Feliciaisbooked
06/08 Showcase @ Books, Ramblings, and Tea
06/09 Review @ Novels Alive
06/10 Review @ Guatemala Paula Loves to Read
06/13 Review @ sunny island breezes
06/14 Review @ 5 Minutes for Books
06/15 Showcase @ The Mystery Section
06/17 Showcase @ Silvers Reviews
06/21 Review @ mokwip8991
06/22 Review @ Novel Nerd Blog
06/23 Review @ Book Reviews From an Avid Reader
06/25 Review @ Paws. Read. Repeat
06/26 Review @ ashmanda. k
06/26 Review @ Jersey Girl Book Reviews
06/27 Podcast interview @ Blog Talk Radio
06/27 Review @ Just Reviews
06/28 Review @ Wall-to-wall Books
06/29 Review @ Celticladys Reviews
06/30 Review @ Melissa As Blog