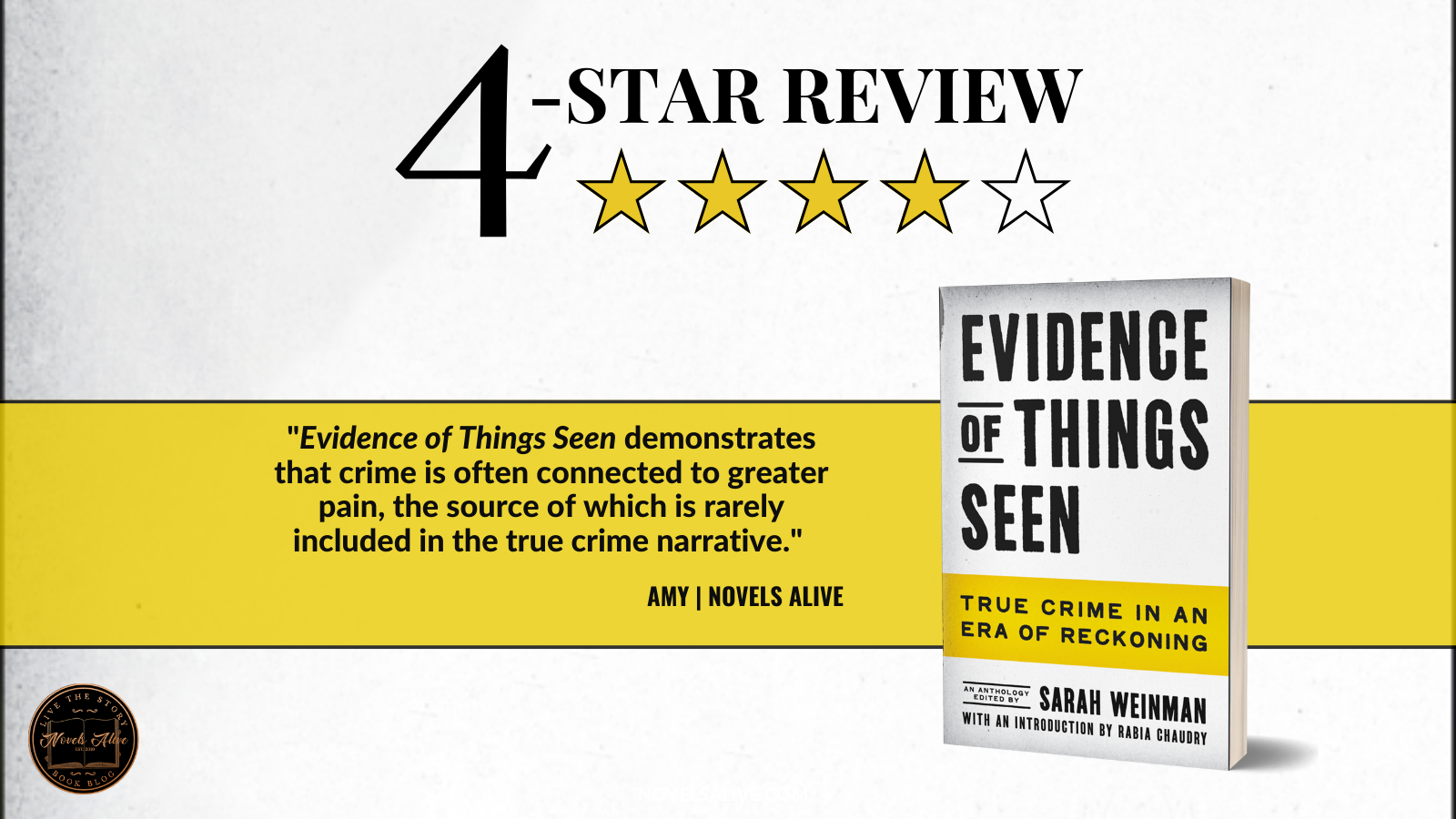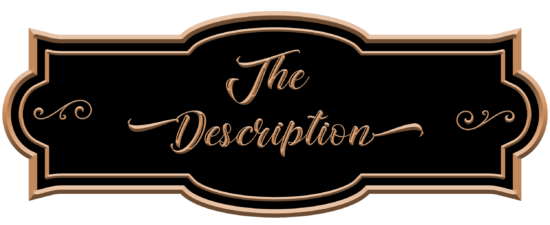 Publication Date: July 4, 2023
From Sarah Weinman, the award-winning editor of Unspeakable Acts, a groundbreaking new anthology showcasing the future of the true crime genre
True crime, as an entertainment genre, has always prioritized clear narrative arcs: victims wronged, police detectives in pursuit, suspects apprehended, justice delivered. But what stories have been ignored?
In Evidence of Things Seen, fourteen of the most innovative crime writers working today cast a light on the cases that give crucial insight into our society. Wesley Lowery writes about a lynching left unsolved for decades by an indifferent police force and a family's quest for answers. Justine van der Leun reports on the thousands of women in prison for defending themselves from abuse. May Jeong reveals how the Atlanta spa shootings tell a story of America.
Edited by acclaimed writer Sarah Weinman, and with an introduction by attorney and host of the Undisclosed podcast Rabia Chaudry, this anthology pulls back the curtain on how crime itself is a by-product of America's systemic harms and inequalities. And in doing so, it reveals how the genre of true crime can be a catalyst for social change. These works combine brilliant storytelling with incisive cultural examinations—and challenge each of us to ask what justice should look like. Evidence of Things Seen introduces the new classics of true crime.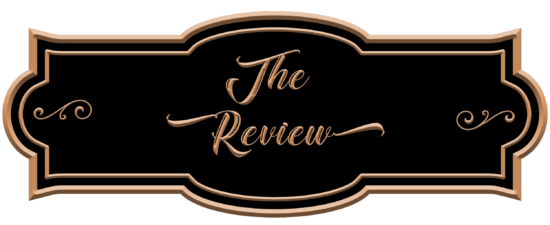 With true crime stories gaining popularity, there is a movement to highlight victims who have been marginalized because of race. Within the pages of Evidence of Things Seen, readers are introduced to a collection of 14 stories.
Described as True Crime in an Era of Reckoning, the anthology was compiled by Sarah Weinman. Divided into three parts, the first one examines events of the past few years. The theme focuses on cases involving racial injustices.
The second section calls into question the narrators of various true crime stories, noting that the message changes depending on the perspective. As a former journalist, I don't know that I particularly agree with the critical analysis of Edna Buchanan.
The third section focuses on the future, where true crime shifts from providing answers to asking more questions. Overall, the message is one that confronts inequality within the justice system with a series of uncomfortable examples.
Evidence of Things Seen demonstrates that crime is often connected to greater pain, the source of which is rarely included in the true crime narrative.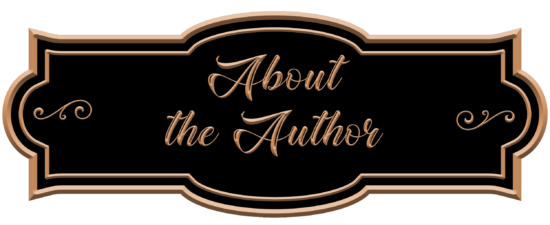 Sarah Weinman is the author of Scoundrel and The Real Lolita and the editor, most recently, of Unspeakable Acts: True Tales of Crime, Murder, Deceit & Obsession. She was a 2020 National Magazine Award finalist for reporting and a Calderwood Journalism Fellow at MacDowell, and her work has appeared in New York magazine, the Wall Street Journal, Vanity Fair, and the Washington Post. Weinman writes the crime column for the New York Times Book Review and lives in New York City and Northampton, MA.