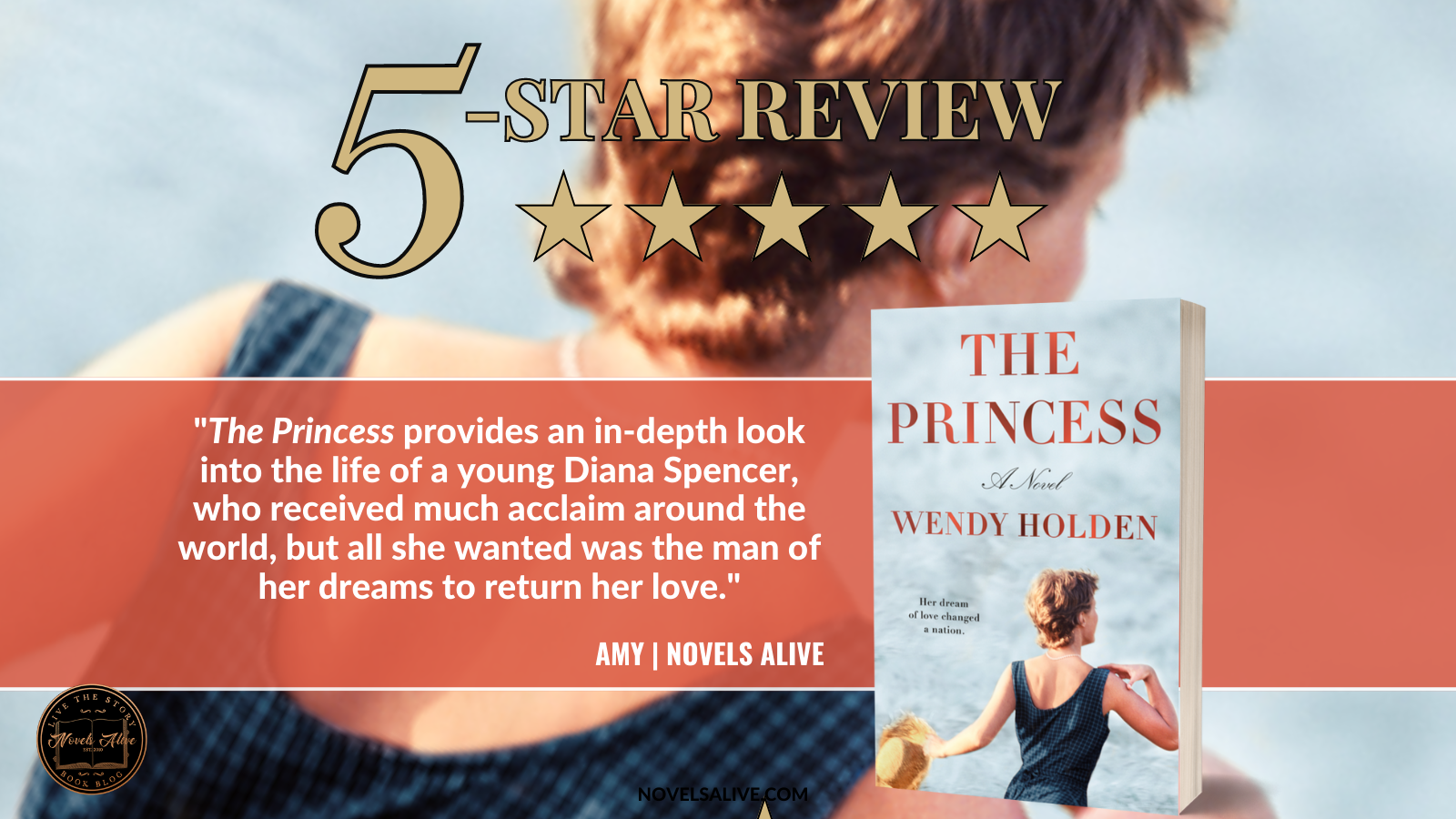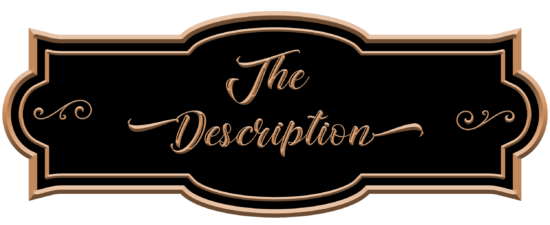 Royal Outsiders: Book 3
Publication Date: August 1, 2023
The whole world saw Princess Diana step from a gilded carriage for her wedding at St. Paul's Cathedral. But before that fairy-tale moment came a dark and difficult journey.…

Bestselling author Wendy Holden explores the astonishing backstory and young adulthood of the ultimate royal celebrity.
Britain, 1961: A beautiful blonde baby is born to Viscount Althorp, heir to the Spencer earldom. But Diana grows up amid the fallout of her parents' messy divorce. She struggles at school. Her refuge throughout is romantic novels. She dreams of falling in love and being rescued by a handsome prince.
In royal circles, there is concern about the Prince of Wales. Charles is nearing thirty and the right girl needs to be found, fast. She must be young, aristocratic and completely free of past liaisons. Pure and innocent.
Eighteen-year-old Diana Spencer is just about the only candidate. Her yearning to be loved dovetails with royal desperation for a bride. But the route to the altar is perilous. There are hidden dangers. Ruthless schemers. Can Diana's romantic dream survive?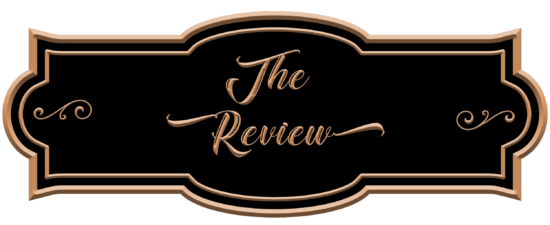 The British royal family has captured the attention of the world with its many scandals, but the ill-fated marriage between Charles and Diana always gets top billing.
Author Wendy Holden delivers a unique perspective in The Princess. In it, the author tells the story of Diana's childhood as seen through the eyes of her friend Sandy and leads up to the royal marriage.
The young girl who takes shape within the pages of the book is fascinated by the idea of finding true love, with dreams of children and a happily ever after. The divorce of her parents played a key role in forming her future plans.
Although readers already know how the real story unfolds, the author provides insight into how the vibrant Diana was molded into a royal princess. The very traits that made her so appealing to the common people were targeted, leaving her lonely and depressed.
This fictional account answers many of the questions relating to Diana's knowledge of Camilla's role and how it impacted the royal marriage. In retrospect, the depictions of the young Diana elicit sadness for what could have been.
The Princess provides an in-depth look into the life of a young Diana Spencer, who received much acclaim around the world, but all she wanted was the man of her dreams to return her love.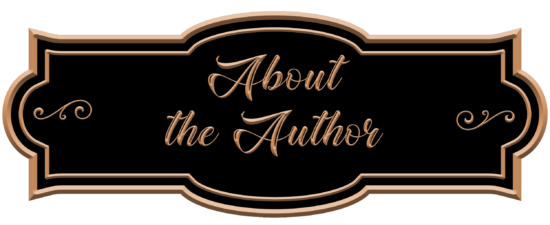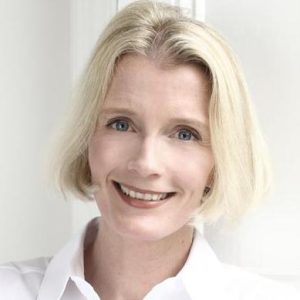 Wendy Holden is a British novelist. She's authored ten Sunday Times top ten bestsellers and has sold over three million copies worldwide.