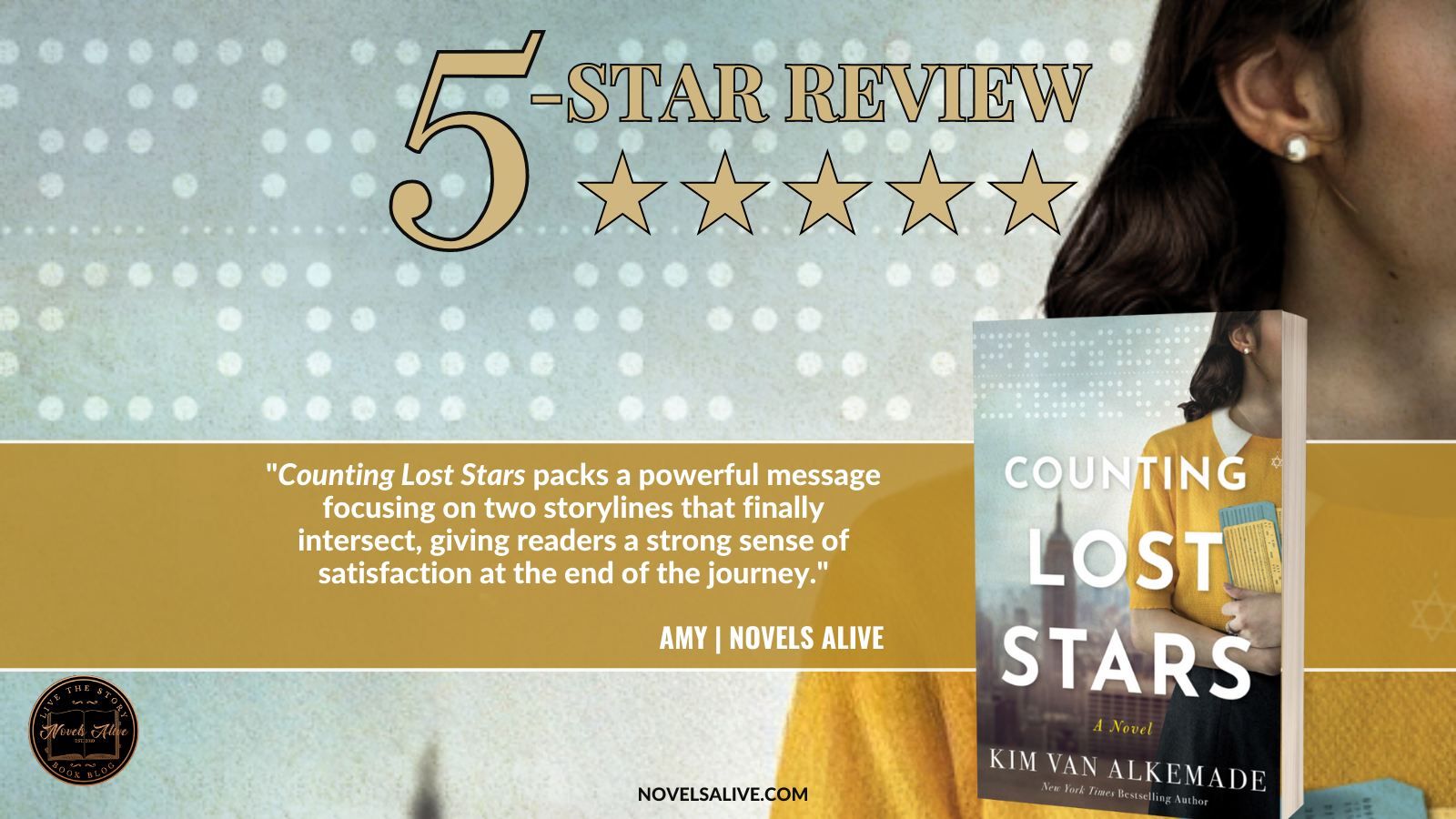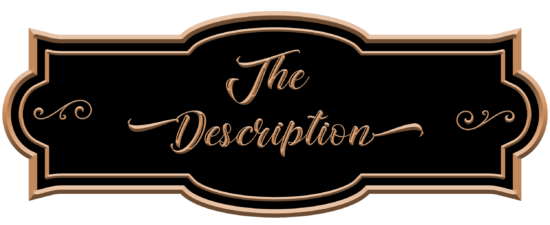 Publication Date: July 18, 2023
1960, New York City: College student Rita Klein is a pioneering woman in the new field of computer programming—until she unexpectedly becomes pregnant. At the Hudson Home for Unwed Mothers, social workers pressure her into surrendering her baby for adoption. Rita is struggling to get on with her life when she meets Jacob Nassy, a charming yet troubled man from the Netherlands who is traumatized by his childhood experience of being separated from his mother during the Holocaust. When Rita learns that Hitler's Final Solution was organized using Hollerith punch-card computers, she sets out to find the answers that will help Jacob heal.
1941, The Hague: Cornelia Vogel is working as a punch-card operator at the Ministry of Information when a census of Holland's population is ordered by the Germans. After the Ministry acquires a Hollerith computer made in America, Cornelia is tasked with translating its instructions from English into Dutch. She seeks help from her fascinating Jewish neighbor, Leah Blom, an unconventional young woman whose mother was born in New York. When Cornelia learns the census is being used to persecute Holland's Jews, she risks everything to help Leah escape.
After Rita uncovers a connection between Cornelia Vogel and Jacob's mother, long-buried secrets come to light. Will shocking revelations tear them apart, or will learning the truth about the past enable Rita and Jacob to face the future together?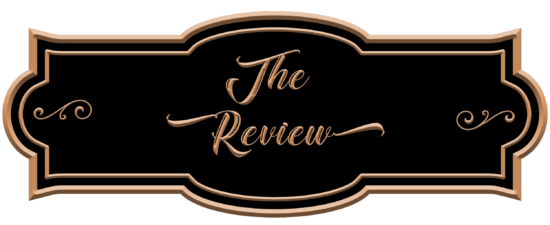 Set 19 years apart, the lives of two women unexpectedly intertwine thanks to a piece of technology.
Author Kim Van Alkemade delivers a sweeping historical tale in Counting Lost Stars centered around a punch-card computer, alternating between events in New York City and Holland.
The story begins by focusing on Rita Klein, who is trying to rebuild her life by starting a job in computer programming. Pressured by the social stigma of being an unwed mother in 1960, she places her baby for adoption. That sense of loss forges a bond with Jacob Nessy, who was separated from his mother during the Holocaust.
While it may seem the story's main focus would be on locating Jacob's mother, the author introduces a secondary storyline that is equally appealing. This time, readers are swept back in time to Holland in 1941, where Cornelia Vogel works as a punch-card operator recording census information for the Germans.
The punch-card system turned out to be one of the primary tools utilized by the Nazis in orchestrating the Holocaust. As the storylines alternate, the connection between past and present strengthens.
The search for answers uncovers secrets but also highlights the importance of love and family. It's challenging to grasp the magnitude of horror caused by Hitler's efforts to persecute the Jews, but the author effectively tackles the issue and provides vivid depictions.
Counting Lost Stars packs a powerful message focusing on two storylines that finally intersect, giving readers a strong sense of satisfaction at the end of the journey.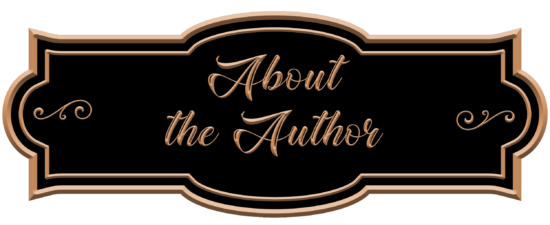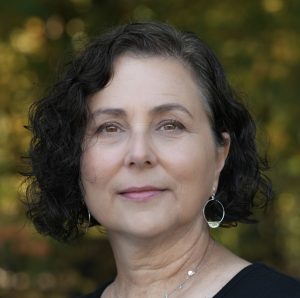 Kim van Alkemade is the New York Times bestselling author of the historical novels Orphan #8 and Bachelor Girl. Born in Manhattan, she grew up in New Jersey and went to college in Wisconsin, where she earned a Ph.D. in English. For many years, she was a professor at Shippensburg University in Pennsylvania. Now a full-time writer, she resides in Saratoga Springs, New York, with her partner, their two rescue dogs, and three feisty backyard chickens.