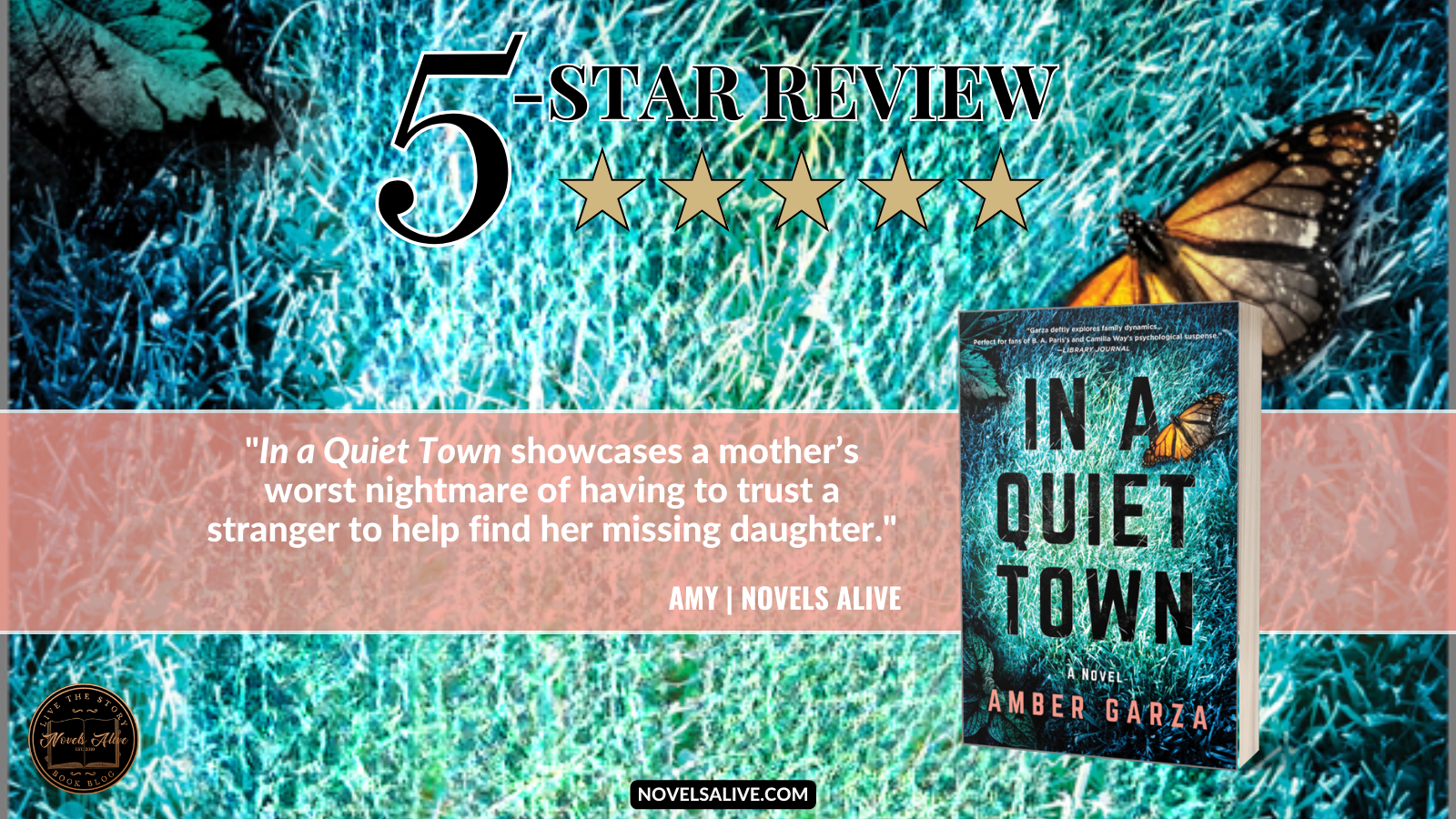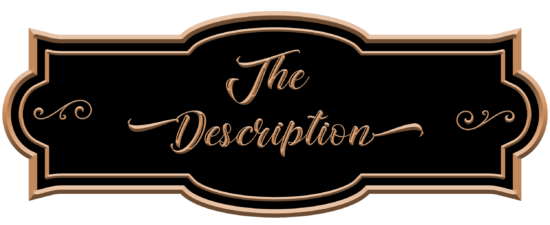 Publication Date: August 8, 2023
In this chilling new novel, a woman discovers that her estranged daughter is missing, but no one believes her, until she meets a man claiming to be her daughter's fiancé.
Tatum hasn't seen her daughter, Adrienne, in years, not since Tatum's husband—the pastor in their small California town—all but disowned her. When she finally gathers the courage to secretly reconnect with Adrienne, Tatum's thrilled she's even willing to talk to her. But then—Adrienne disappears.
Tatum tries desperately to get the police or her husband to take her daughter's disappearance seriously, but no one will listen, until a mysterious man shows up claiming to be Adrienne's fiancé. It's a relief to finally have someone who believes her, someone who's trying as hard as she is to find out where Adrienne is. But can she trust that this stranger is who he says he is? And can she find her daughter before it's too late?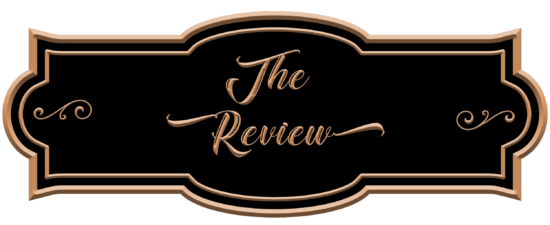 Tatum Murphy's intuition is telling her something has happened to her daughter, but she's having trouble convincing others, especially her husband.
Author Amber Garza delivers another thriller with In a Quiet Town. Told from multiple perspectives and alternating between past and present, we are introduced to the Murphy family. While Shane is focused on his role as a minister and expects his family to uphold certain standards, he has no qualms about casting out his own daughter.
Tatum, on the other hand, is chafing at the restrictions that accompany her role as the pastor's wife. She's trying to rebuild a relationship with Adrienne, even going so far as stepping foot in the bar where her daughter works.
When Adrienne doesn't show up for her shift at the bar, Tatum is sure something has happened. Yet the more she probes, the more she realizes how little she knows her daughter. Meanwhile, a local woman has been found murdered, making Tatum more desperate for answers. When a stranger comes forward to help, claiming he is Adrienne's fiancé, Tatum is left with even more questions.
This is one of those slow-heat kinds of stories where the author sets the stage by providing a well-developed foundation from multiple perspectives. Once the pieces of the past have been set in place, the sequence of present events makes more sense.
Tatum represents every mother who simply knows when something has happened to her child. In this small community setting, eyes are everywhere, especially if you are part of a preacher's family. Even that, though, doesn't keep you from harm.
In a Quiet Town showcases a mother's worst nightmare of having to trust a stranger to help find her missing daughter.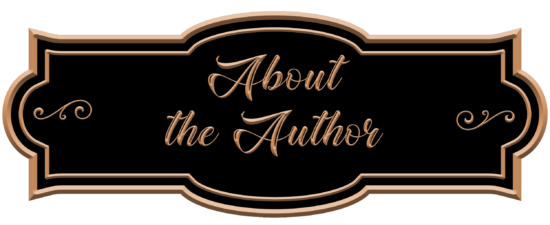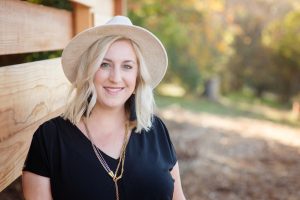 Amber Garza has had a passion for the written word since she was a child making books out of notebook paper and staples. Her hobbies include reading and singing. Coffee and wine are her drinks of choice (not necessarily in that order). She writes while blaring music, and talks about her characters like they're real people. She lives with her husband and two kids in Folsom, California, which is also home to another Amber Garza.