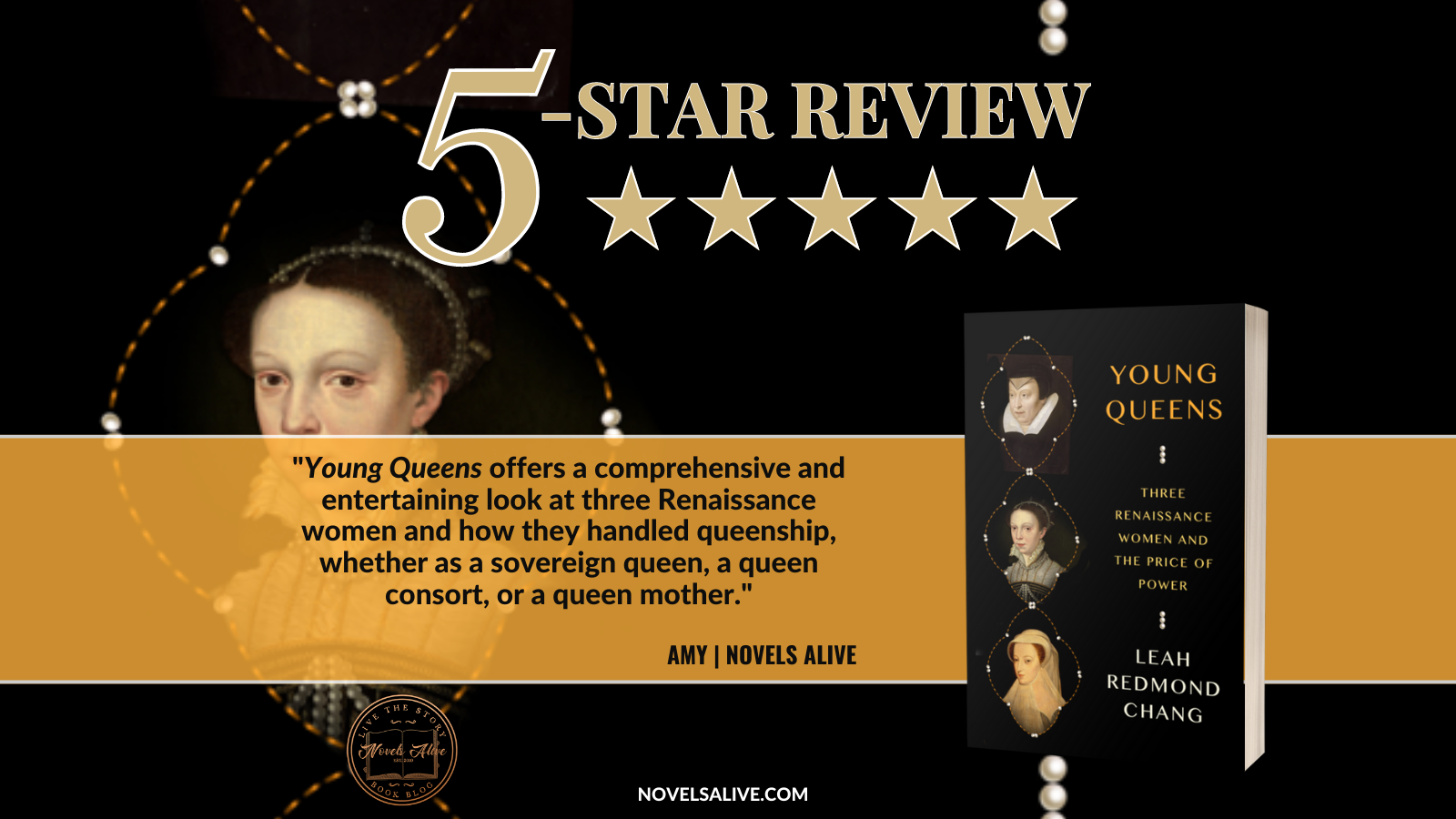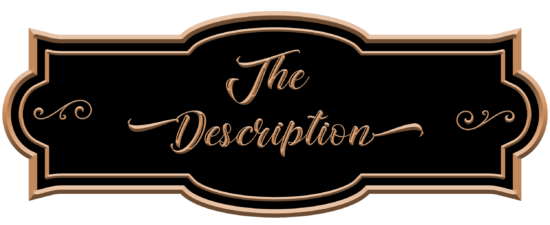 Publication Date: August 15, 2023
The boldly original, dramatic intertwined story of Catherine de' Medici, Elisabeth de Valois, and Mary, Queen of Scots—three queens exercising power in a world dominated by men.
Orphaned from infancy, Catherine de' Medici endured a tumultuous childhood. Married to the French king, she was widowed by forty, only to become the power behind the French throne during a period of intense civil strife. In 1546, Catherine gave birth to a daughter, Elisabeth de Valois, who would become Queen of Spain. Two years later, Catherine welcomed to her nursery the beguiling young Mary Queen of Scots, who would later become her daughter-in-law.
Together, Catherine, Elisabeth, and Mary lived through the sea changes that transformed sixteenth-century Europe, a time of expanding empires, religious discord, and populist revolt, as concepts of nationhood began to emerge and ideas of sovereignty inched closer to absolutism. They would learn that to rule as a queen was to wage a constant war against the deeply entrenched misogyny of their time.
Following the intertwined stories of the three women from girlhood through young adulthood, Leah Redmond Chang's Young Queens paints a picture of a world in which a woman could wield power at the highest level yet remain at the mercy of the state, her body serving as the currency of empire and dynasty, sacrificed to the will of husband, family, kingdom.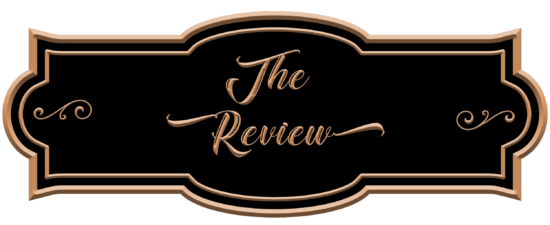 Three women, united by their roles during the 16th century, all have an individual place in history. However, when looking at the intertwined lives of the Renaissance queens, their stories become even more impactful.
Author Leah Redmond Chang highlights the lives of three women—Catherine de' Medici, Elisabeth de Valois, and Mary Stuart—in Young Queens. This fascinating story is rich with historical detail, accompanied by solid reference notes.
Their story is told over the course of two decades as the women oversee different kingdoms and navigate unique challenges. However, the author demonstrates how looking at historical documents helps to showcase each woman as an individual rather than a title.
One of the most profound observations was that for a queen, "the source of both her strength and greatest weakness was rooted in her womb." These women had to learn how to function within the framework designed for noble girls of their rank. In the process, they were able to hone their skills in order to defy cultural expectations.
Young Queens offers a comprehensive and entertaining look at three Renaissance women and how they handled queenship, whether as a sovereign queen, a queen consort, or a queen mother.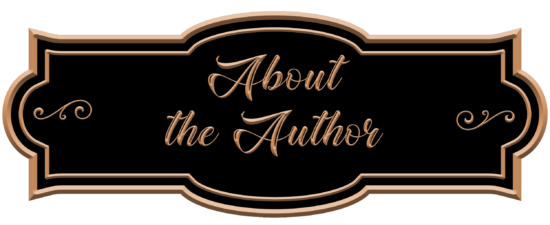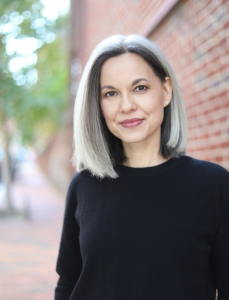 Leah Redmond Chang is a former associate professor of French literature and culture at the George Washington University. Her writing draws on her extensive experience as a researcher in the archives and in rare book libraries. Previous books include Into Print: The Invention of Female Authorship in Early Modern France, which focused on women and book culture in the sixteenth century, and (with Katherine Kong) Portraits of the Queen Mother, about the many public faces of Catherine de Medici. With her husband and three children, she lives in Washington, DC, and London, UK.