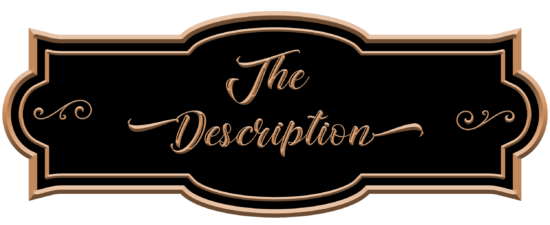 Publication Date: October 20, 2022
You want to make a change. Write a book, make more money, lose that extra weight, whatever…
You vow to yourself that tomorrow you are going to make it happen! This time it will be different.
But tomorrow comes and you don't get started.
And even if you do get started, some hidden force keeps you from committing to the changes you made.
In short, you sabotage yourself.
In this fast, engaging read, you will learn why you are sabotaging yourself from getting what you want but more importantly, exactly what to do about it.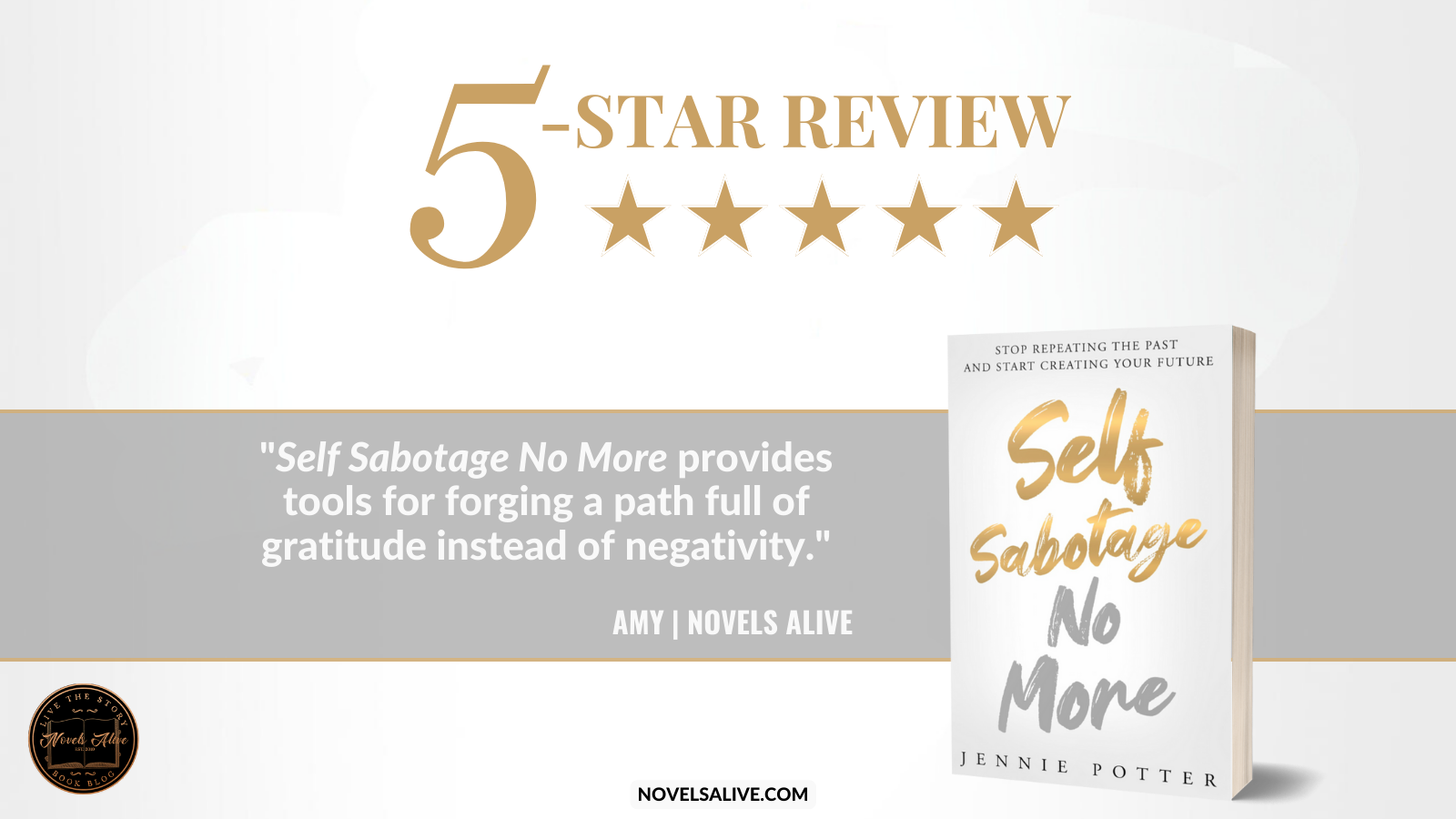 The back cover of Jennie Potter's book, Self Sabotage No More, should probably come with checkboxes.
Am I a procrastinator? Yep, and it's getting worse. Do I ever feel "stuck" but don't know why? Oh yes. Do I want to make a change of some kind? Count me in! Potter builds the excitement while acknowledging that this momentum often meets a roadblock preventing commitment.
This time, though, will be different once we are equipped with the knowledge of why we sabotage ourselves from getting what we want. Potter uses 116 pages, divided into bite-sized chapters, to deliver thought-provoking nuggets of wisdom.
The idea of resetting your autopilot to a more desirable destination starts with a decision, but action must follow. The author offers helpful tips about taking back control using interesting stories about her own experiences.
One of the sections that resonated with me focused on releasing unprocessed emotions. It is so easy sometimes to allow feelings to build up, which can negatively impact you later.
While the concepts weren't exactly new, they were packaged in an engaging format to help with reinforcement and comprehension.
Self Sabotage No More provides tools for forging a path full of gratitude instead of negativity.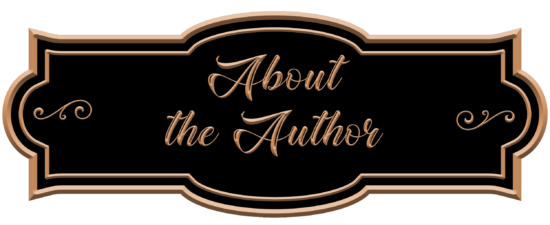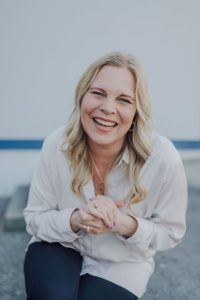 Jennie Potter is a Future-Self Coach for entrepreneurs, speaker, and author of two books.
In addition to having a background as an entrepreneur, Jennie has a bachelor's degree in psychology, earned a diploma at counseling college, and is a certified John Maxwell coach.
She has invested thousands of hours in reading, coursework, study, and practice in the areas in which she teaches and helps clients today. 
Jennie is obsessed with helping people identify and remove the hidden emotional blocks that hold people back from living their best lives. She is passionate about identifying tangible ways to release and move through limiting beliefs, emotions, fear, and negative mindsets. She thrives on helping others achieve through faith, vision, release, manifestation, exploration, and powerful daily habits—empowering others in applying actionable ways to break through, use their God-given gifts and shine fully as the light they were made to be in this world.
She lives on the west coast of Vancouver Island, in British Columbia with her husband Dave, their kids, and two furbabies.

August 7 – RABT Book Tours – Kick Off
August 8 – Lisa Haselton – Interview
August 9 – Liliyana Shadowlyn – Spotlight
August 10 – Writesr N Authors – Review*
August 11 – Matters That Count – Spotlight
August 14 – What is That Book About? – Excerpt
August 15 – Nana's Book Reviews – Spotlight
August 16 – On a Reading Bender – Review
August 17 – Momma Says to Read or Not to Read – Spotlight
August 21 – The Avid Reader – Interview
August 22 – BRVL Book Review Virginia Lee Blog – Spotlight
August 23 – Crossroad Reviews – Spotlight
August 24 – Novels Alive – Review
August 25 – Book Corner News and Reviews – Spotlight
August 28 – Kenyan Poet – Spotlight
August 29 – My Reading Addiction – Interview
August 30 – Books Blog – Spotlight
August 31 – Novel News Network – Review
September 4 – Tea Time and Books – Spotlight
September 5 – Book Junkiez – Excerpt
September 6 – The Faerie Review – Spotlight
September 7 – My Bookmarked Reads – Review
September 8 – Indie Author Book Reviews – Spotlight
September 11 – Momma and Her Stories – Excerpt
September 12 – A Life Through Books – Interview
September 13 – Our Town Book Reviews – Excerpt
September 14 – Texas Book Nook – Review
September 15 – RABT Reviews – Wrap Up