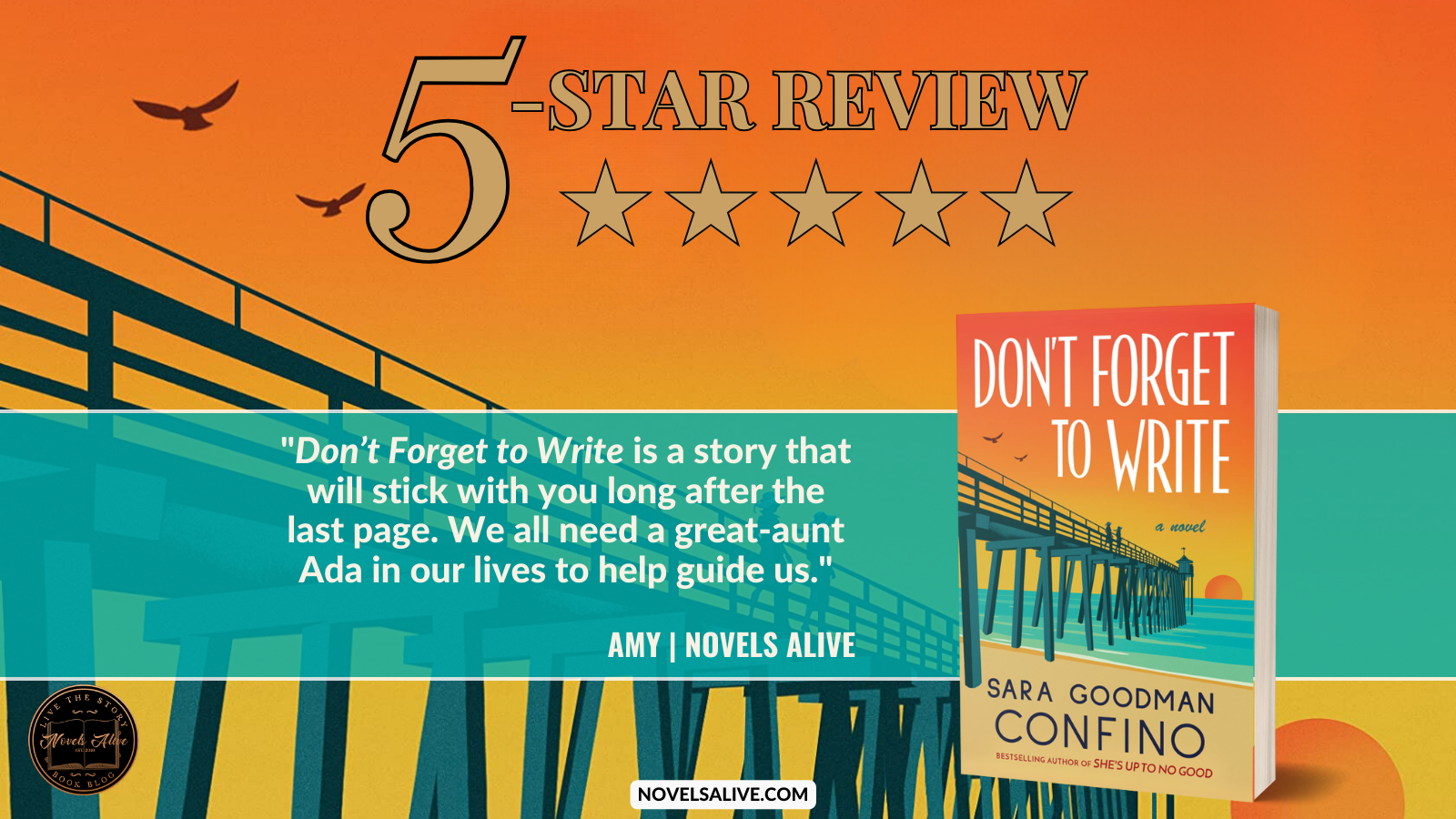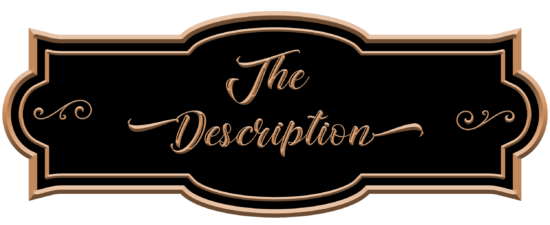 Publication Date: September 1, 2023
In 1960, a young woman discovers a freedom she never knew existed in this exhilarating, funny, and emotional novel by the bestselling author of She's Up to No Good.
When Marilyn Kleinman is caught making out with the rabbi's son in front of the whole congregation, her parents ship her off to her great-aunt Ada for the summer. If anyone can save their daughter's reputation, it's Philadelphia's strict premier matchmaker. Either that or Marilyn can kiss college goodbye.
To Marilyn's surprise, Ada's not the humorless septuagenarian her mother described. Not with that platinum-blonde hair, Hermès scarf, and Cadillac convertible. She's sharp, straight-talking, takes her job very seriously, and abides by her own rules…mostly. As the summer unfolds, Ada and Marilyn head for the Jersey shore, where Marilyn helps Ada scope out eligible matches—for anyone but Marilyn, that is.
Because if there's one thing Marilyn's learned from Ada, it's that she doesn't have to settle. With the school year quickly approaching and her father threatening to disinherit her, Marilyn must make her choice for her future: return to the comfortable life she knows or embrace a risky, unknown path on her own.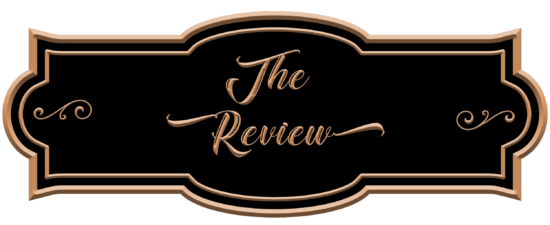 When Marilyn Kleinman comes crashing through the stained glass in front of the whole congregation, the fact the rabbi's son is with her and has lipstick smeared on his face, there's no room for misinterpretation.
And in 1960, that sort of scandal usually required a marriage proposal. However, when 20-year-old Marilyn refuses the proposal, her parents send her to her great-aunt Ada, in Philadelphia.
Author Sara Goodman Confino delivers a delightful coming-of-age story in Don't Forget to Write. With Marilyn chafing at the bit for freedom, she is taken aback by Ada, a professional matchmaker.
It's a summer of revelations packed with emotion as Marilyn learns that her own mother had been sent to Ada as a young woman. The lessons she learns give Marilyn a new sense of perspective, enabling her to make choices for the future. In the process, she comes to appreciate Ada's quirkiness and her mantra of "Don't ever think I don't know what I'm doing."
Don't Forget to Write is a story that will stick with you long after the last page. We all need a great-aunt Ada in our lives to help guide us.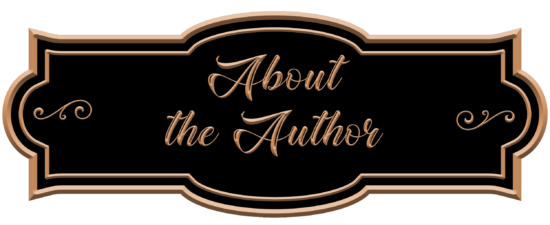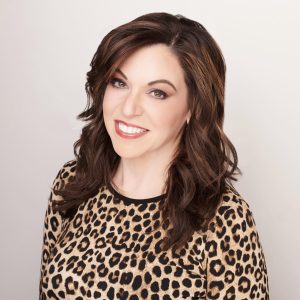 Sara Goodman Confino is the bestselling author of She's Up to No Good and For the Love of Friends. She teaches high school English and journalism in Montgomery County, Maryland, where she lives with her husband, two sons, and two miniature schnauzers, Sandy and Gracie. When Sara's not writing or working out, she can be found on the beach or at a Bruce Springsteen show, sometimes even dancing onstage.