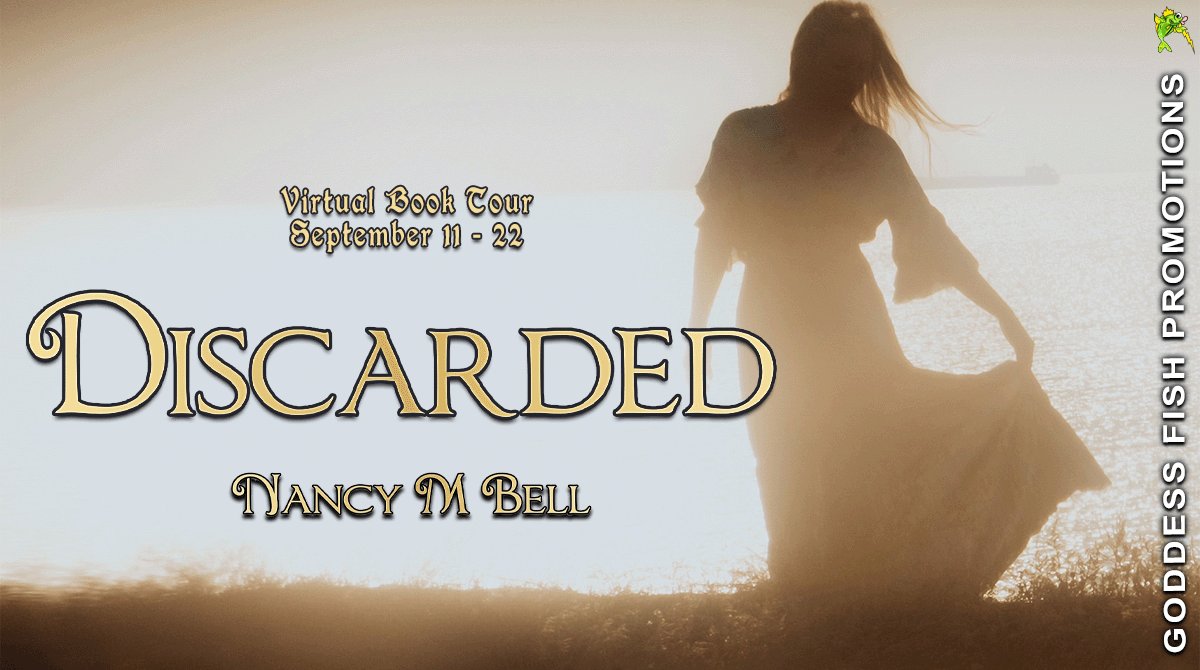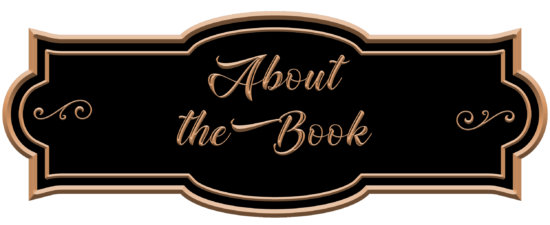 Canadian Historical Mysteries: Book 6
Publication Date: September 1, 2023
When the British arrived in Winnipeg in the 1800s it was convenient for the men to take Metis wives. They were called a la vacon du pays – according to the custom of the country.
These women bore the brunt of ensuring survival in the harsh environment. Without them the British army and fur traders would not have survived the brutal winters. However, as society evolved it became accepted that wives must be white, schooled in British ways, fashionable in the European sense and married by the Anglican church.
The Metis wives and their 'country born' offspring were thrown out and forced to fend for themselves. The unrepentant husbands continued to live comfortably with their 'new' wives. It was inevitable that some discarded wives did not accept their fate quietly and hard feelings on both sides were unavoidable.
When the bodies of two discarded Metis wives, Marguerite and Marie-Anne, are found floating in the Red River, Guilliame Mousseau, sets out to get to the bottom of his sister Margueite's murder.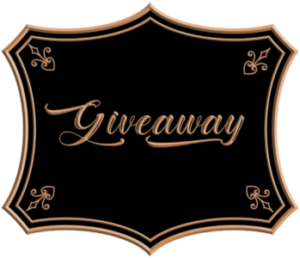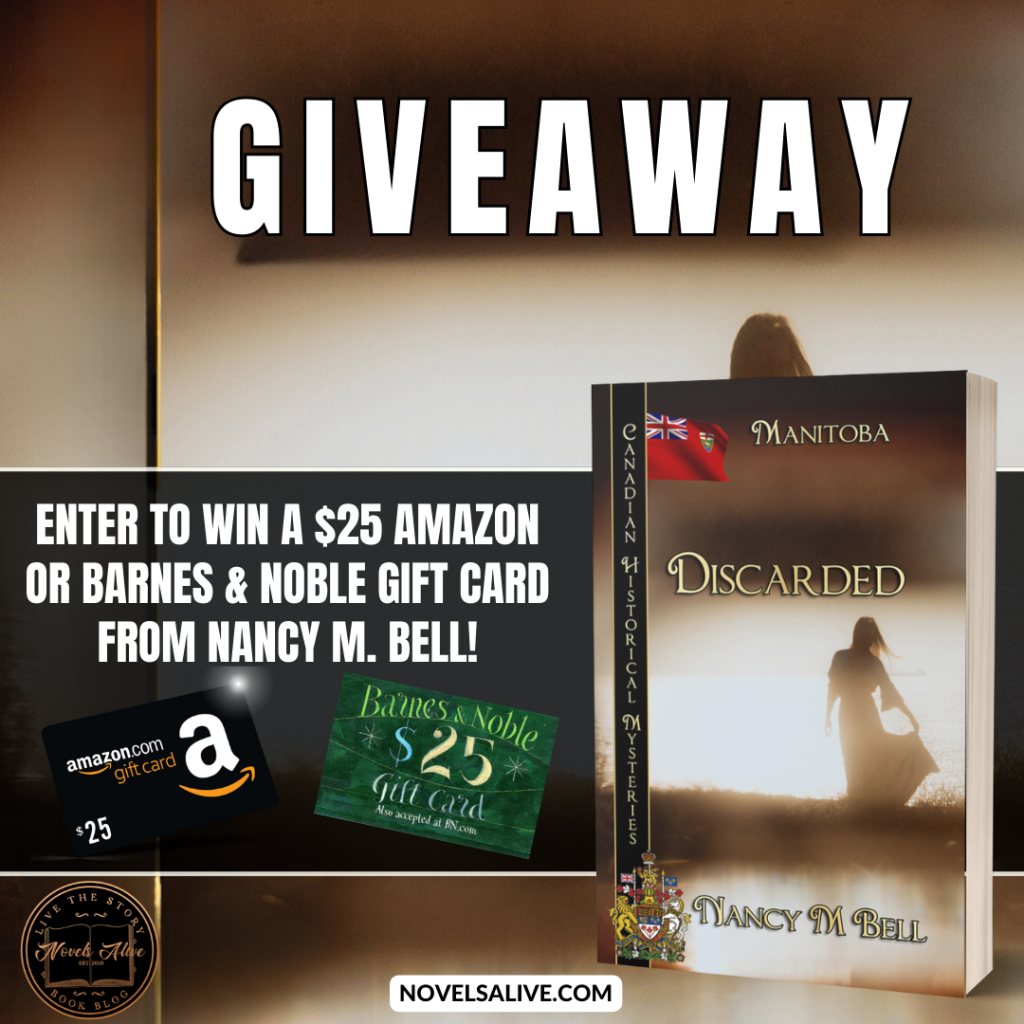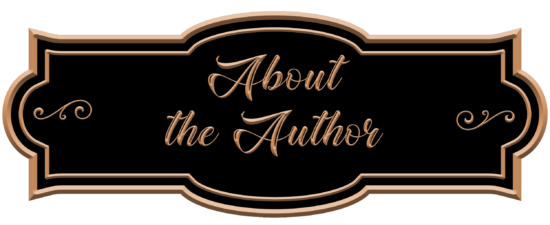 Nancy Marie Bell is a proud Albertan and Canadian. She lives near Balzac, Alberta with her husband and various critters.  She is a member of The Writers Union of Canada and the Writers Guild of Alberta.
Nancy has numerous writing credits to her name, having three novels published and her work has been published in various magazines. She has also had her work recognized and honoured with various awards, and most recently, a silver medal in the Creative Writing category of the Alberta 55 Plus Summer Games in 2013.
Nancy has presented at the Surrey International Writers Conference in 2012 and 2013, and at the Writers Guild of Alberta Conference in 2014. She has publishing credits in poetry, fiction and non-fiction.
Nancy blogs on the first of each month at the Canadian Historical Brides Blog and on the 18th of every month at the Books We Love Insider Blog. Please drop by and say hi.

September 11: Literary Gold
September 12: Westveil Publishing
September 13: Kenyan Poet
September 14: Novels Alive – review only
September 14: Fabulous and Brunette
September 15: The Avid Reader – review only
September 15: Gina Rae Mitchell – review
September 18: Hope. Dreams. Life… Love
September 19: Kit 'n Kabookle
September 20: Lisa Haselton's Reviews and Interviews
September 21: D.S. Dehel.com – review only
September 21: Sandra's Book Club
September 22: travel the ages