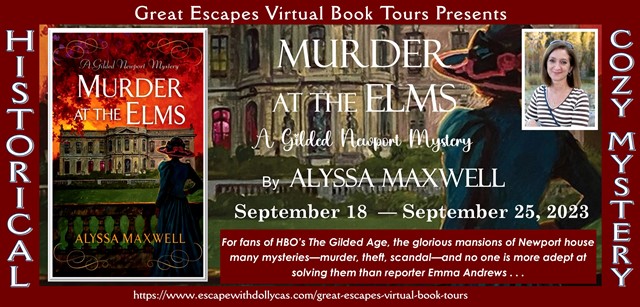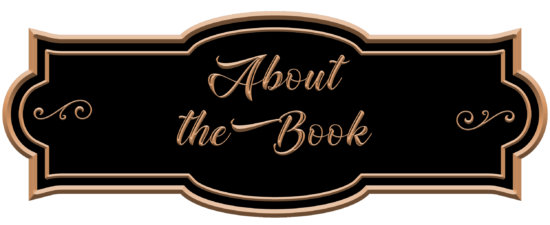 A Gilded Newport Mystery: Book 11
Publication Date: August 22, 2023
As the nineteenth century comes to a close, the illustrious Vanderbilt family dominates Newport, Rhode Island, high society. But when murder arrives, reporter Emma Cross learns that sometimes the actions of the cream of society can curdle one's blood in the latest installment of this bestselling cozy historical mystery series . . .
1901: Back from their honeymoon in Italy, Emma and Derrick are adapting to married life as they return to their duties at their jointly owned newspaper, the Newport Messenger. The Elms, coal baron Edward Berwind's newly completed Bellevue Avenue estate, is newsworthy for two reasons: A modern mansion for the new century, it is one of the first homes in America to be wired for electricity with no backup power system, generated by coal from Berwind's own mines. And their servants—with a single exception—have all gone on strike to protest their working conditions. Summarily dismissing and replacing his staff with cool and callous efficiency, Berwind throws a grand party to showcase the marvels of his new "cottage."
Emma and Derrick are invited to the fete, which culminates not only in a fabulous musicale but an unforeseen tragedy—a chambermaid is found dead in the coal tunnel. In short order, it is also discovered that a guest's diamond necklace is missing and a laborer has disappeared.
Detective Jesse Whyte entreats Emma and Derrick to help with the investigation and determine whether the murdered maid and stolen necklace are connected. As the dark deeds cast a shadow over the blazing mansion, it's up to Emma to shine a light on the culprit . . .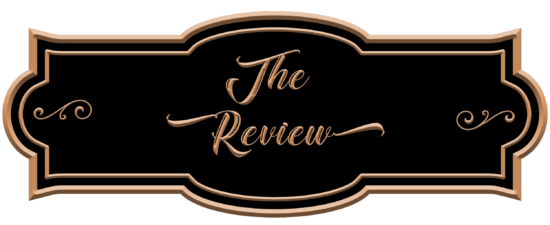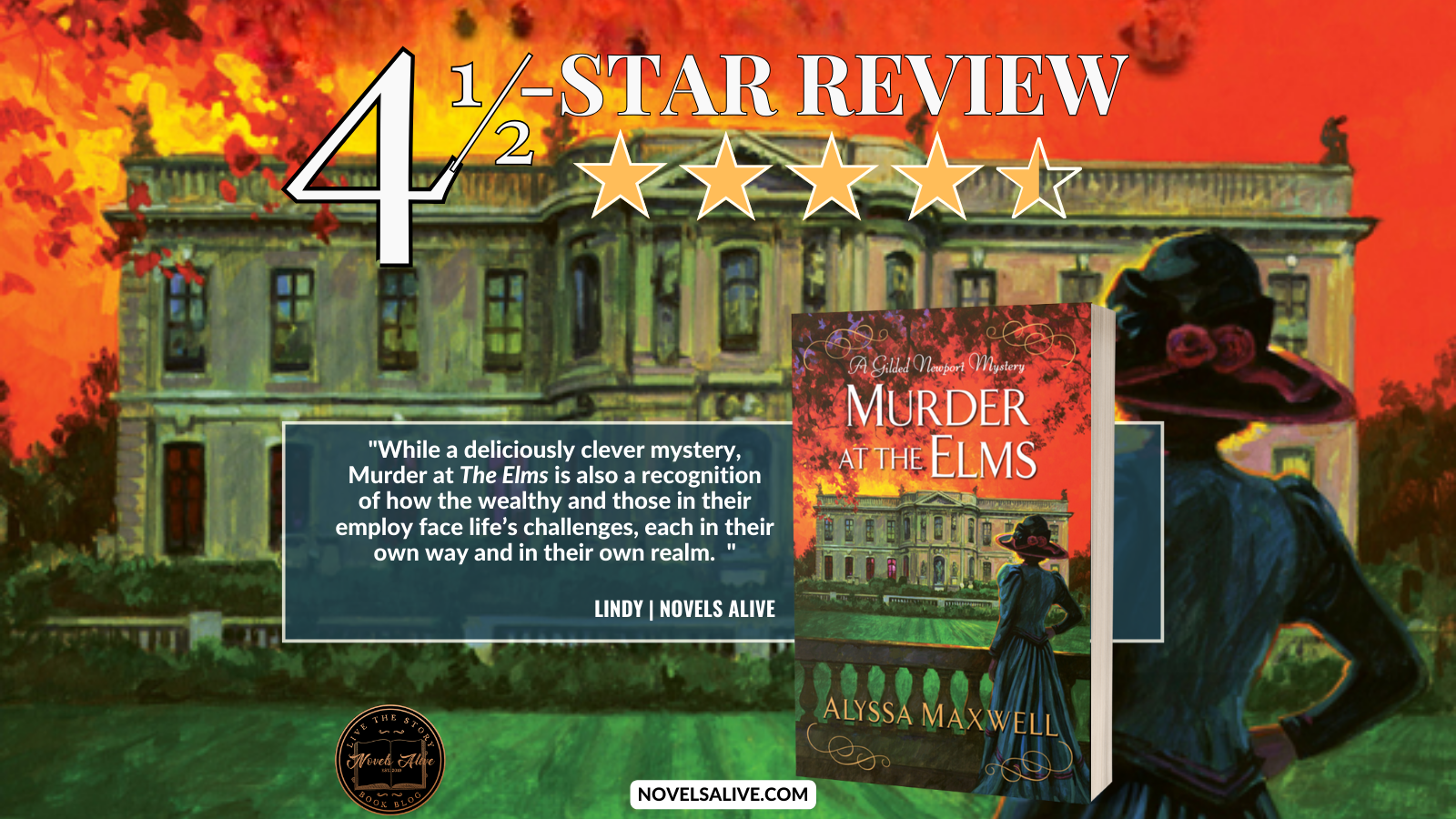 Newport, RI – Emma Cross, intrepid reporter for the Newport Messenger, also known as Emma Andrews, new wife to Messenger owner Derrick Andrews, is sleuthing again. When Ines Varella, a chambermaid at the newly-opened residence, The Elms, is found murdered, Emma is quickly on the case. Alyssa Maxwell's Murder at the Elms is a high society whodunnit filled with murder, highbrow mystery, and thievery.
After Emma witnesses the servants of The Elms sacked in total after going on strike, the lone exception being Varella, Emma and her husband, Derrick, are surprised to receive an invitation to a musicale at the luxurious new house. A new staff, including Ines Varella, has been hired, and the evening seems to go on without a hitch until intermission when the young maid is discovered dead in the coal shoot near the servants' entrance. 
The Elms, home of Edward and Hermine Berwind, are besieged with deepening mystery upon discovery of the theft of a priceless necklace belonging to Rex Morton, whose loss, he says, is his complete ruination.  
With a reporter's relentless pursuit of the story and its facts, Emma doggedly forges onward, only tempering her pursuit in recognition of her new role as a wife and the need now to work in lockstep with her husband. 
Through the streets of coastal Newport and interactions with its extremely wealthy residents, Emma seeks out those with valuable information while mingling with the well-to-do who supposedly have the most to lose. A cleverly executed climax and its aftermath leave the reader breathless and heart-pounding.
Murder at The Elms by Alyssa Maxwell is a methodically paced mystery as clues and relationships skillfully and steadily unfold among surprising interludes of heart-stopping danger and suspense. The scenes where Derrick and Emma work closely in tandem shine brightly, which might have proven to strengthen the entire story had Derrick not been relegated as Emma's sidekick throughout.   
While a deliciously clever mystery, Murder at The Elms is also a recognition of how the wealthy and those in their employ face life's challenges, each in their own way and in their own realm.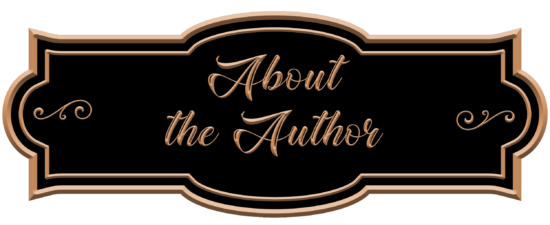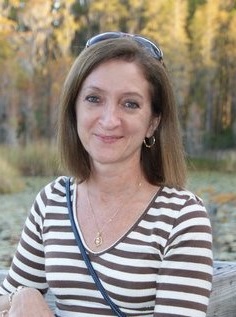 Alyssa Maxwell is the author of The Gilded Newport Mysteries and A Lady and Lady's Maid Mysteries. She has worked in publishing as a reference book editor, ghost writer, and fiction editor, but knew from an early age that she wanted to be a fiction author. Growing up in New England and traveling to Great Britain and Ireland fueled a passion for history, while a love of puzzles drew her to the mystery genre. She and her husband have make their home in South Florida. She is a member of the Mystery Writers of America and the South Florida Fiction Writers.

September 18 – Mystery, Thrillers and Suspense – AUTHOR GUEST POST
September 18 – Novels Alive – REVIEW – SPOTLIGHT
September 18 – FUONLYKNEW – SPOTLIGHT
September 19 – Christy's Cozy Corners – CHARACTER GUEST POST
September 19 – Ruff Drafts – AUTHOR INTERVIEW
September 19 – Cozy Up WIth Kathy – SPOTLIGHT
September 20 – Escape With Dollycas Into A Good Book – REVIEW
September 20 – Literary Gold – AUTHOR INTERVIEW
September 20 – Lady Hawkeye – SPOTLIGHT
September 21 – Baroness Book Trove – SPOTLIGHT
September 21 – Socrates Book Reviews – SPOTLIGHT
September 21 – MJB Reviewers – SPOTLIGHT
September 22 – View from the Birdhouse – REVIEW
September 22 – #BRVL Book Review Virginia Lee – SPOTLIGHT
September 23 – fundinmental – SPOTLIGHT
September 23 – Celticlady's Reviews – SPOTLIGHT
September 24 – StoreyBook Reviews – AUTHOR GUEST POST
September 24 – Elizabeth McKenna – Author – SPOTLIGHT
September 24 – The Mystery Section – SPOTLIGHT
September 25 – Brooke Blogs – SPOTLIGHT
September 25 – Sapphyria's Book Reviews – SPOTLIGHT