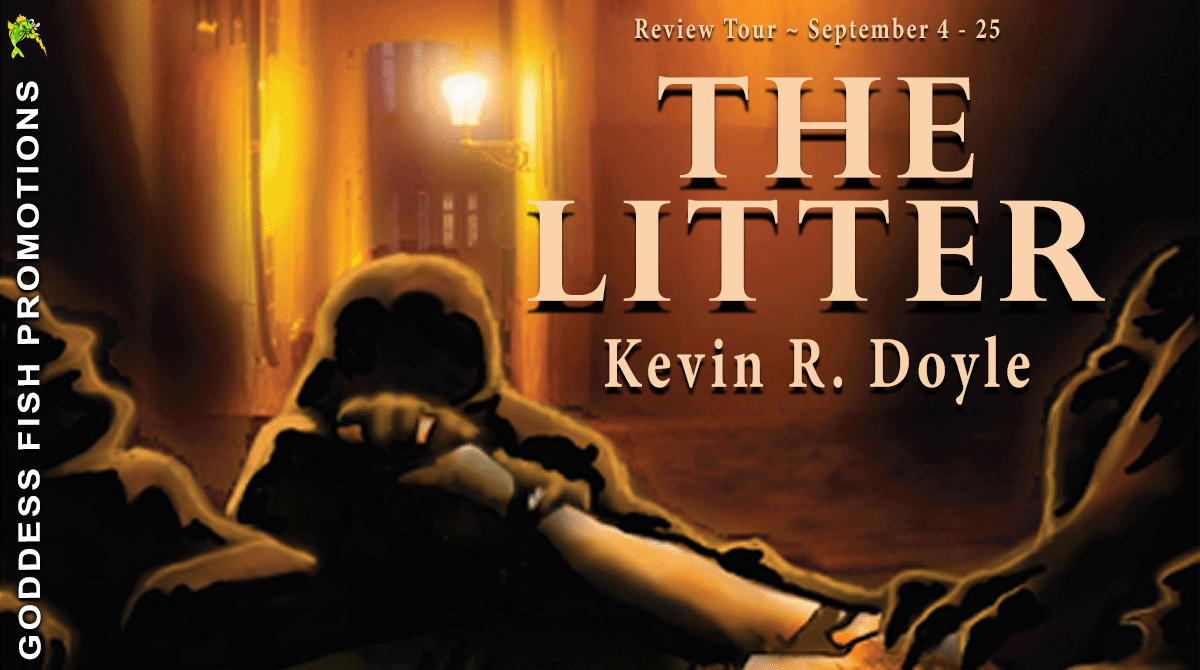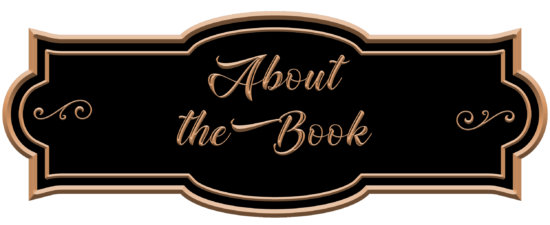 Publication Date: January 5, 2015
They kept to the shadows so no one would know they existed, and preyed on the nameless who no one would miss. Where did they come from, and who was protecting them? In a city that had seen every kind of savagery, they were something new, something more than murderous. And one woman, who had thought she had lost everything there was to lose in life, would soon find that nothing could possibly prepare her for what would come when she entered their world.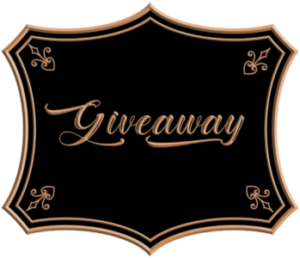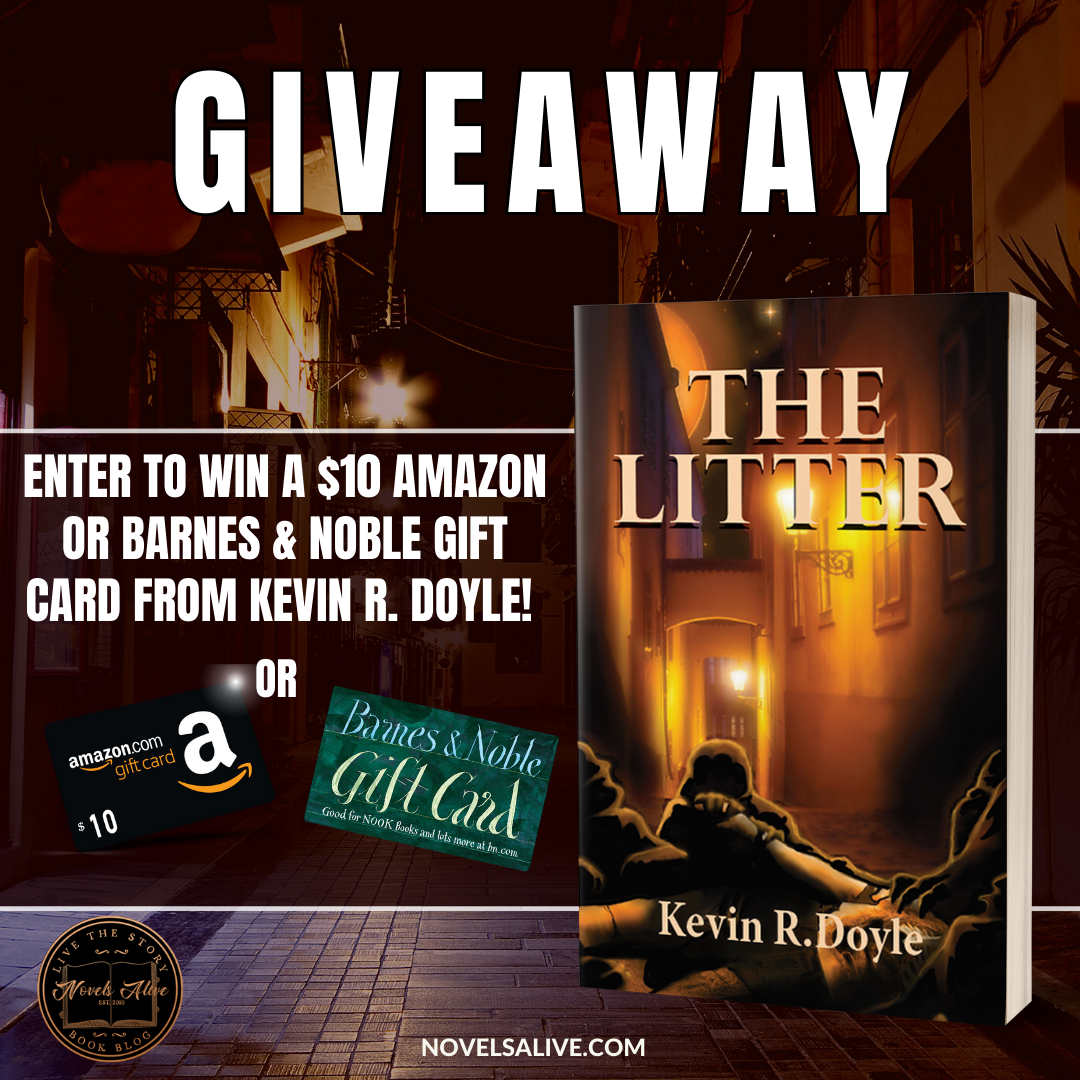 Kevin R. Doyle will be awarding a $10 Amazon or Barnes & Noble Gift Card to a randomly drawn winner, and a second drawing for a free e-Book copy of the book, via Rafflecopter during the tour.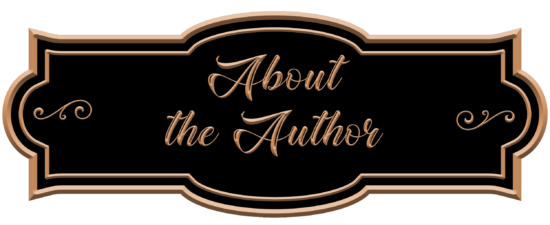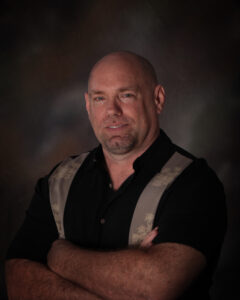 A high-school teacher, former college instructor, and fiction writer, Kevin R. Doyle is the author of numerous short horror stories. He's also written three crime thrillers, The Group, When You Have to Go There, and And the Devil Walks Away, and one horror novel, The Litter. In the last few years, he's begun working on the Sam Quinton private eye series, published by Camel Press. The first Quinton book, Squatter's Rights, was nominated for the 2021 Shamus award for Best First PI Novel.  The second book, Heel Turn, was released in March of 2021, while the third in the series, Double Frame, came out in March of 2022.

September 4: The Faerie Review
September 4: Guatemala Paula Loves to Read
September 4: Gina Rae Mitchell
September 11: A Wonderful World of Words
September 11: The Eclectic Review
September 18: Carey PW LGBTQIA Romance Author
September 18: Novels Alive
September 25: The Avid Reader
September 25: FUONLYKNEW