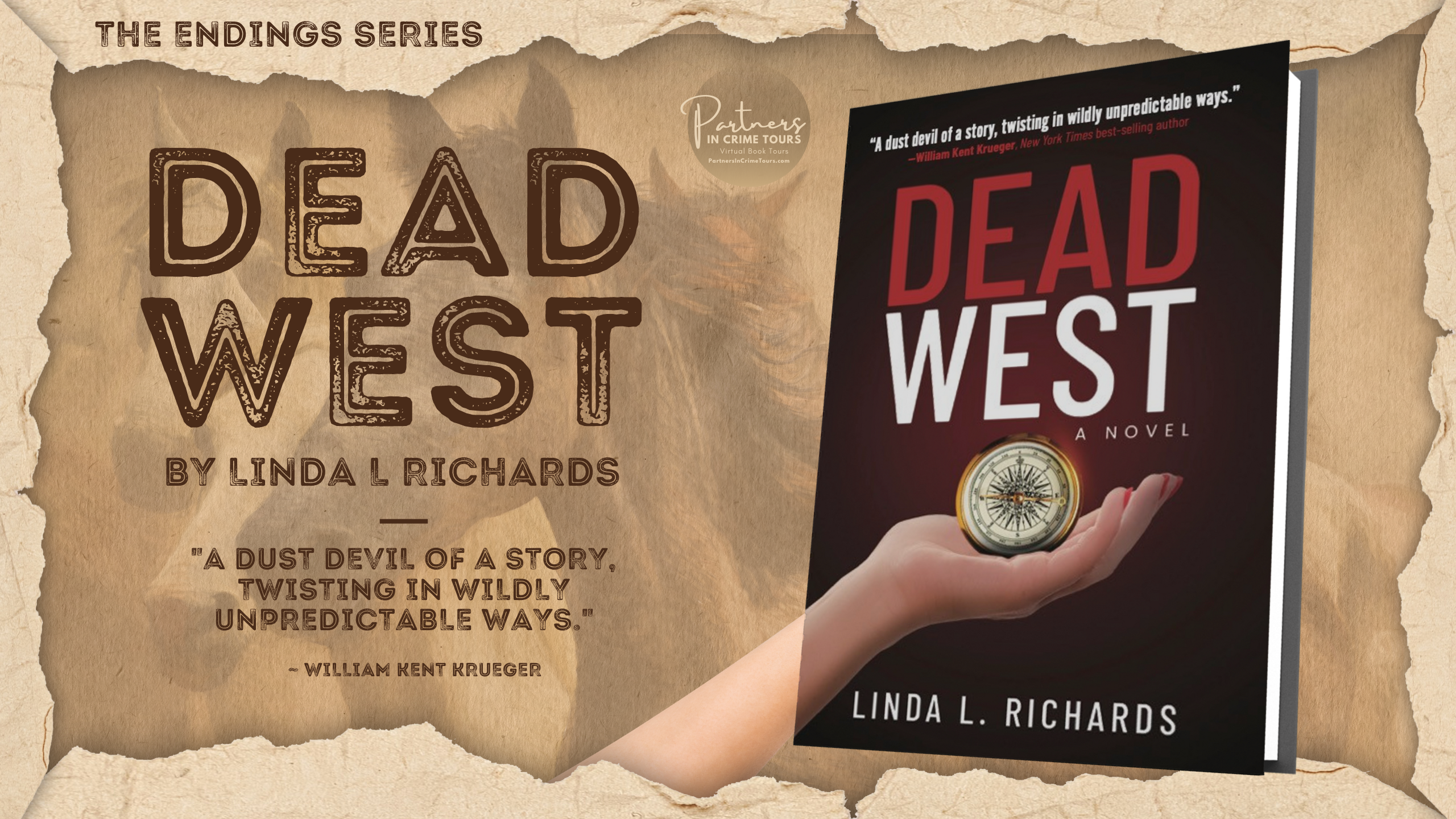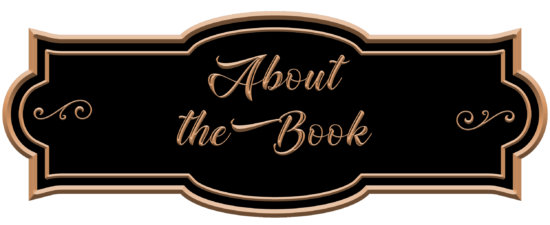 The Endings Series: Book 3
Publication Date: September 5, 2023
Still struggling towards the light, this time the assignment is to save, not kill.
Taking lives has taken its toll. Her moral justifications have faltered. Do any of the the people she has killed — some of them heinous, but all of them human — deserve to die?
Her next target is Cameron Walker, a rancher in Arizona. When she arrives at his remote desert estate to carry out her orders, she discovers that he is a kind and beautiful man. After a lengthy tour of the ranch, not only has she not killed him, she's wondering who might want him dead.
She procrastinates long enough that a vibe grows between them. At the same time, she learns that he's passionate about wild horses and has been fighting a losing political battle to save the mustangs that live on protected land near his property. He's even received death threats from those who oppose him.
She finds herself trying to protect the man she was sent to kill, following a trail that leads from the desert, to the Phoenix cognoscenti, to the highest offices in Washington, DC. Along the way she encounters kidnappers and killers, horse thieves and even human traffickers. Hopefully she can figure out who ordered the hit before they hire someone else to execute the assignment.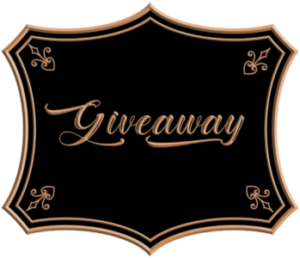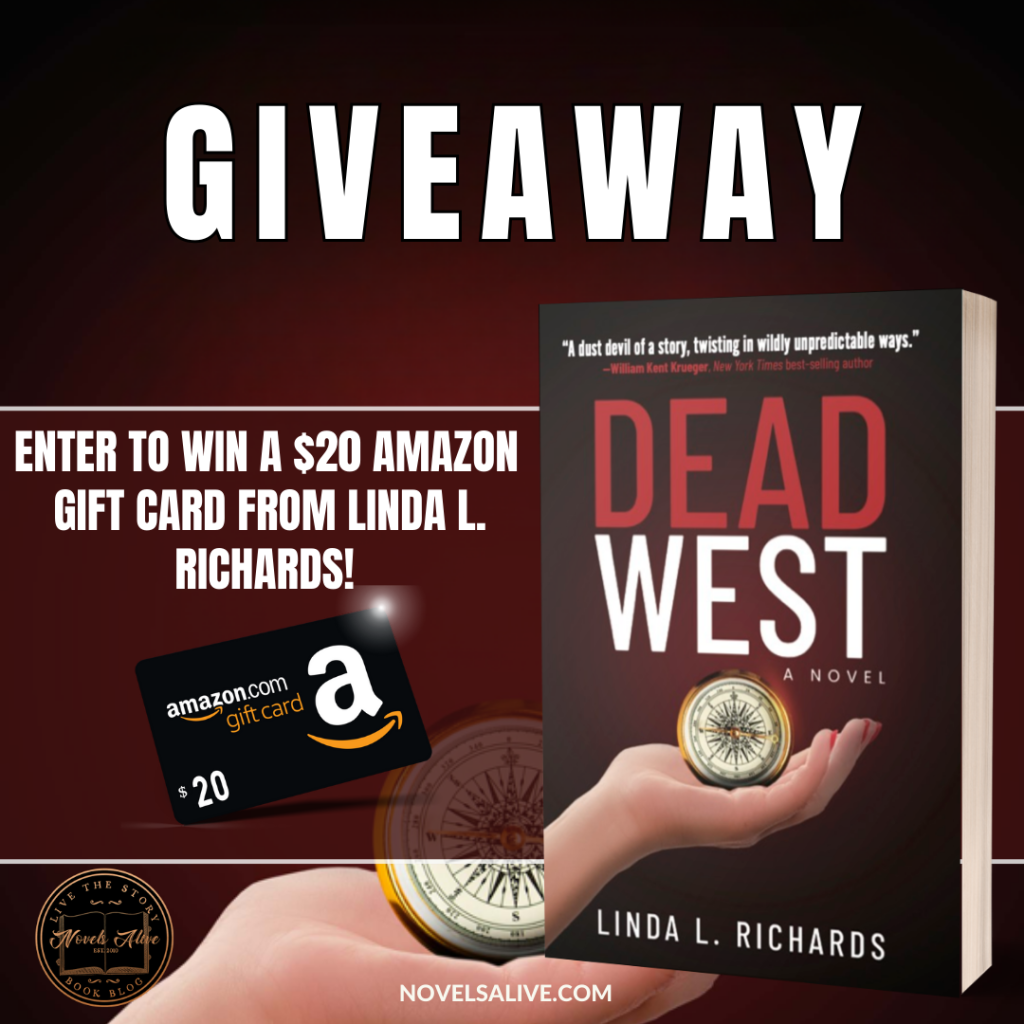 This is a giveaway hosted by Partners in Crime Tours for Linda L Richards. See the widget for entry terms and conditions. Void where prohibited.
The giveaway is for: $20 Amazon Gift Card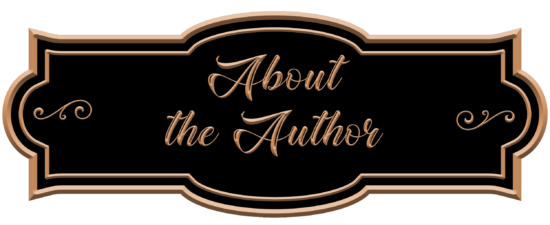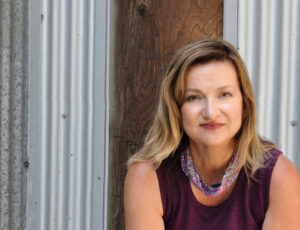 Linda L. Richards is the award-winning author of over a dozen books. The founder and publisher of January Magazine and a national board member of Sisters in Crime, she is best known for her strong female protagonists in the thriller genre. Richards is from Vancouver, Canada and currently makes her home in Phoenix, Arizona. Richards is an accomplished horsewoman and an avid tennis player. She enjoys yoga, hiking, cooking and playing guitar, though not at the same time.

09/04 Review @ dianas_books_cars_coffee
09/04 Showcase @ I Love Books and Stuff Blog
09/05 Review @ Coffee and Ink
09/06 Guest post @ The Book Divas Reads
09/07 Review @ Cassidys Bookshelves
09/11 Review @ Book Reviews From an Avid Reader
09/11 Showcase @ Books, Ramblings, and Tea
09/12 Showcase @ Mystery, Thrillers and Suspense
09/13 Showcase @ 411 ON BOOKS, AUTHORS, AND PUBLISHING NEWS
09/14 Review @ fuonlyknew
09/15 Review @ Why Not? Because I Said So Book Reviews
09/19 Interview @ Hott Books
09/20 Review @ Novels Alive
09/21 Showcase @ Silvers Reviews
09/25 Review @ ashmanda. k
09/26 Review @ Guatemala Paula Loves to Read
09/27 Review @ Avonna Loves Genres
09/28 Review @ Melissa As Blog
09/29 Review @ Celticladys Reviews
09/29 Review @ sunny island breezes