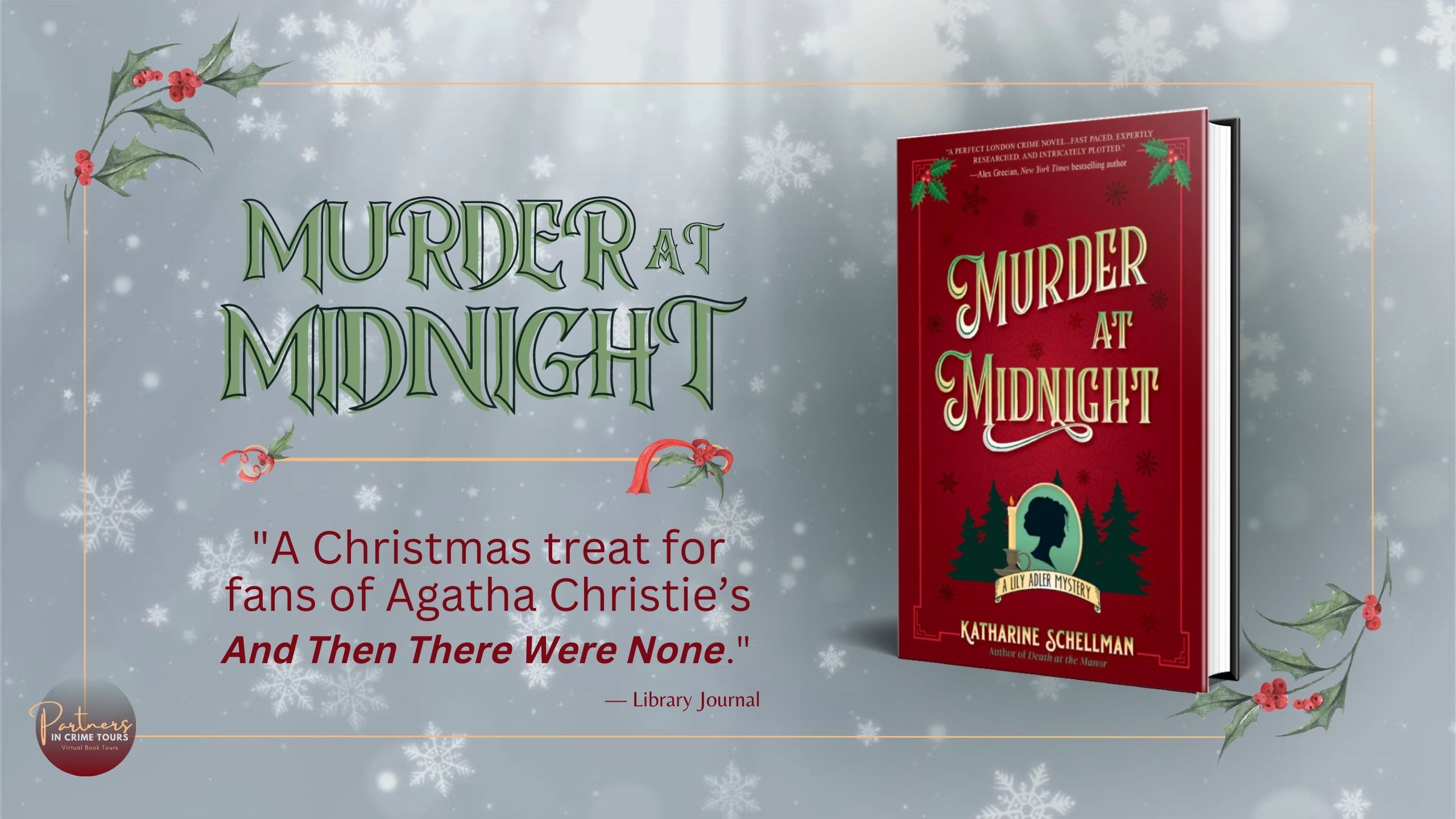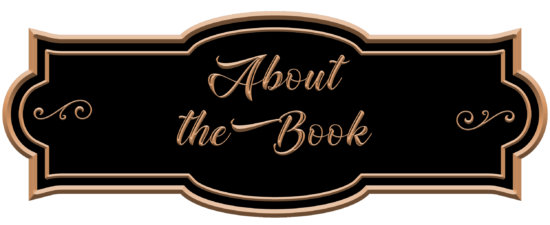 Lily Adler Mysteries: Book 4
Publication Date: September 19, 2023
Perfect for fans of Deanna Raybourn and Ashley Weaver, when a body is found shot to death after an unexpected snowstorm, Lily Adler quickly realizes that some people will stop at nothing to bury their secrets.
Regency widow Lily Adler is looking forward to a quiet Christmastide away from the schemes and secrets she witnessed daily in London. Not only will she be visiting the family of her late husband; she will be reunited with Captain Jack Hartley, her friend and confidante, finally returned after a long voyage at sea.
But secrets aren't only found in London. Jack's younger sister, Amelia, is the center of neighborhood scandal and gossip. She refuses to tell anyone what really happened, even when an unexpected snowstorm strands the neighborhood families together after a Christmas ball. Stuck until the snow stops, the Adlers, Hartleys, and their neighbors settle in for the night, only to be awakened in the morning by the scream of a maid who has just discovered a dead body.
The victim was the well-to-do son of a local gentleman—the same man whose name has become so scandalously linked to Amelia's.
With the snow still falling and no way to come or go, it's clear that someone in the house was responsible for the young man's death. When suspicion instantly falls on Jack's sister, he and Lily must unmask the true culprit before Amelia is convicted of a crime she didn't commit.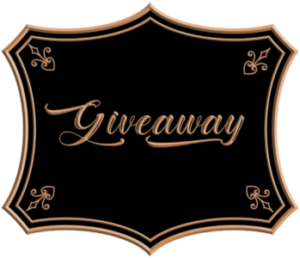 This is a giveaway hosted by Partners in Crime Virtual Book Tours for Katharine Schellman. See the widget for entry terms and conditions. Void where prohibited.
The giveaway is for: $25 BookShop.org Gift Card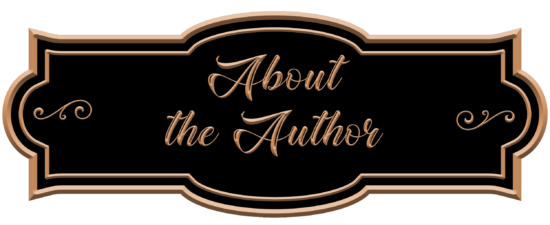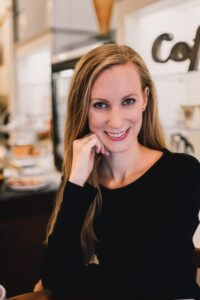 Katharine Schellman is a former actor, one-time political consultant, and now the author of the Lily Adler Mystery and the Nightingale Mysteries. Her debut novel, The Body in the Garden, was one of Suspense Magazine's Best Books of 2020 and led to her being named one of BookPage's 16 Women to Watch in 2020. Her second novel, Silence in the Library, was praised as "worthy of Agatha Christie or Rex Stout." (Library Journal, starred review) Katharine lives and writes in the mountains of Virginia in the company of her husband, children, and the many houseplants she keeps accidentally murdering.

09/18 Showcase @ Boys Mom Reads!
09/19 Review @ Urban Book Reviews
09/20 Showcase @ Books, Ramblings, and Tea
09/20 Showcase @ Mystery, Thrillers and Suspense
09/21 Review @ Novel Nerd Blog
09/22 Guest post @ Review Thick & Thin
09/22 Review @ Waterside Kennels Mysteries
09/22 Showcase @ Its Raining Books
09/23 Showcase @ Silvers Reviews
09/25 Review @ Book Corner News & Reviews
09/26 Guest post @ Must Read Faster
09/27 Review @ nanasbookreviews
09/28 Review @ Novels Alive
09/29 Review @ feliciaisbooked
09/30 Review @ Avonna Loves Genres
09/30 Review @ Book Reviews From an Avid Reader
10/02 Review @ leannebookstagram
10/03 Review @ sunny island breezes
10/04 Review @ The Book Connection
10/07 Review @ Its All About the Book
10/07 Showcase @ fuonlyknew
10/08 Review @ Cozy Up With Kathy
10/09 Review @ ashmanda. k
10/09 Showcase @ Celticladys Reviews
10/11 Review @ 5 Minutes for Books
10/12 Review @ Coffee and Ink
10/12 Review @ Review Thick & Thin
10/13 Review @ Melissa As Blog