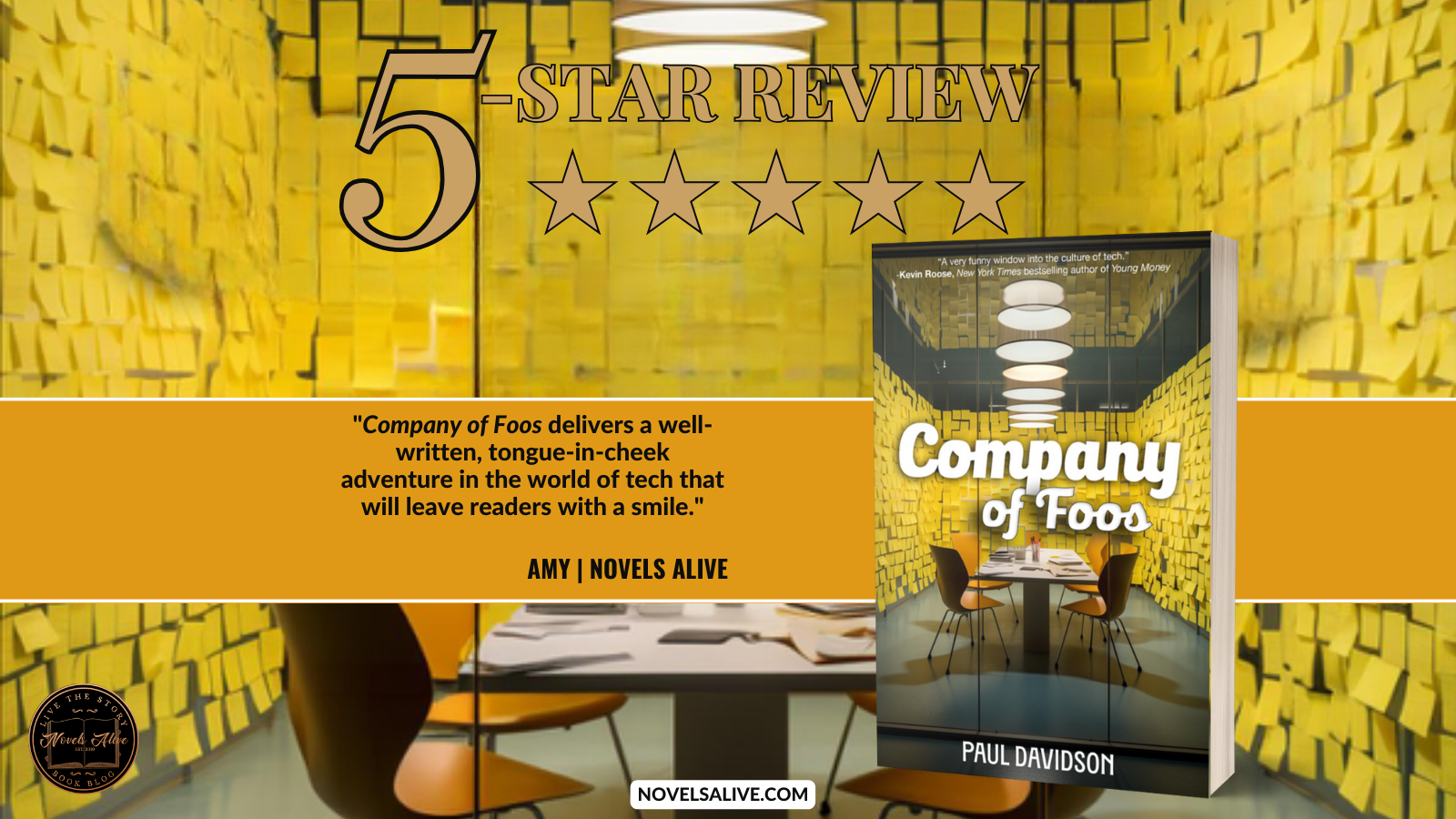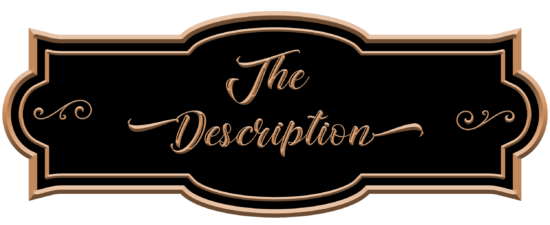 Publication Date: October 17, 2023
Cameron Murphy just landed the ultimate dream job. Unfortunately, working at one of the world's largest tech companies is a bit of a nightmare. Now, stuck in the Pacific Northwest with his family in tow, he must sidestep corporate politics, avoid the certifiably-insane and develop a product that will change the world of entertainment forever. Easy, right? But with his wife, Jess, struggling to find her own identity in a wasteland of suburban frigidity, and the corporate algorithm out to get him – becoming a true success might require an awful lot of failure. Inspired by true events, Company of Foos is a whip-smart, pop-culture fueled fable that peels back the curtain on today's most powerful subcultures, laughs at just how they get the job done, and asks what's truly important in life – success or happiness?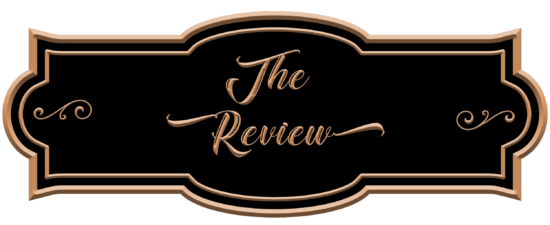 Cam Murphy's life suddenly gets turned upside down when his wife loses her job. Now, he has to put aside his script writing and step up as the provider of the household.
He finds a job with The Company, requiring a move from Los Angeles to Seattle. His struggle to adjust to his new role while juggling the needs of his wife and young daughter unfolds in Company of Foos by Paul Davidson.
This quirky story, packed with satire, is told in first-person from Cam's perspective. While the job itself is ideal, he finds himself caught up in a race for success unlike anything he has ever experienced.
Inspired by the author's real experiences working for a tech giant, his brutal honesty adds a fresh voice. I especially enjoyed the conversations he had with his wife, both spoken and in his head.
Company of Foos delivers a well-written, tongue-in-cheek adventure in the world of tech that will leave readers with a smile.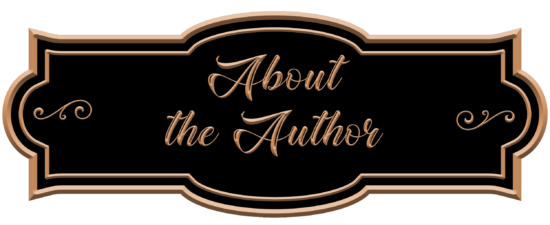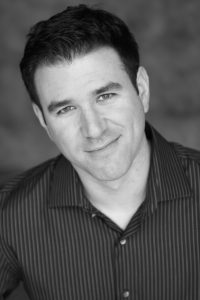 Paul Davidson is an author and screenwriter who has spent years working in Hollywood as an executive and producer, as well as the maddeningly hilarious world of tech behemoths like, oh I don't know…Microsoft. He lampooned corporate America in his first book Consumer Joe: Harassing Corporate America, One Letter at a Time (Random House) and imagined what the world would have been like if historical figures had been able to blog in The Lost Blogs: From Jesus to Jim Morrison (Hachette Publishing). Most recently, he released his debut fiction novel The Small Stuff (Hadleigh House) which Publisher's Weekly called a "quirky debut rom-com" that was "sure to stick in readers' minds." His writing has been featured in Wired, the Los Angeles Times and Mental Floss and he also hosts the film commentary podcast The Side Track. Paul lives in Los Angeles.