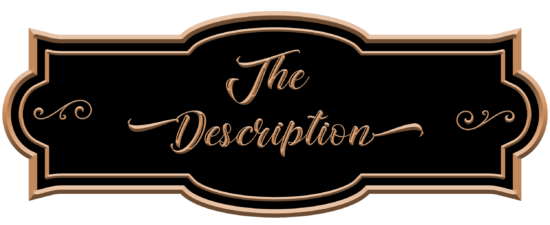 Treasures of the Earth: Book 1
Publication Date: September 26, 2023
Some secrets can only stay buried for so long. . . .
Anna Lakeman has spent her life working alongside her paleontologist father, drawing intricate sketches at every dig. When they find dinosaur bones near their home in Wyoming Territory, they're given the opportunity of a lifetime and are swiftly caught up in the competitive era of the Bone Wars. But after her father becomes sick and Joshua Ziegler, an old beau, returns for the summer, Anna's world is upended, and the practical, orderly life she has made for herself shatters.
Medical student Joshua Ziegler left his hometown to forget Anna, the one woman he truly loved and deeply hurt. But when he returns, time hasn't erased the feelings they've always had for each other. After Joshua's nephew goes missing—just like his sister did years ago—and Anna's job is threatened, tensions mount and dangerous secrets are unearthed.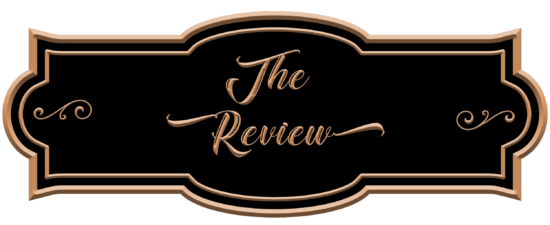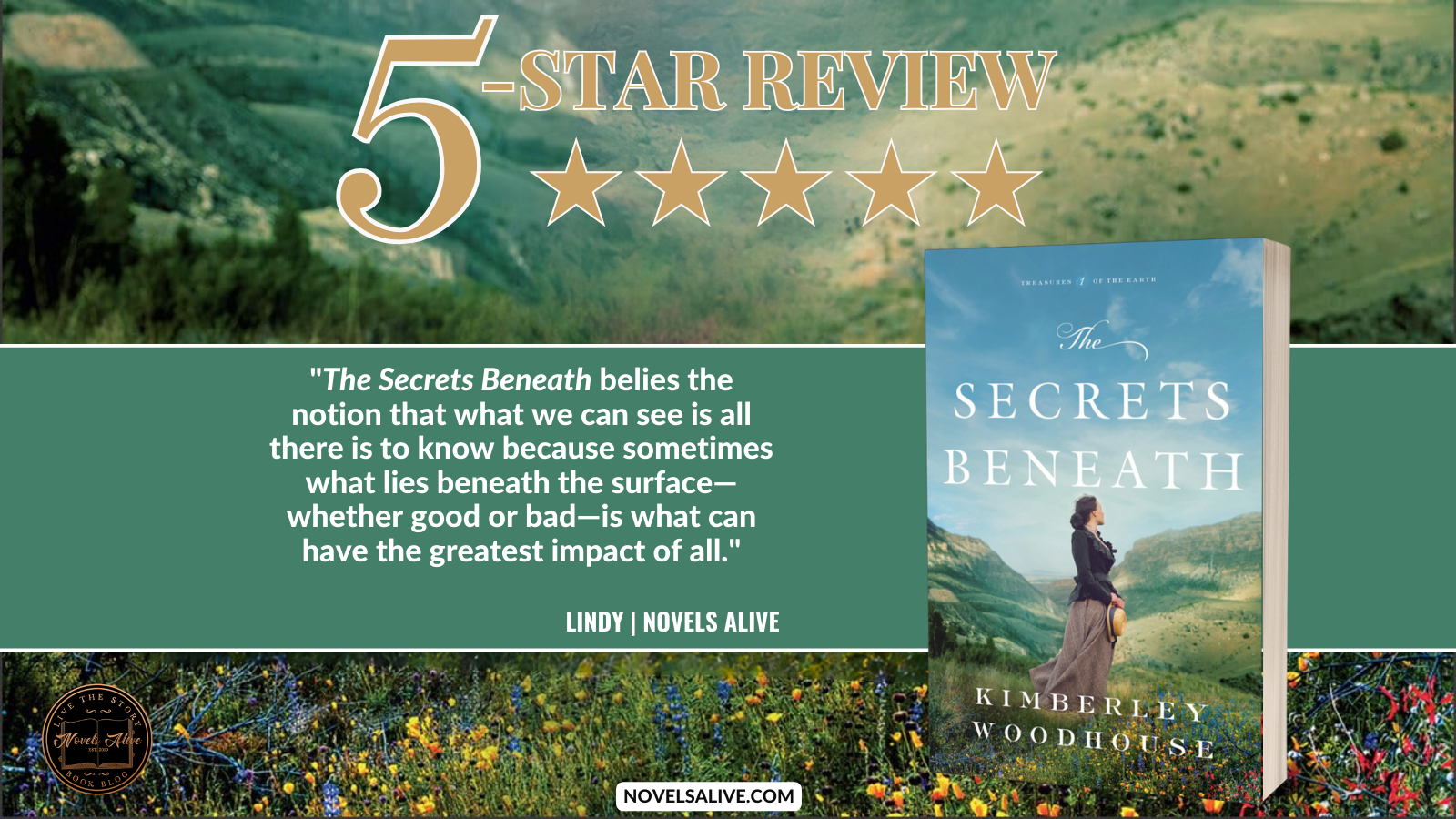 Splendidly written. Beautifully told. The Secrets Beneath by Kimberley Woodhouse is a gripping tale set in the western regions of Wyoming at the turn of the century.
A woman determined to make her way in the scientific world, a mysterious benefactor, a disappearance years before, a man who grows a flower garden in the middle of a desert, and an argument not unresolved from years past are all pieces of a love story with a haunting twist.
Anna Lakeman has dreams of being a paleontologist, just like her father, but there's a problem. She's a woman, and it's not deemed fitting for a woman to be on dig sites or have her name associated with a dig. But Anna is determined. Due to a flash flood on their neighbor, Julian Walker's ranch, the scientific find of a lifetime is practically in her backyard. Anna and her father have worked digs together for years, with Anna providing the detailed sketches vital to the scientific work. But when her father is incapacitated and unable to supervise the dig, he delegates Anna to take over and manage for him.
Joshua Zeigler and Anna had fallen in love, but Joshua left for medical school, with an argument between them. With a mysterious benefactor providing the means for Joshua to attend medical school, he must go. But he and Anna don't communicate—not even once—in the three years he's been away. Joshua is now making a trip home to check on his family, who was devastated years earlier when Josh's younger sister, Mary, disappeared and was never seen again.
Julian Walker loves his garden and loves to grow flowers. The secret to the success of his flower garden that he tends so carefully lies in the richness of its soil. Julian has been away for several years to get away from his wicked, overbearing father, but he's home now, and his father is dead. Julian's garden had died while he was gone, so he sets out to bring it back to vibrant life.
A remarkable fossil formation is discovered on Julian's ranch after a flash flood washes dirt away, and he is more than happy to grant Anna permission to excavate the site. When Joshua arrives back home, he and Anna struggle to recreate the closeness they'd previously shared, but both, in their own way, are determined to make it work. Meanwhile, Julian has developed feelings for Anna and doesn't like the attention Joshua is paying her and seeks to secure Anna for himself.
Mysterious with plot twists and turns and unexpected events leave the reader eager to discover what will happen next. Will Joshua and Anna get back together, or will Anna's temper continue to put distance between them? Will Joshua's instincts about Julian prove true, or is Joshua simply jealous of the attention Julian has been showing Anna? Julian seems to be an unusual person—quiet, reserved —but is there more to him than meets the eye?
Kimberley Woodhouse's The Secrets Beneath is a wonderfully written story. It has just the right amount of suspense sprinkled with timely surprises but also permeated throughout with love, forgiveness, and unexpected grace that is compelling and life-altering. A splendid read.
The Secrets Beneath belies the notion that what we can see is all there is to know because sometimes what lies beneath the surface—whether good or bad—is what can have the greatest impact of all.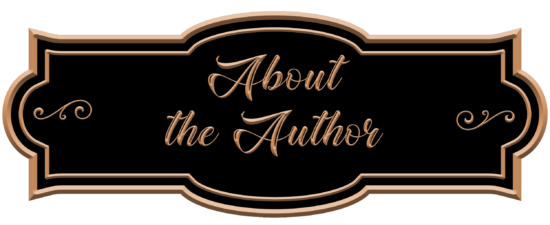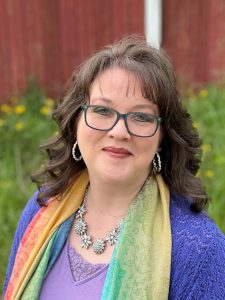 Kimberley Woodhouse is an award-winning, bestselling author of more than 30 fiction and nonfiction books. Kim and her incredible husband of 30-plus years live in Colorado, where they play golf together, spend time with their kids and grandbaby, and research all the history around them.