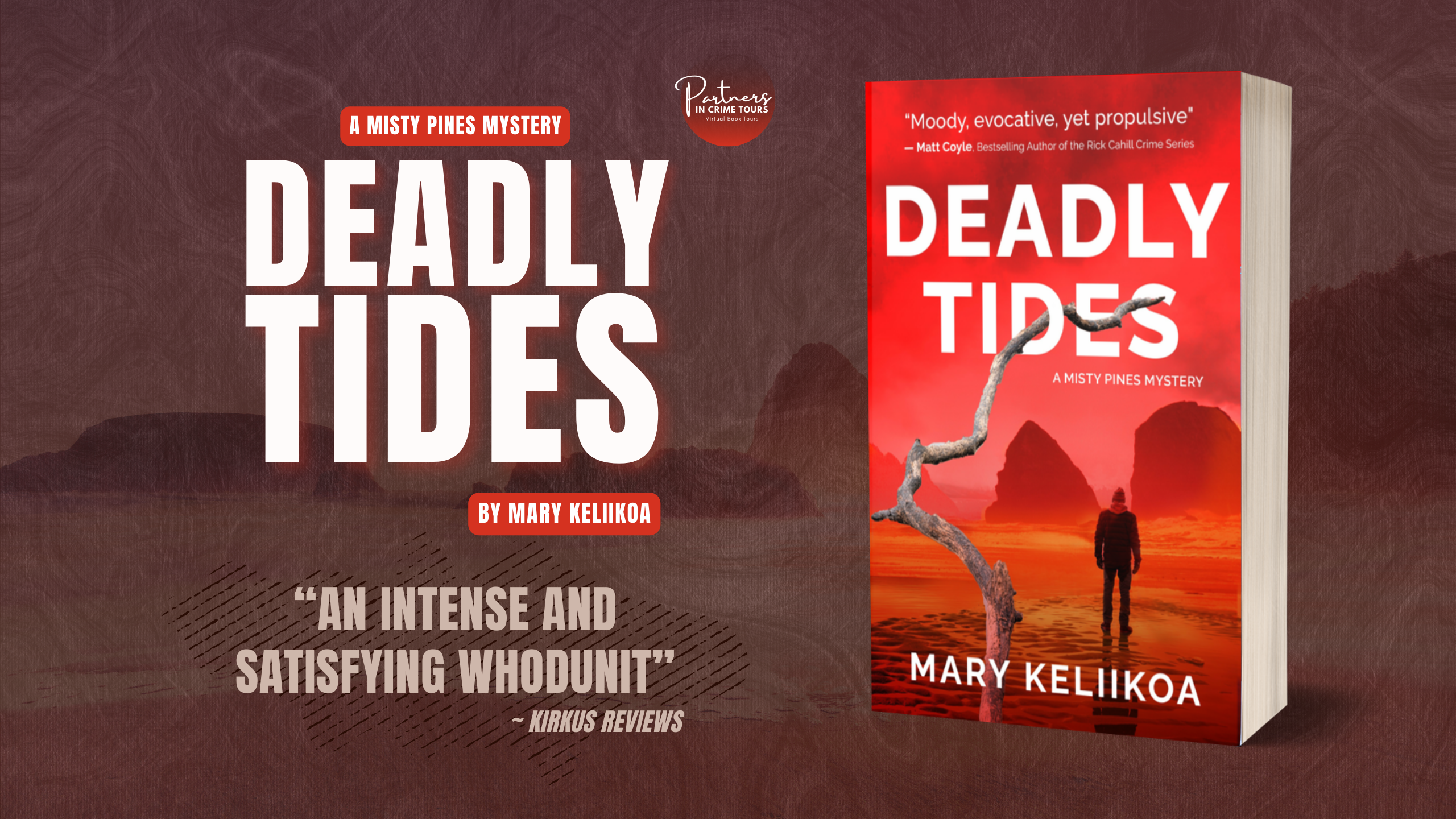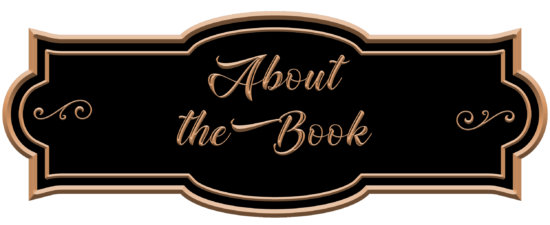 Misty Pines Mystery: Book 2
Publication Date: October 24, 2023
A missing surf legend. Waterlogged clues. Can he trust his gut instincts to end the wave of murder?
Sheriff Jax Turner is learning to live again. Holding tight to the hope of reconciling with his FBI agent ex-wife, the wary man is determined to keep his focus on his coastal Oregon community. And after a concerned brother requests a welfare check, Jax is troubled to find the absent surf shop owner's tracks lead to a pool of blood.
Now investigating a potential homicide, Turner chases a tip from his former spouse about a severed foot found on the beach. But when a torrent of leads links the victim to a politician's son, a jealous competitor, and a get-straight program for youth, the steadfast lawman fears layers of lies and secret agendas will keep him from stopping a vicious killer.
Can he unravel the fatal agenda before he's the next corpse to wash ashore?
If you like flawed heroes, gritty crimes, and dark twists and turns, then you'll love Deadly Tides, the chilling second book in Mary Keliikoa's Misty Pines Mystery Series.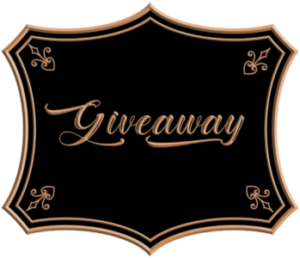 Visit these other great hosts on this tour for more great reviews, interviews, guest posts, and opportunities to WIN in the giveaway!
The giveaway is for: A choice of either $20 Gift Card for either Amazon or Bookshop.Org | US Only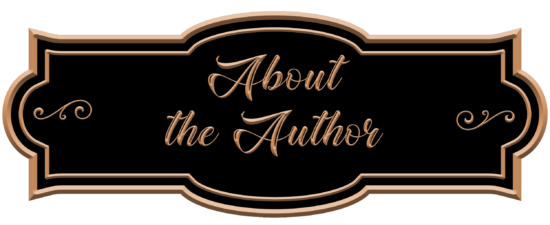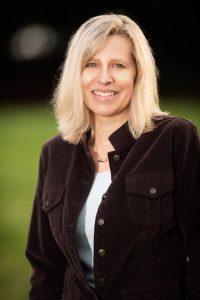 Eighteen years in the legal field, and an over-active imagination, led Pacific NW native Mary Keliikoa to start writing mystery and suspense. She is the author of the award-winning HIDDEN PIECES and DEADLY TIDES, both part of the Misty Pines mystery series, the PI Kelly Pruett mystery series including the multi-award nominated DERAILED for best debut, and the upcoming stand-alone DON'T ASK, DON'T FOLLOW out Summer of 2024. She's also had short stories in Woman's World and the anthology, Peace, Love, and Crime.

10/23 Review @ elaine_sapp65
10/24 Review @ reviewsbyrudra
10/24 Showcase @ Books, Ramblings, and Tea
10/24 Showcase @ The Mystery Section
10/25 Review @ leannebookstagram
10/26 Review @ Books of my heart
10/27 Showcase @ Archaeolibrarian – I Dig Good Books!
10/27 Showcase @ The Book Divas Reads
10/28 Interview @ Novel Nerd Blog
10/29 Review @ Catreader18
10/30 Review @ Novels Alive
11/01 Guest post @ Mystery, Thrillers, and Suspense
11/02 Review @ Lynchburg Reads
11/03 Review @ Melissa As Blog
11/05 Review @ Why Not? Because I Said So
11/06 Review @ Bound 4 Escape
11/07 Showcase @ 411 ON BOOKS, AUTHORS, AND PUBLISHING NEWS
11/08 Review @ Country Mamas With Kids
11/09 Podcast interview @ Book Talk with Fran Lewis Radio Interview
11/10 Showcase @ Nesies Place
11/11 Review @ Guatemala Paula Loves to Read
11/12 Review @ Book Reviews From an Avid Reader
11/13 Review @ Colloquium
11/14 Review @ fundinmental
11/15 Review @ 5 Minutes for Books
11/16 Review @ mokwip8991
11/17 Podcast reading of the excerpt @ Books to the Ceiling