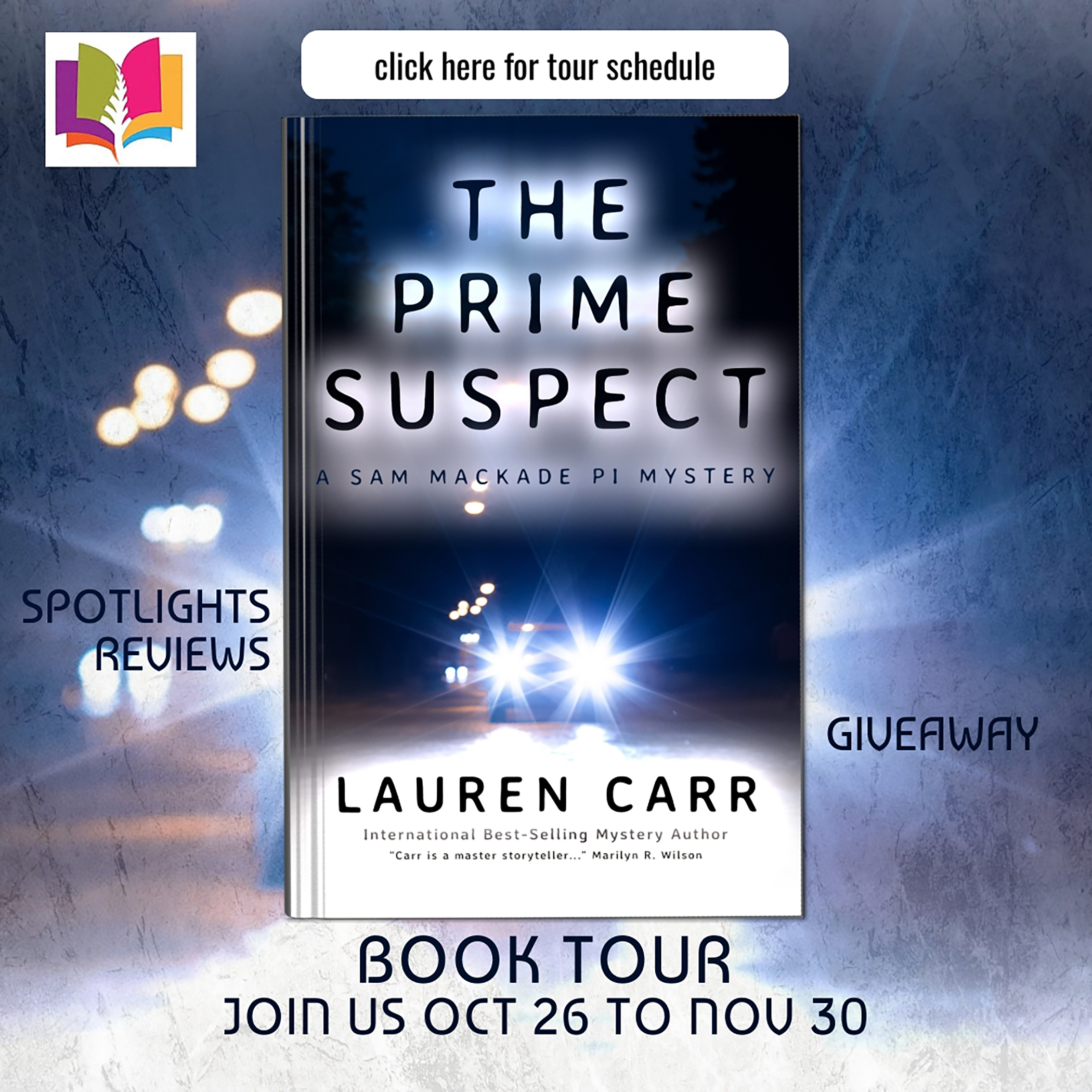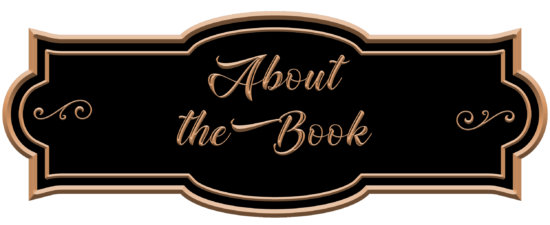 A Sam MacKade PI Mystery: Book 1
Publication Date: October 20, 2023
​Two murders with one common denominator. Both victims betrayed Bryce Greyson. How could she not be the prime suspect?
Four years after Bryce's cheating husband is gunned down, her boyfriend-stealing former roommate's remains are found buried under a statue at her alma mater.
Declared the prime suspect by both detectives and the media, Bryce has no choice but to hire someone to clear her name.
Enter Sam MacKade, private eye.
​
To solve two murders, the former police K-9 officer and his canine partners must sift through the clues and the lies to reveal the true prime suspect.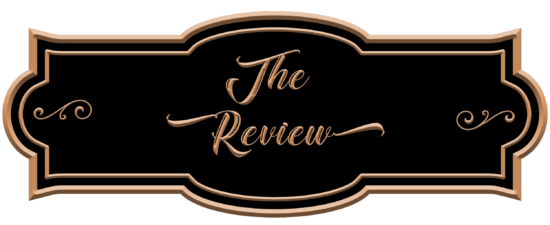 Where do you draw the line between coincidence and pattern? For Bryce Greyson, being connected to two dead bodies is enough to put a target on her back.
Author Lauren Carr delivers an action-packed mystery in The Prime Suspect. Bryce teams up with private investigator Sam MacKade and his canine companions to clear her name.
The helpful guide to the characters at the beginning of the book provides a good introduction, allowing readers to get a sense of each character's motivation.
Adding the canine component, along with a cat cameo, serves up plenty of laughter. This is also true to Carr's reputation of serving up a good mystery with a mix of humor and romance.
With the print version coming in at 534 pages, the author delivers plenty of entertaining twists and turns leading up to the surprise ending.
The Prime Suspect introduces MacKade as the author's newest addition to an already impressive lineup of sleuths, leaving readers ready for more.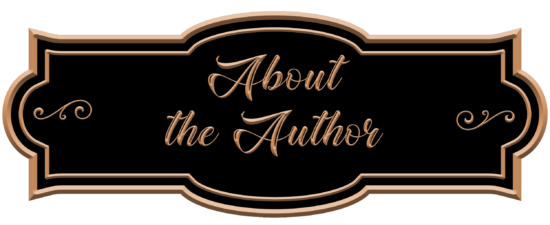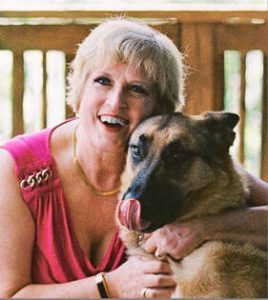 Selling over half a million books worldwide, Lauren Carr is the international best-selling author of the Mac Faraday, Lovers in Crime, Thorny Rose, Chris Matheson Cold Case Mysteries, and Nikki Bryant Cozy Mysteries—thirty titles across five fast-paced mystery series filled with twists and turns!
Book reviewers and readers alike rave about how Lauren Carr seamlessly crosses genres to include mystery, suspense, crime fiction, police procedurals, romance, and humor.
The owner of Acorn Book Services and iRead Book Tours, Lauren is also a publishing manager, consultant, and virtual book tour coordinator for independent authors.
Lauren is a popular speaker who has made appearances at schools, youth groups, and author panels at conventions.
She lives with her husband, and two spoiled rotten German shepherds on a mountain in Harpers Ferry, WV.

Oct 26 – Olio by Marilyn – book review / giveaway
Oct 26 – Locks, Hooks and Books – book review / giveaway
Oct 27 – Rockin' Book Reviews – book review / giveaway
Oct 27 – My Reading Getaway – book review / giveaway
Oct 30 – Country Mamas With Kids – book review / giveaway
Oct 30 – Splashes of Joy – book review / giveaway
Oct 31 – The Sexy Nerd Revue – book spotlight
Oct 31 – @fiction_vixen18 – book review
Nov 1 – Novels Alive – book review / giveaway
Nov 1 – Cheryl's Book Nook – book review / giveaway
Nov 2 – Book Corner News and Reviews – book review / giveaway
Nov 2 – Because I said so- adventures in parenting – book review / giveaway
Nov 7 – Leanne Bookstagram – book review
Nov 8 – fundinmental – book review / giveaway
Nov 9 – Reading Authors Network – book review / giveaway
Nov 14 –Library of Clean Reads – book review / giveaway
Nov 15 – FUONLYKNEW – book review / giveaway
Nov 16 – Gina Rae Mitchell – book review / giveaway
Nov 16 – Bigreadersite – book review / giveaway
Nov 17 – Pause for Tales – book review / giveaway
Nov 17 – Bound 4 Escape – book review / giveaway
Nov 20 – Welcome To MLM Opinion's Reviews – book review / giveaway
Nov 21 – Paws.Read.Repeat – book review / giveaway
Nov 24 – Rittle Reviews (A Bookworm's Paradise) – book review / giveaway
Nov 29 – Nighttime Reading Center – book review / giveaway
Nov 30 – Adventurous Jessy – book review / giveaway