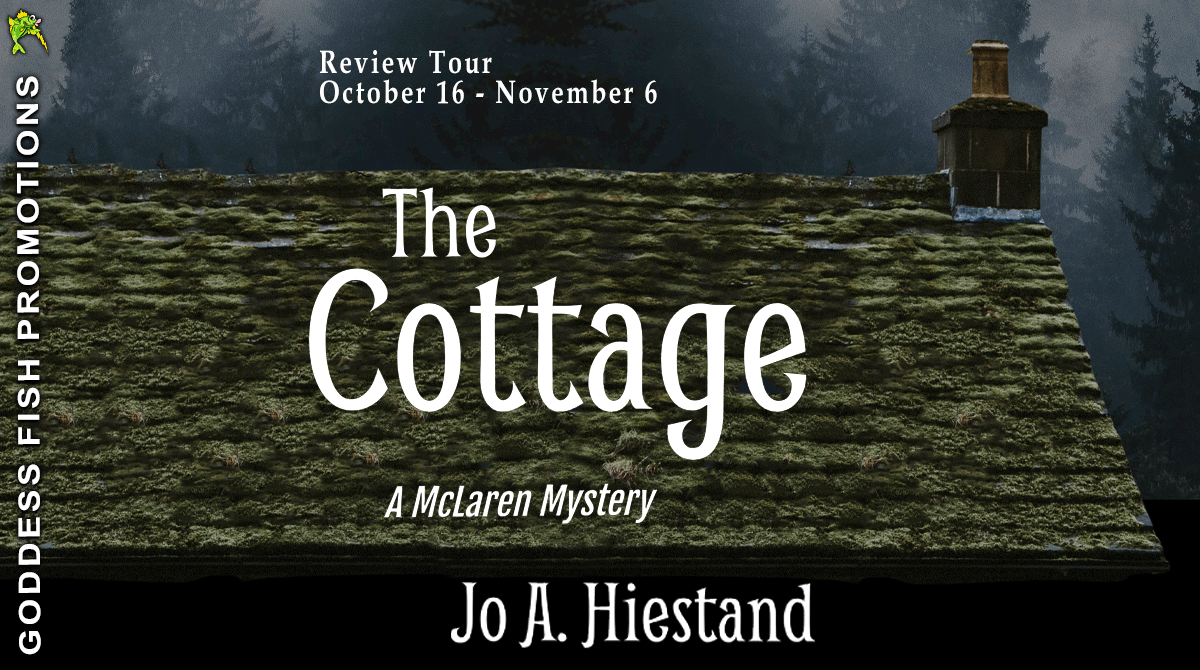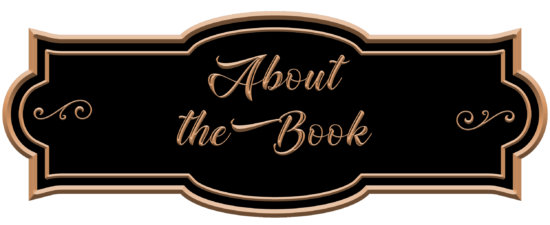 A McLaren Mystery Series: Book 18
Publication Date: August 2, 2023
Former police detective Michael McLaren is at the home of his lady friend, Melanie. The house is sold, the removal van is booked. All that is left is to help her pack her belongings for her move to his village. But the laborious task is interrupted when one of Melanie's neighbors asks McLaren to investigate the circumstances of her parents' murders. McLaren's reluctance to take it on and abandon Melanie appears to be solved when his best mate, Jamie, steps in to help with the packing.
It's not the easy investigation McLaren was hoping for, however. Sightings of Mordred and a ghost, and a burglary at the local Tudor Hall complicate the murder inquiries. What had seemed to McLaren a perfect remedy with Jamie close at hand now disintegrates into a horrendous mistake. And McLaren questions if the investigation is really worth it, especially when he puts the people he cares about most in danger.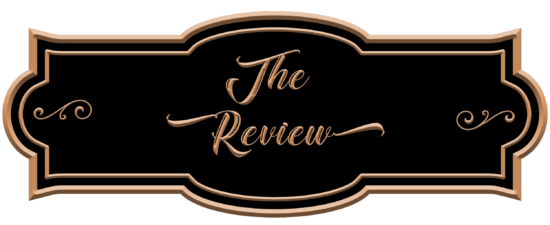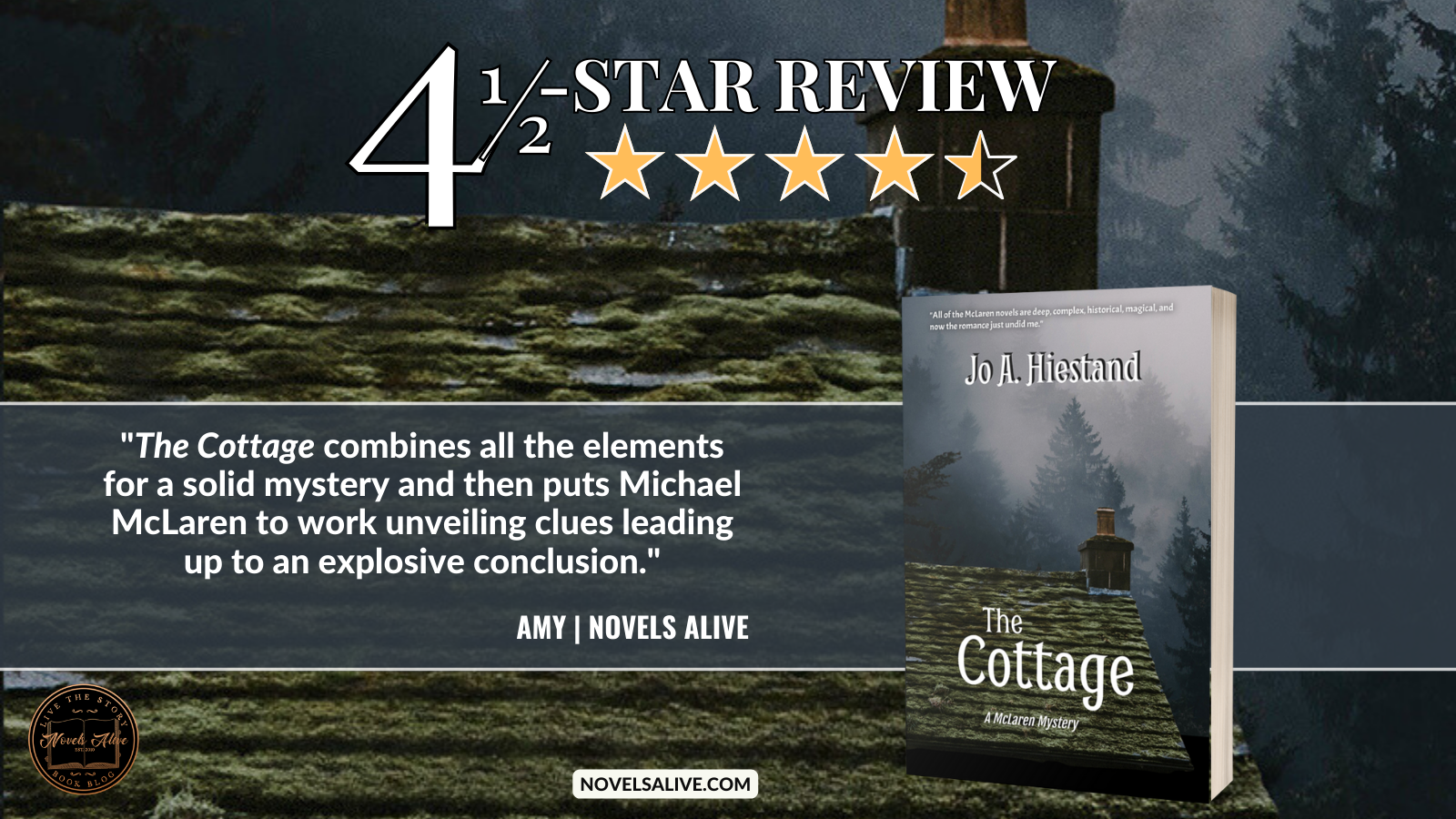 Former police detective Michael McLaren has made a name for himself as an investigator of cold cases. While helping his lady love move, he's approached about solving a double murder.
Author Jo A. Hiestand sets up an interesting mystery with The Cottage. Chelsea Alexander wants to know who killed her parents and is certain that their murders have something to do with a burglary at a local museum where her mother had retired as curator.
The central clue is a ring found at her parent's cottage, and later identified as one of the missing museum items. The case grows more complex, putting those he loves in danger.
As someone new to the McLaren mysteries, I didn't have any challenges following the story. However, I think there were subtle nuances that I missed out on. As a result, I think mystery lovers, particularly those who enjoy a well-developed British mystery, will enjoy starting at the beginning of the series that numbers well into the double digits.
The Cottage combines all the elements for a solid mystery and then puts Michael McLaren to work unveiling clues leading up to an explosive conclusion.

The book will be $0.99 during the tour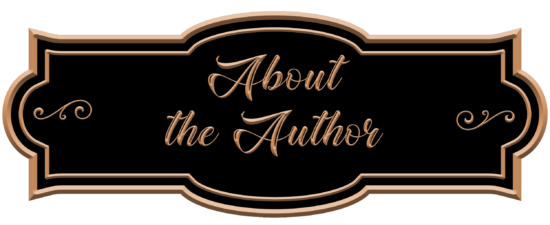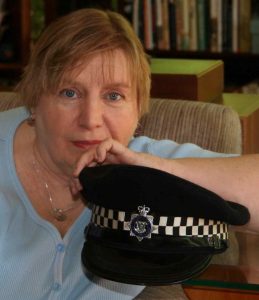 Jo A. Hiestand grew up on regular doses of music, books, and Girl Scout camping. She gravitated toward writing in her post-high school years and finally did something sensible about it, graduating from Webster University with a BA degree in English and departmental honors. She writes a British mystery series (the McLaren Mysteries)—of which three books have garnered the prestigious N.N. Light's Book Heaven 'Best Mystery Novel' three years straight. She also writes a Missouri-based cozy mystery series that is grounded in places associated with her camping haunts. The camping is a thing of the past, for the most part, but the music stayed with her in the form of playing guitar and harpsichord, and singing in a folk group. Jo carves jack o' lanterns badly and sings loudly. She loves barbecue sauce and ice cream (separately, not together), kilts (especially if men wear them), clouds and stormy skies, and the music of G.F. Handel. You can usually find her pulling mystery plots out of scenery—whether from photographs or the real thing.

October 16: Long and Short Reviews
October 23: DSDehel
October 23: Celticlady's Reviews
October 30: Gina Rae Mitchell
October 30: Boys' Mom Reads!
November 6: Novels Alive
November 6: The Avid Reader