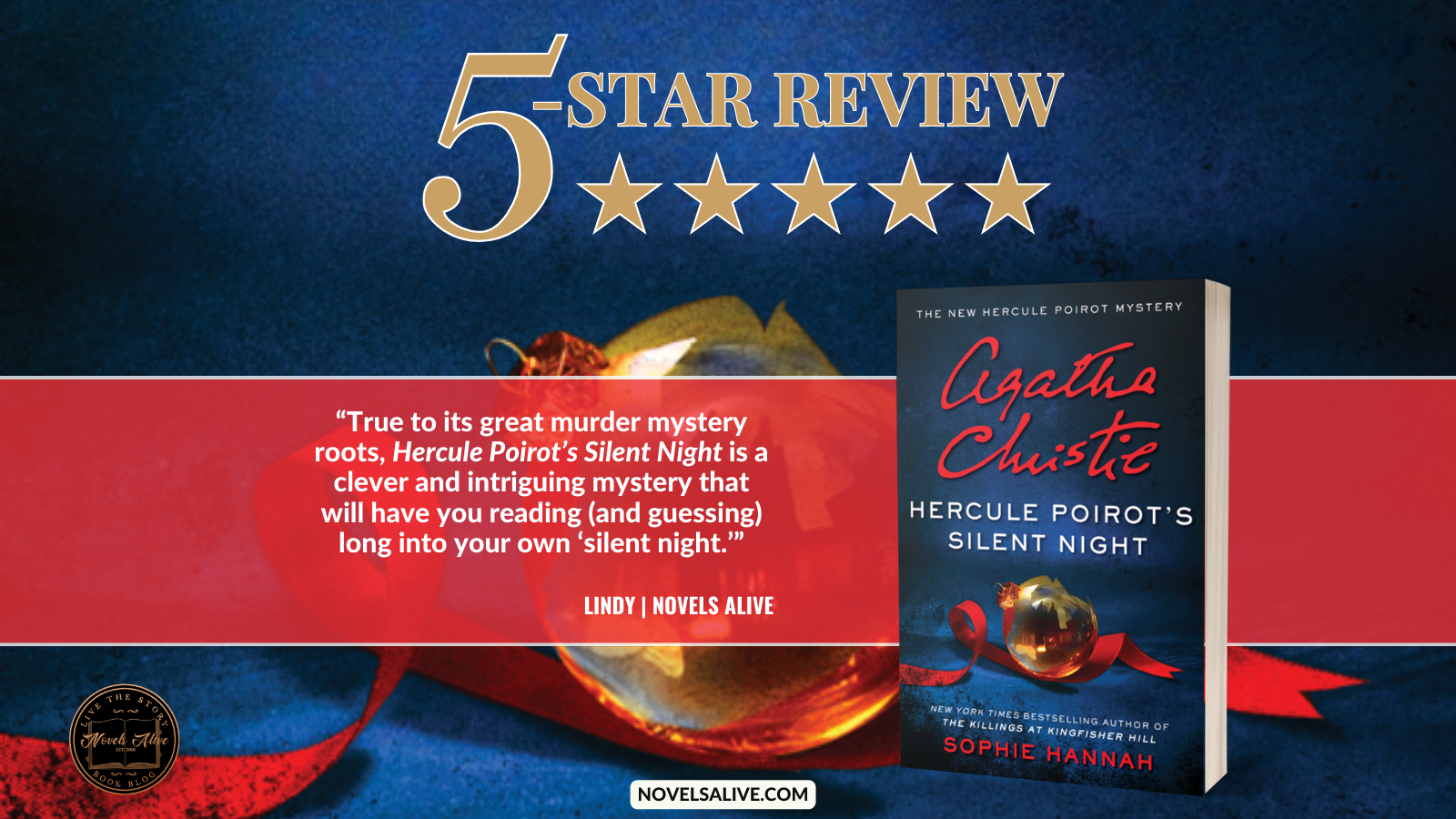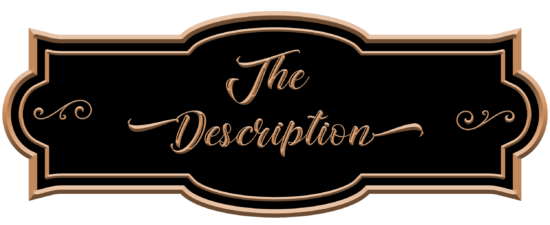 New Hercule Poirot Mysteries: Book 5
Publication Date: October 24, 2023
The world's greatest detective, Hercule Poirot—legendary star of Agatha Christie's Murder on the Orient Express and Death on the Nile—puts his little grey cells to work solving a baffling Christmas mystery.
It's December 19, 1931. Hercule Poirot and Inspector Edward Catchpool are looking forward to a much-needed, restful Christmas holiday, when they are called upon to investigate the murder of a man in a Norfolk hospital ward. Cynthia Catchpool, Edward's mother, insists that Poirot stay with her in a crumbling mansion by the coast, so that they can all be together for the festive period while he solves the case.
As Poirot digs into the mystery, he discovers that the murdered man was a retired post office master, and by all accounts very well-liked. The local constabulary's investigation failed to uncover how someone could have entered a hospital room and killed him under the noses of the staff. Cynthia's friend Arnold is soon to be admitted to that same hospital, and his wife is convinced he will be the killer's next victim, though she refuses to explain why.
With no obvious motive or suspect, Poirot has less than a week to solve the crime and prevent more murders, if he is to escape from this nightmare scenario and get home in time for Christmas. Meanwhile, someone else—someone utterly ruthless—also has ideas about what ought to happen to Hercule Poirot…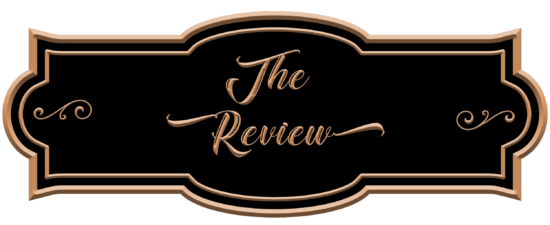 Can it get any better than curling up by a cozy fire with a holiday whodunnnit of epic proportions featuring Agatha Christie's indomitable sleuth, Hercule Poirot? I deduce not. Hercule Poirot is joined by Scotland Yard Inspector Edward Catchpool in Sophie Hannah's rendition of Hercule Poirot's Silent Night to solve not only one murder but to stop a potential second.
Cynthia Catchpool, Edward's mother, has tricked her way into convincing Poirot and her son that, with their incredible deductive talents, they will be able to determine who murdered kind Stanley Niven.
Mr. Niven was a patient at St. Walstan's Cottage Hospital, where Arnold Laurier is soon to become a patient. Arnold's wife, Vivienne, is convinced her husband is to be the next murder victim. Edward's mother, Cynthia, convinces Poirot and her son that with their incredible deductive talents, they will have the mystery solved long before Christmas, and they reluctantly agree to the mission.
A fitting location for a murder mystery, Frellingsloe House sits on a steadily deteriorating cliff, which, within months, destines the mansion to fall into the sea. Poirot and Catchpool immediately get to work sorting through and unraveling clues.
Catchpool is assigned the unlikely task of decorating the House's array of Christmas trees with the covert goal of interviewing those living in the mansion while in the process. Poirot, despite being encumbered by the clueless local Inspector Mackle, puts his "little gray cells" to work in sorting through information.
An eclectic cast of characters keeps motive and prime suspects to a minimum as none seem to have sufficient reason to commit murder, but yet someone of the party did. While Poirot's genius clearly shines, nothing would be possible without Catchpool's contributions to reveal a surprise ending, which no one could ever see coming. No one, that is, except the murderer.
Sophie Hannah deftly puts Agatha Christie's genius sleuth, Poirot, and his trusty confidant, Catchpool, through their paces, cleverly unveiling the plot's intricate twists and turns in Hercule Poirot's Silent Night. Colorful characters prove to be both irritating and intriguing as they interact with each other and with Poirot and Catchpool. Surprises, questions, and abundant mystery swirl in and around Frellingsloe House, leaving the reader guessing with the hope that Poirot and Catchpool will succeed.
True to its great murder mystery roots, Hercule Poirot's Silent Night is a clever and intriguing mystery that will have you reading (and guessing) long into your own "silent night."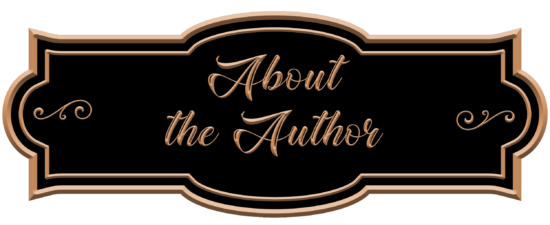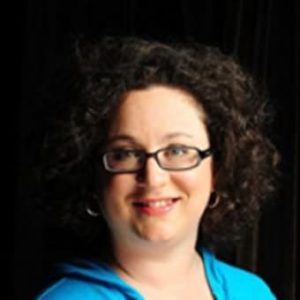 SOPHIE HANNAH is the New York Times bestselling author of numerous psychological thrillers, which have been published in 51 countries and adapted for television, as well as The Monogram Murders, the first Hercule Poirot novel authorized by the estate of Agatha Christie, and its sequels Closed Casket, The Mystery of Three Quarters, and The Killings at Kingfisher Hill. Sophie is also the author of a self-help book, How to Hold a Grudge, and hosts the podcast of the same name. She lives in Cambridge, UK.